As 2022 draws to a close, we took some time to reflect on the year.  It goes without saying – a huge thank you to everyone who has supported our work over the past year. As a not-for-profit organisation, we simply couldn't operate without the support of our partners, who share our ambition to help shape a 'better' West Midlands for all of us to live, work, study, invest and play in.
Here are some of our highlights of what has been our first full year without 'Covid-19' looming large over our operations.
   

In December 2021, we welcomed our guest speaker,

Sarah Windrum

(Chair, Coventry & Warwickshire LEP), alongside over 80 guests to our partnership event with Birmingham Enterprise Community to consider how 2022 could be the Year for Growth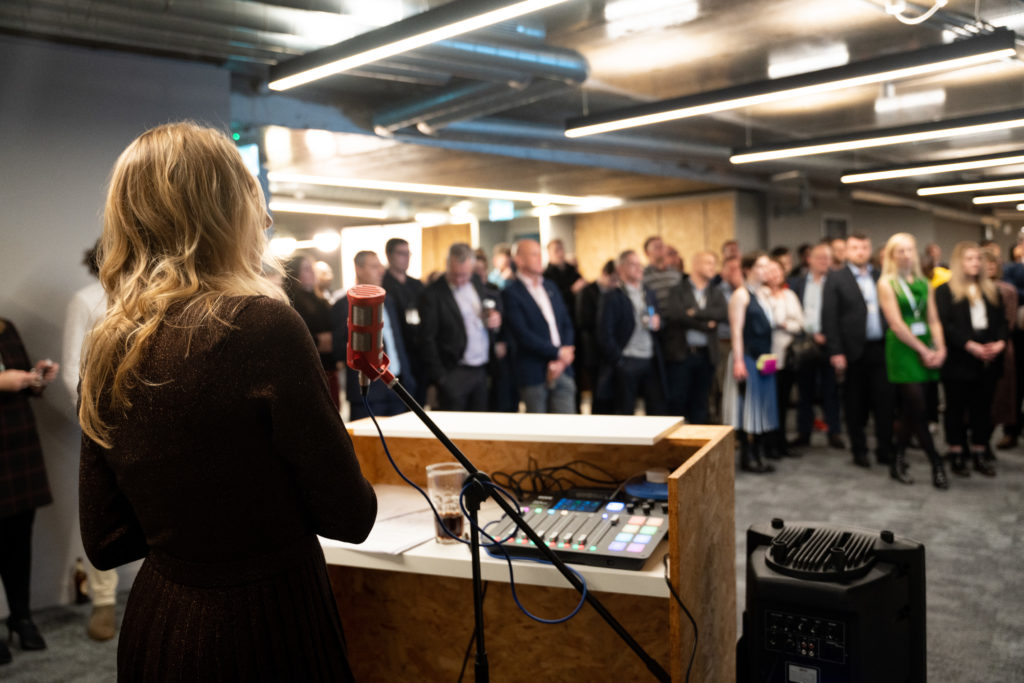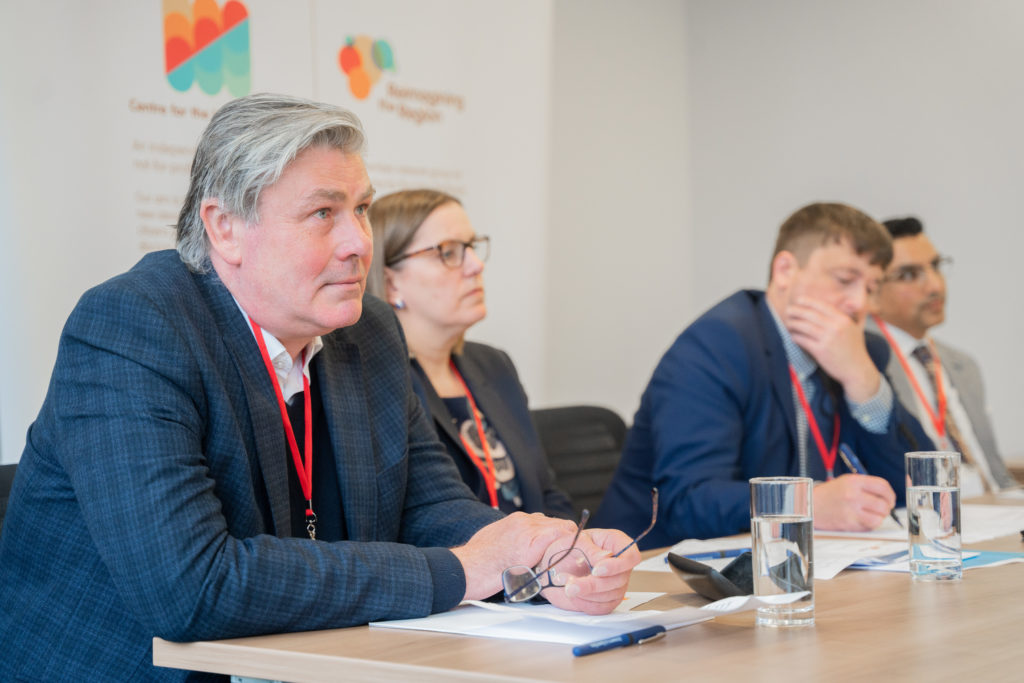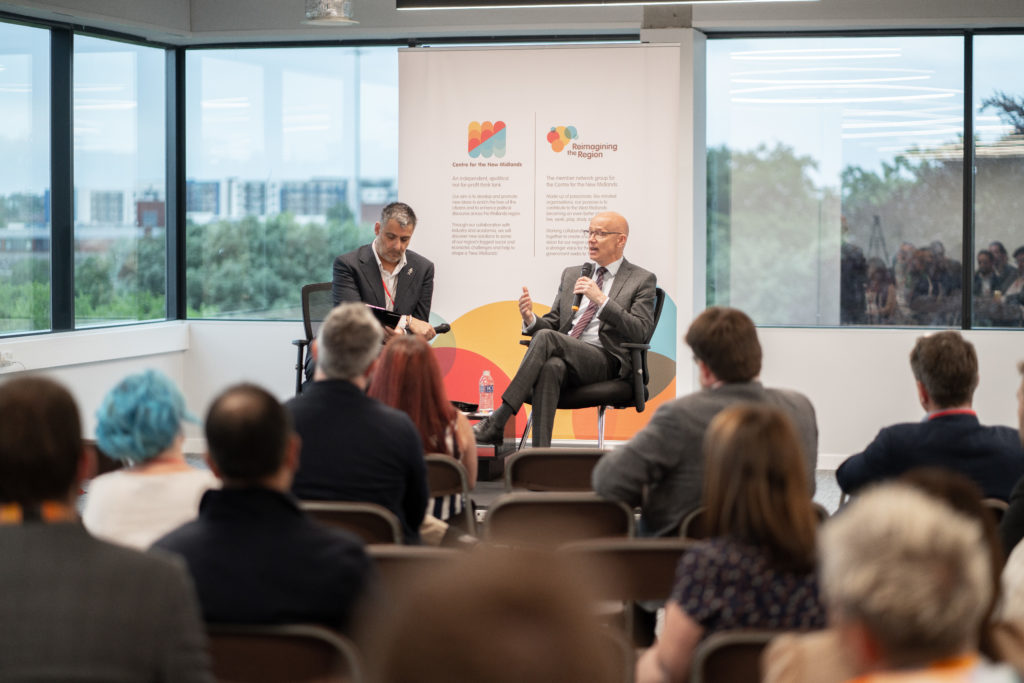 In October 2022, we attended both Labour and Conservative Party conferences as delegates

In the same month, We hosted Pat McFadden MP (Shadow Chief Secretary to the Treasury) and Paulette Hamilton MP as our guests at the West Midlands Labour Party Gala Dinner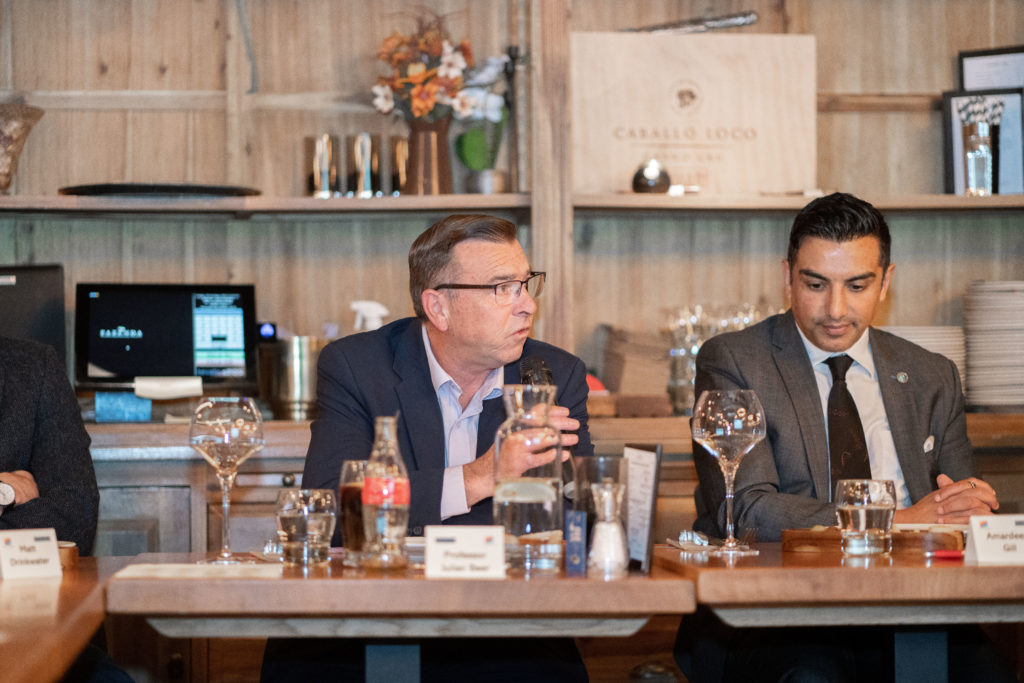 Throughout the year, we published 35 articles from thought leaders across the West Midlands on how we build a better region, including the West Midlands Police and Crime Commissioner, senior members of the West Midlands Combined Authority and leaders of private, public and not for profit organisations – click here for a recap on the articles we shared in 2022 with our ever growing audience

In December, we are hosting our first ever reception in Westminster, with 70 delegates from 50 different organisations, joining the Mayor of the West Midlands and regional MPs to reflect on 2022 and look to the opportunities ahead in 2023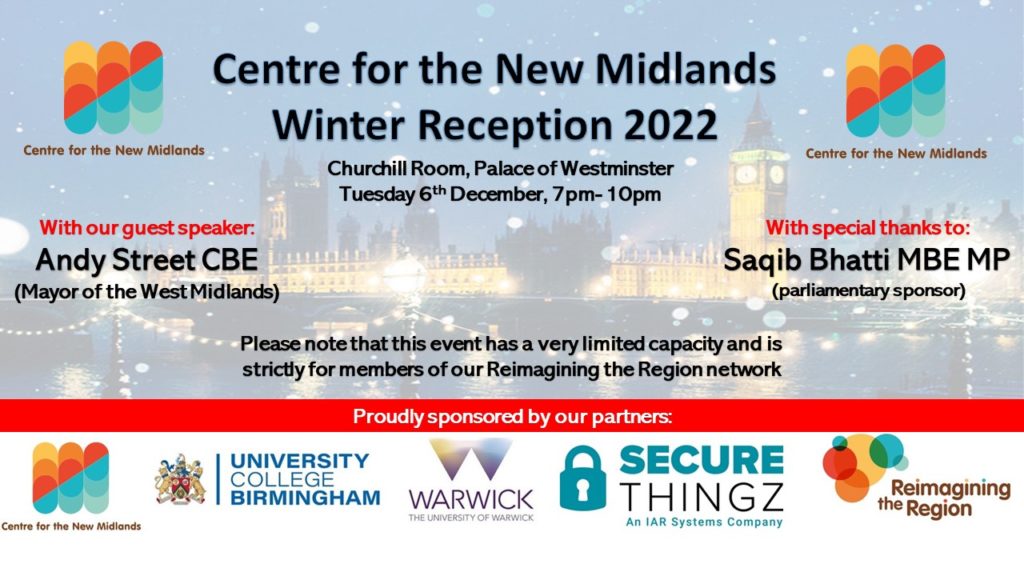 We have expanded our regional network to over 50 organisations, with Cadent Gas, Natwest and University College Birmingham all joining us over the past fortnight.  Our ambition is to welcome 100 organisations by this time next year.