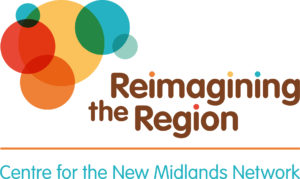 The West Midlands needs to work together to develop a stronger voice for the region and ensure that it doesn't get left behind as the Government seeks to 'level-up' the UK.
We must build a formidable network across the region of organisations and individuals who firmly believe in ensuring that the West Midlands has even more of a voice nationally.  We need a significant network who want to see the most pressing challenges facing the region discussed, debated and researched to enable new solutions to be found to enhance the region in which we operate within.
In January 2021, we launched that network – and we want you to be a part of it.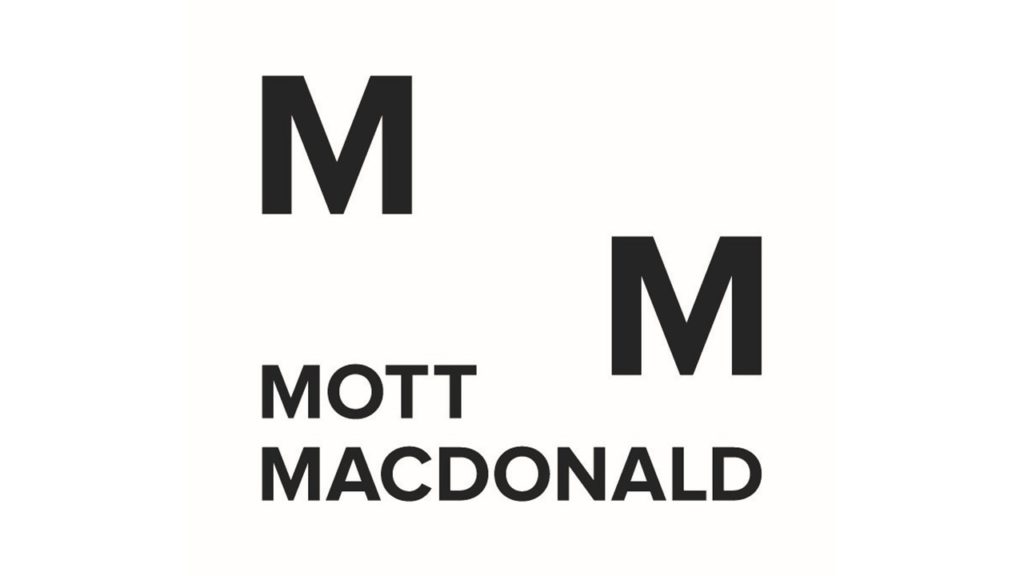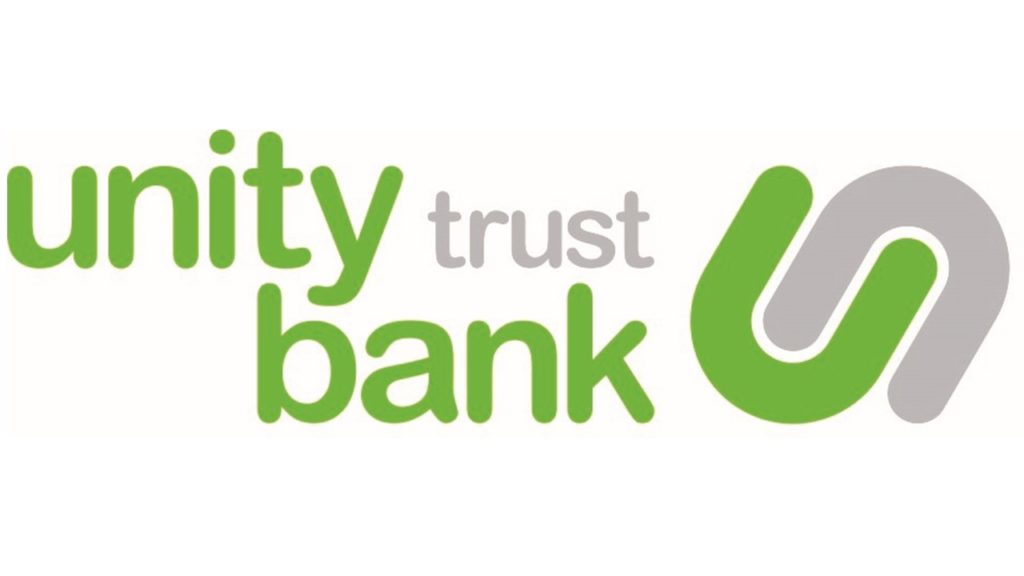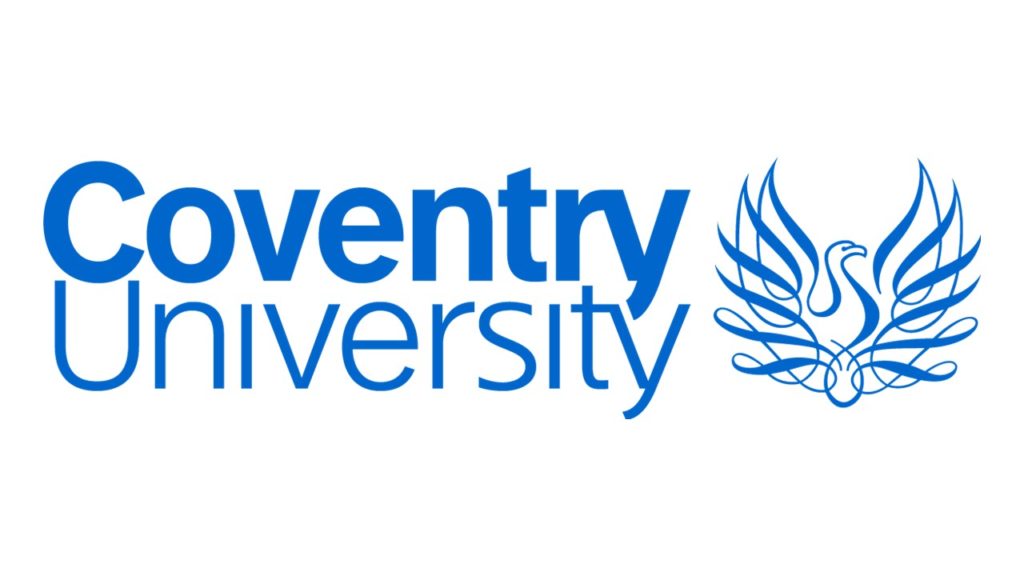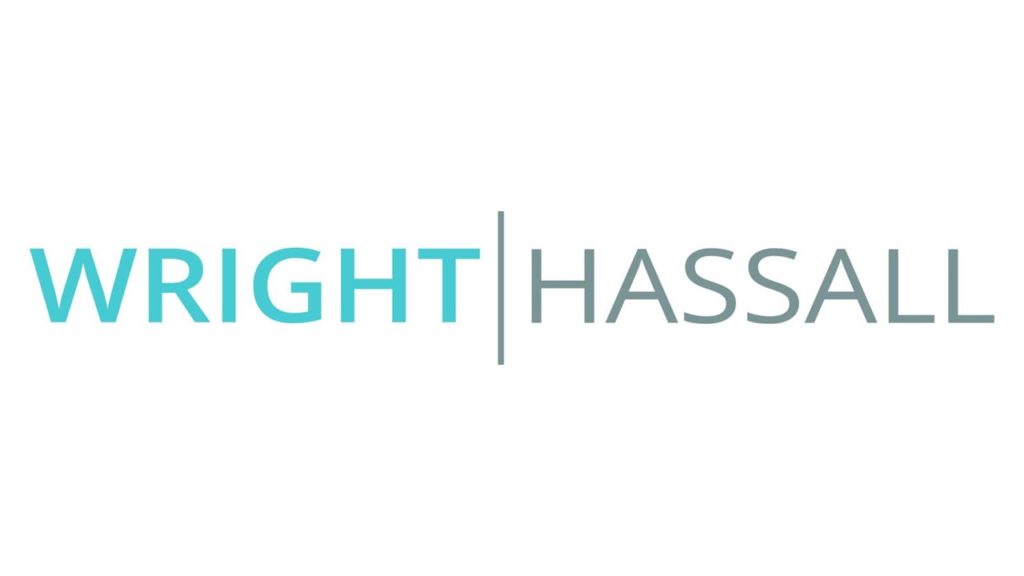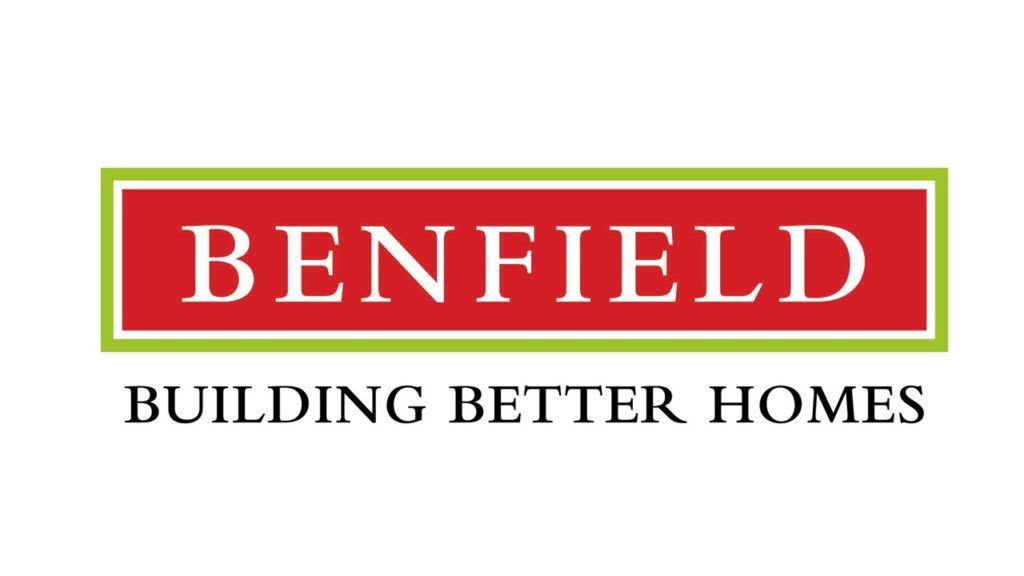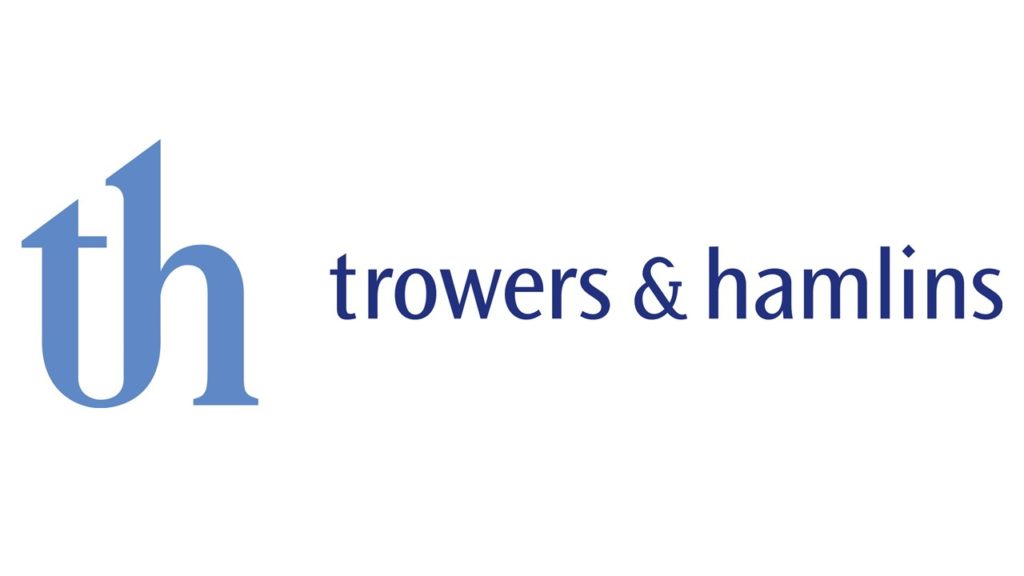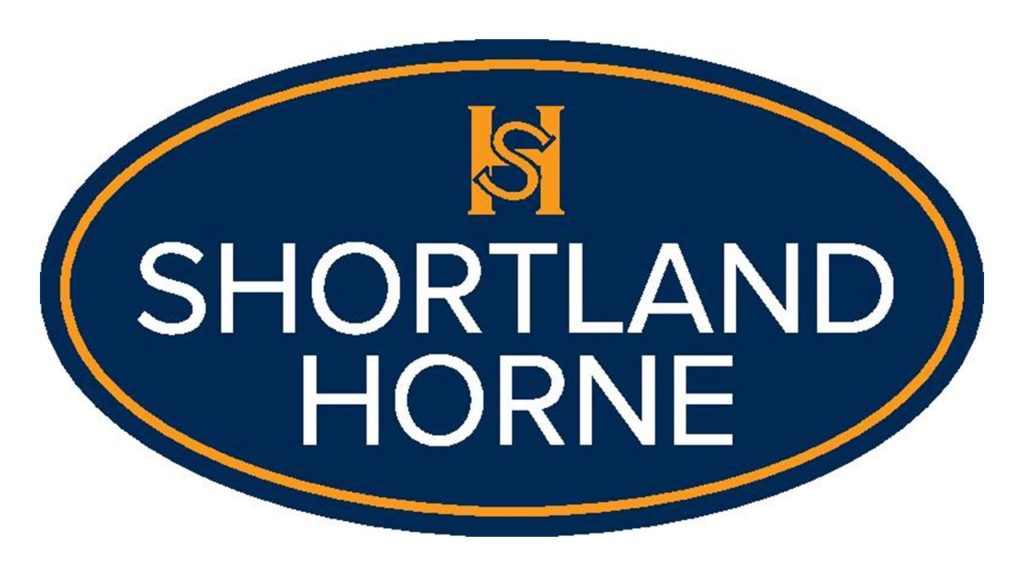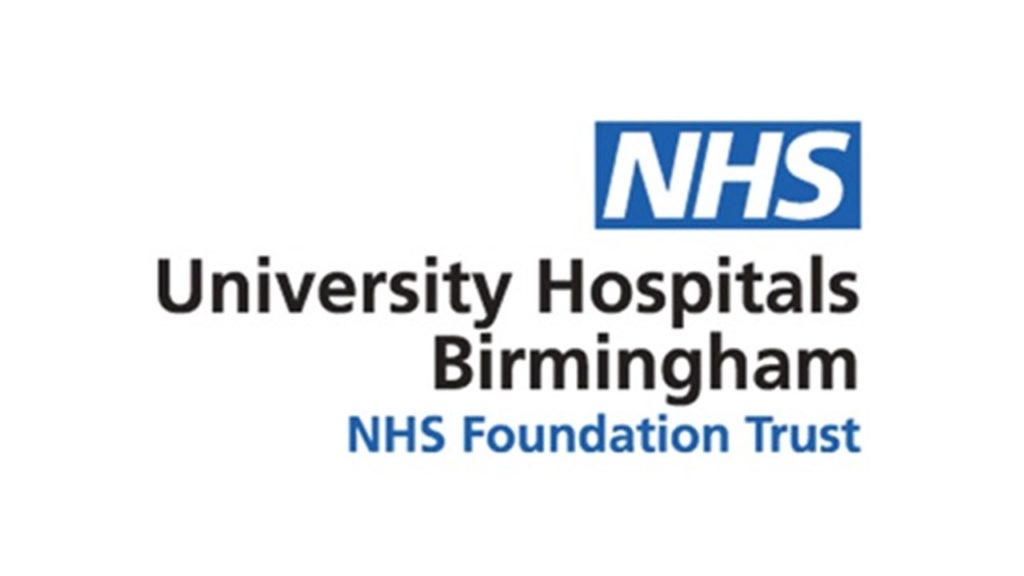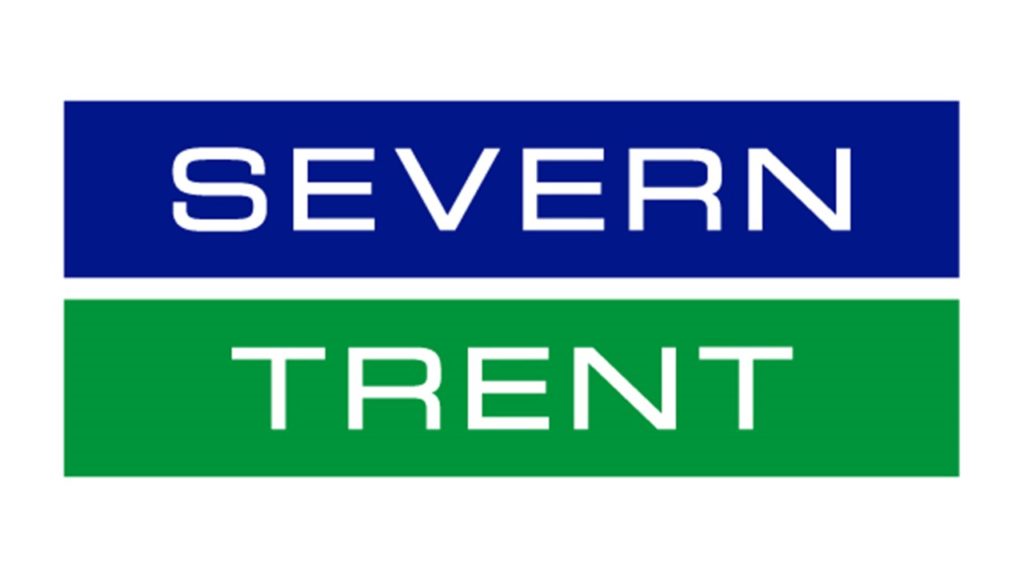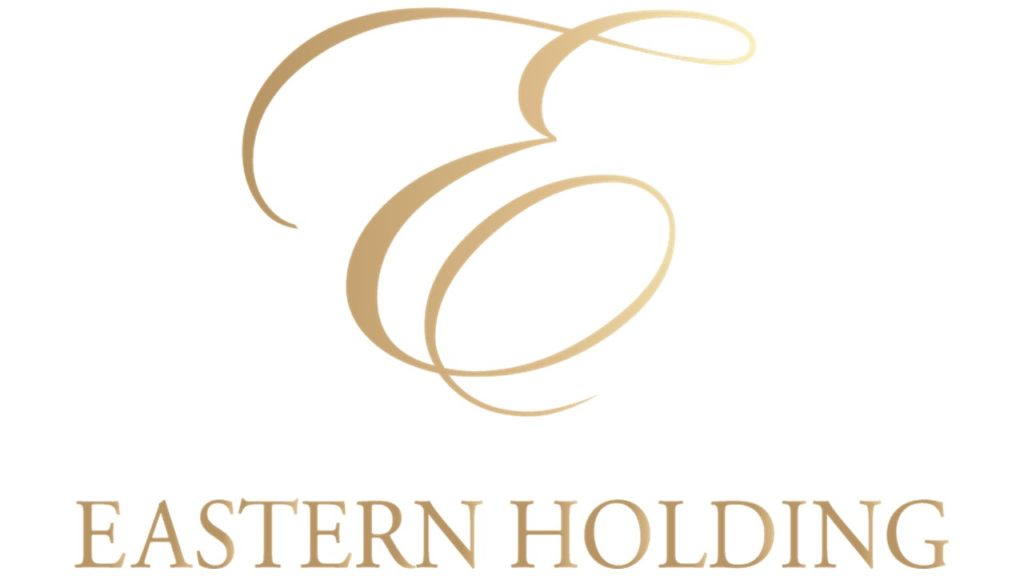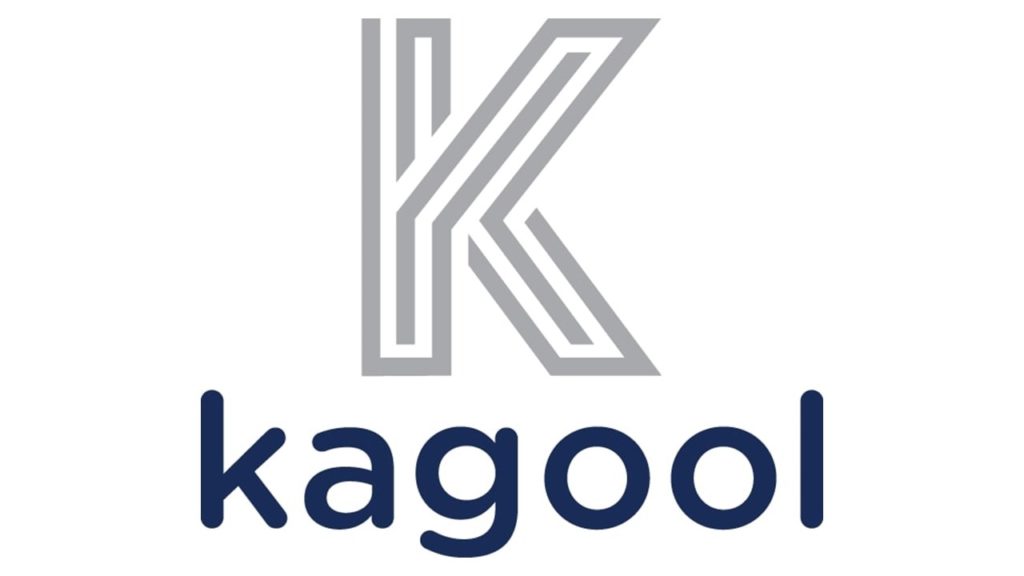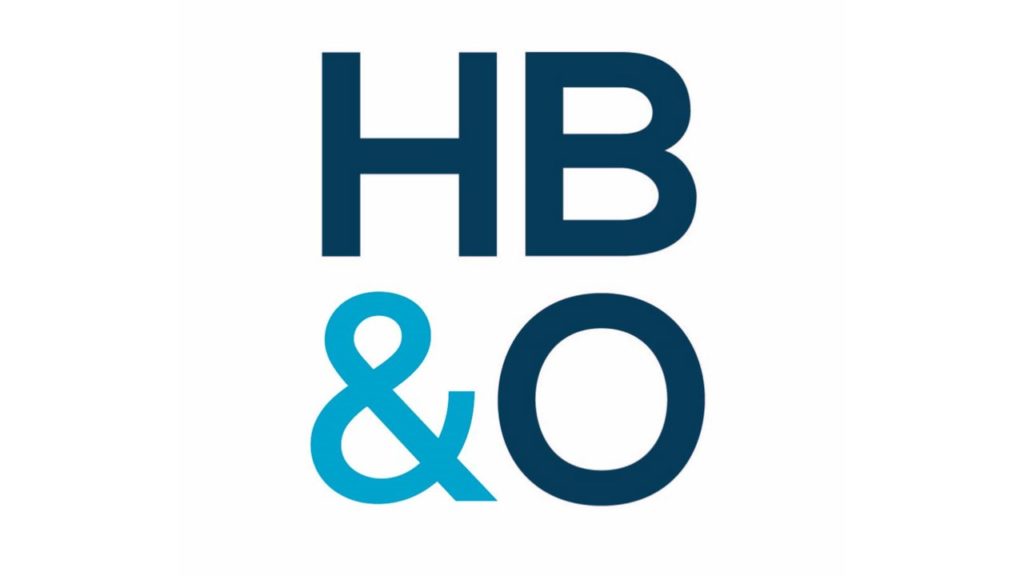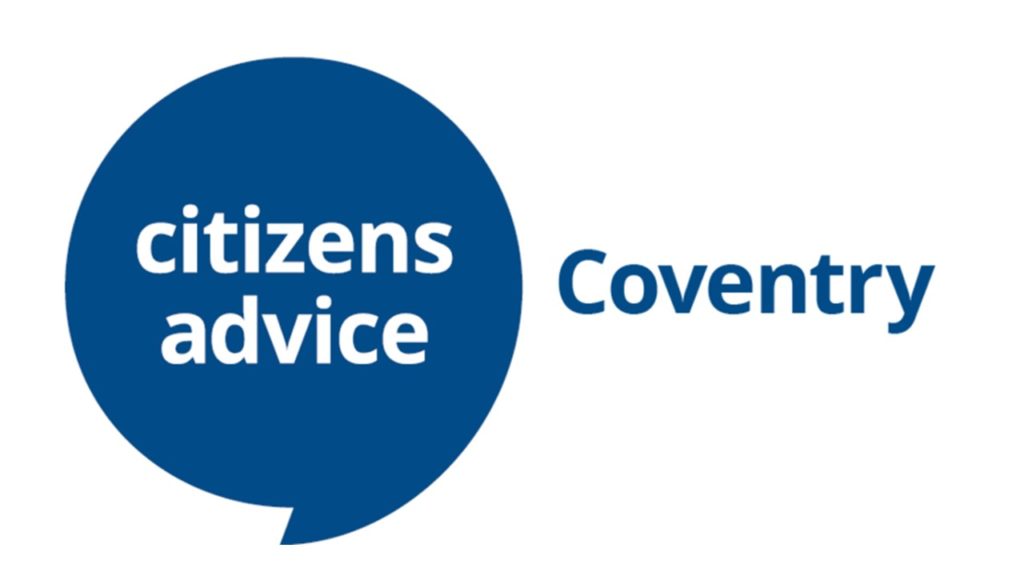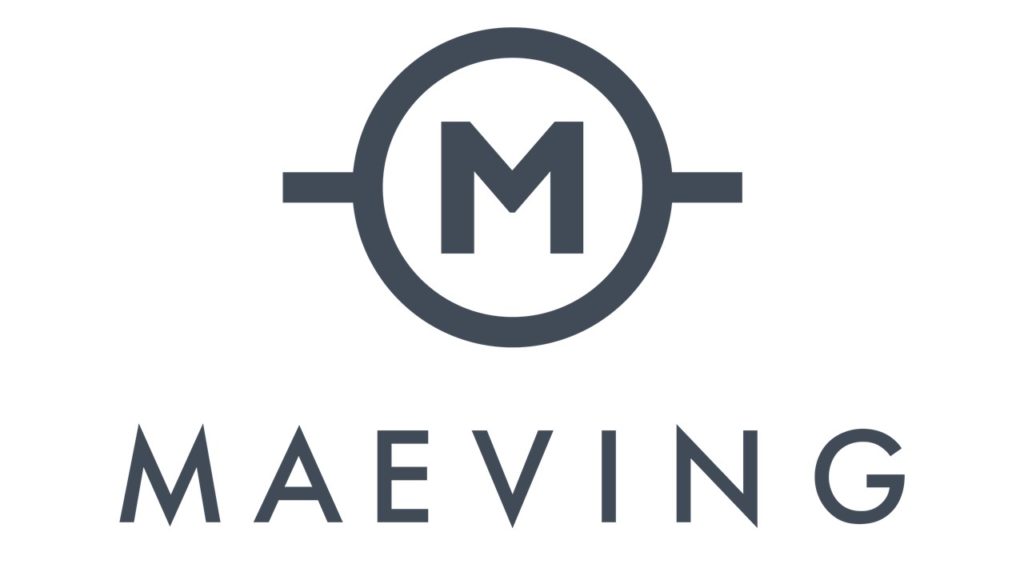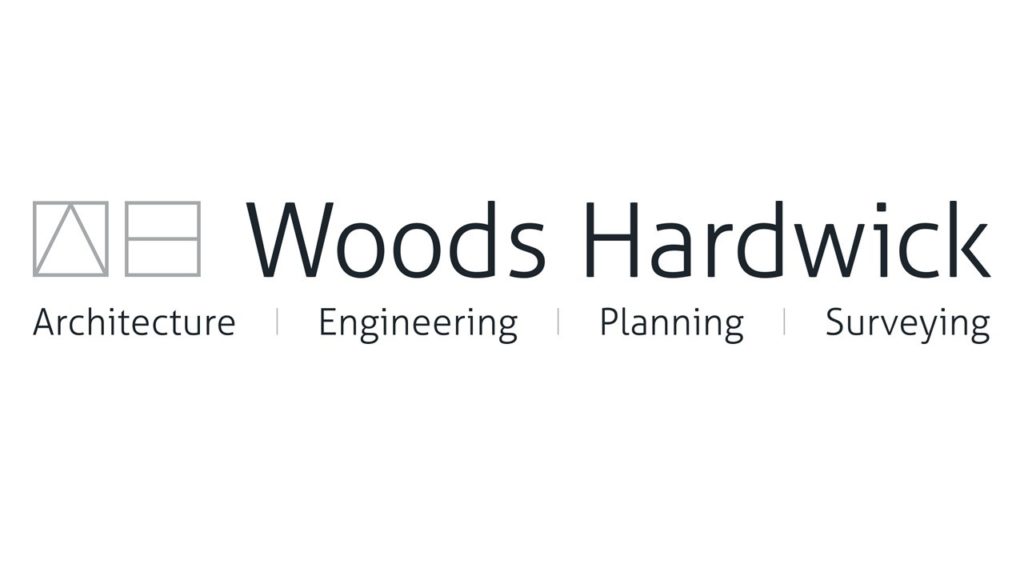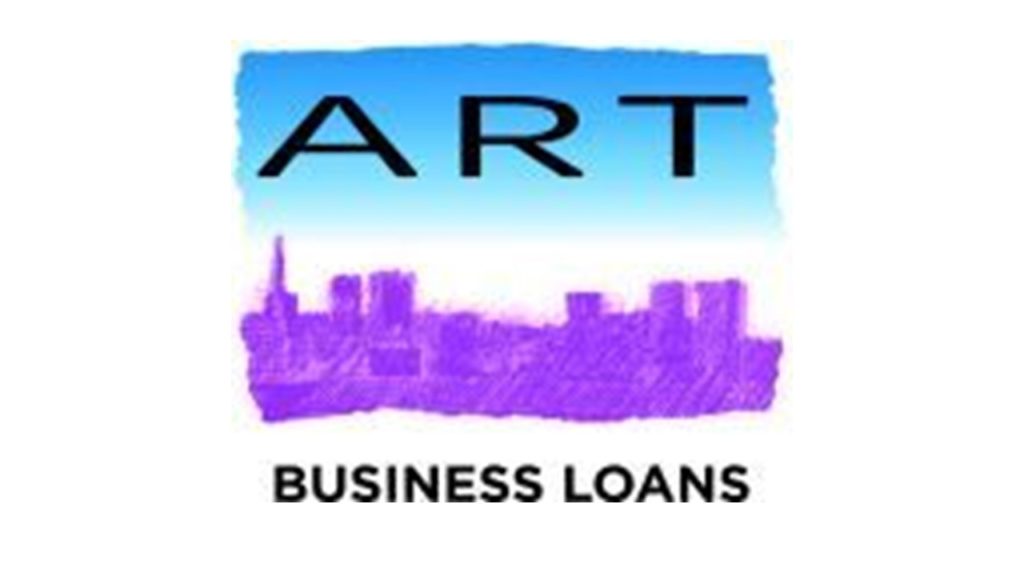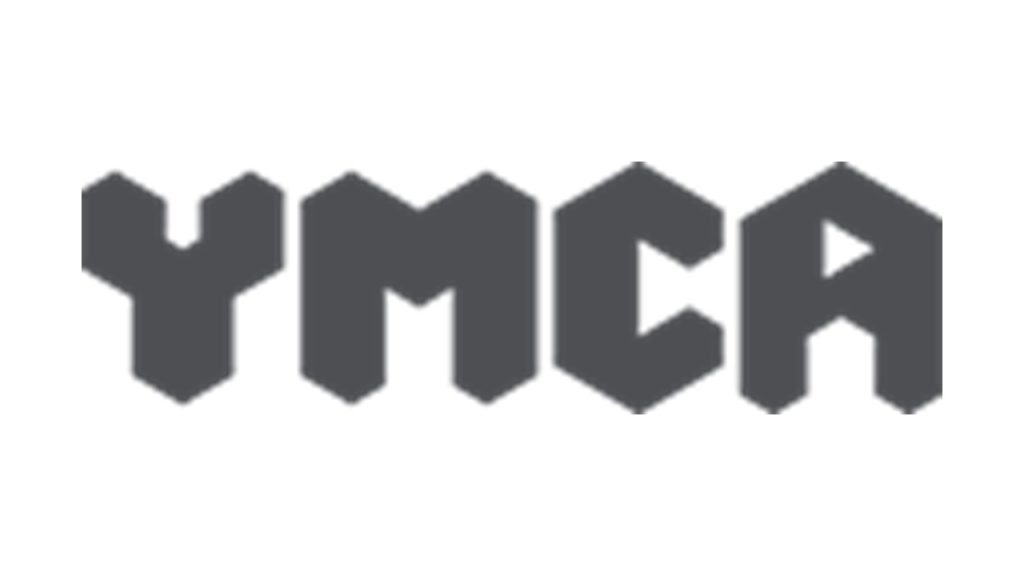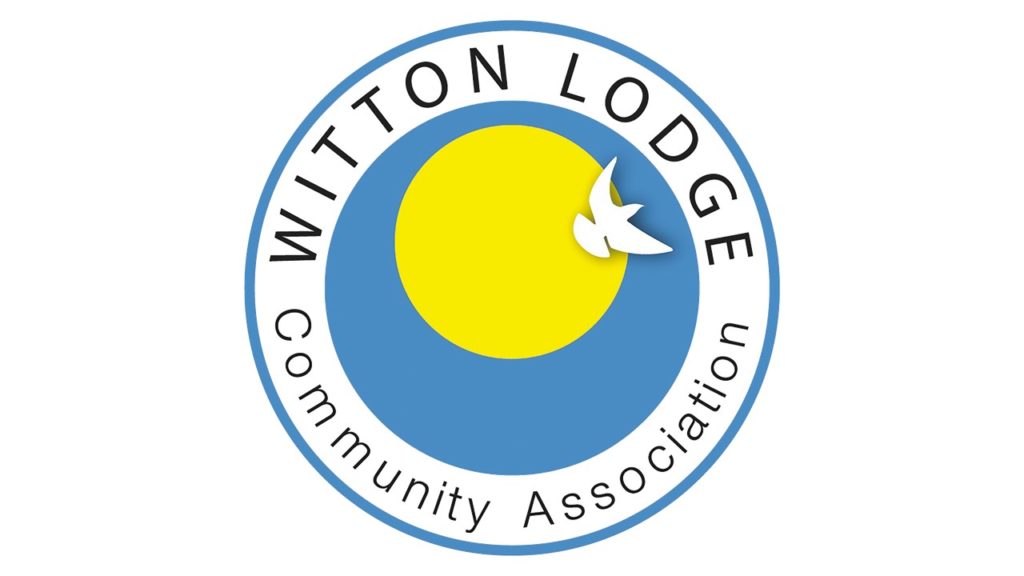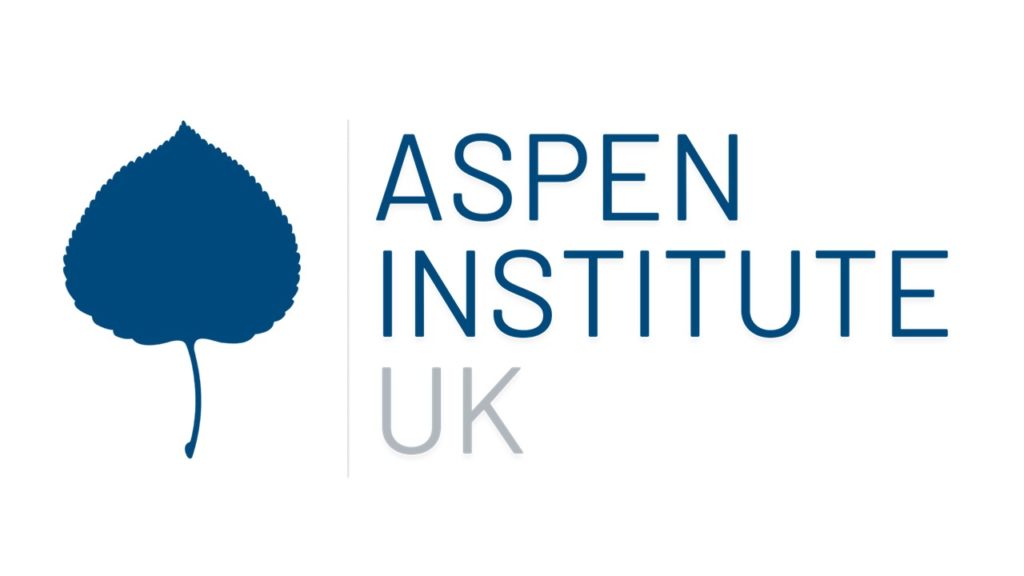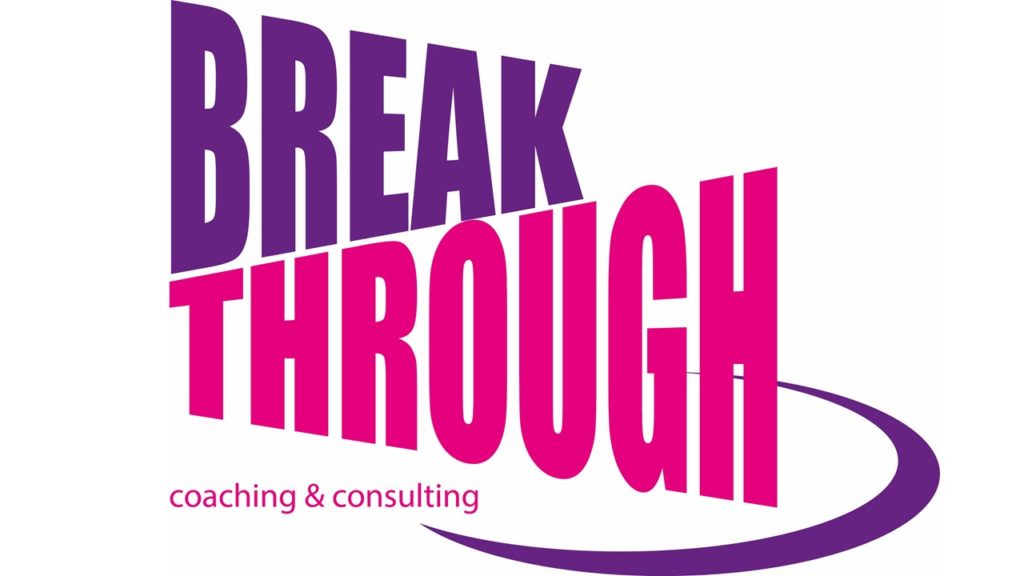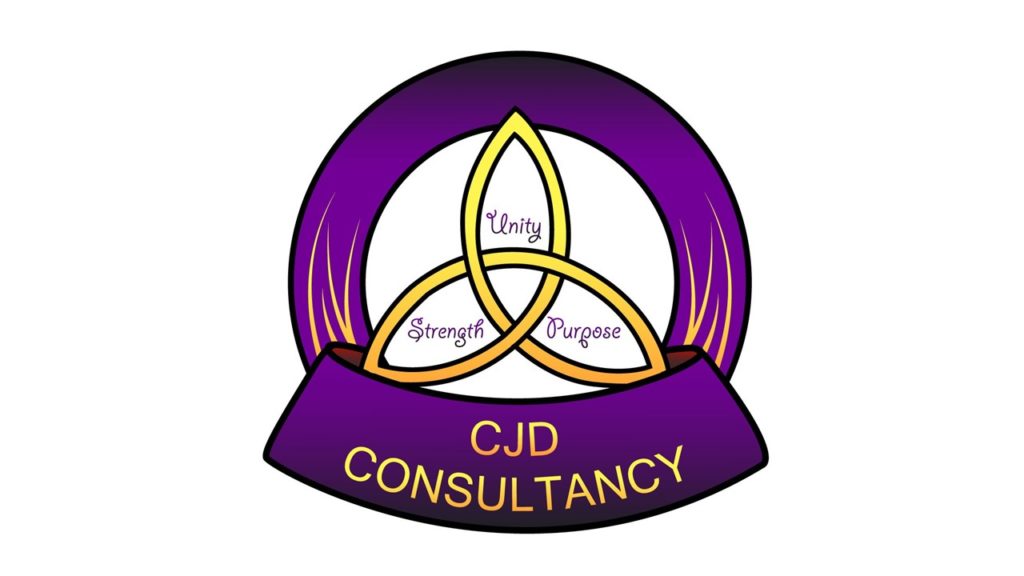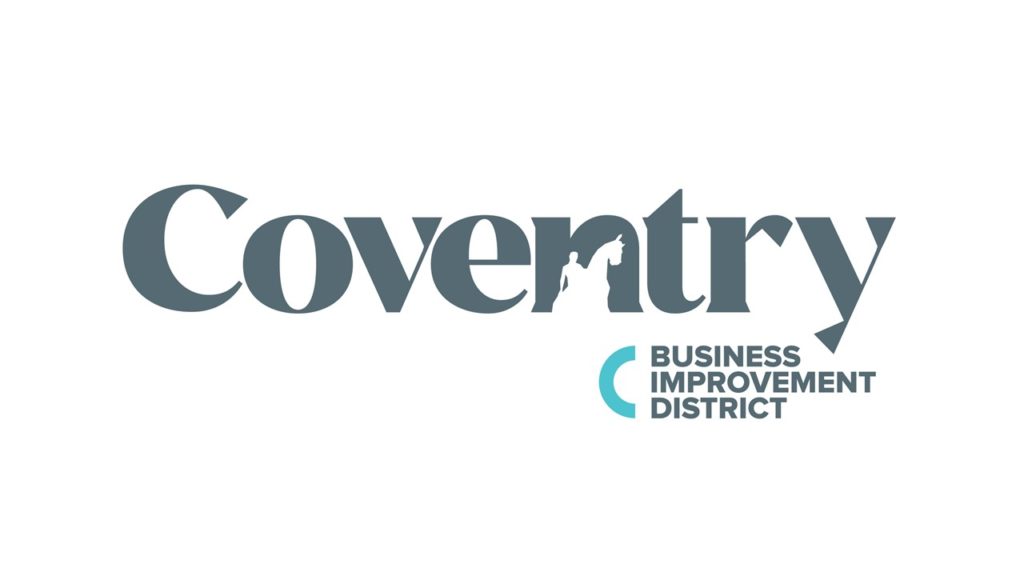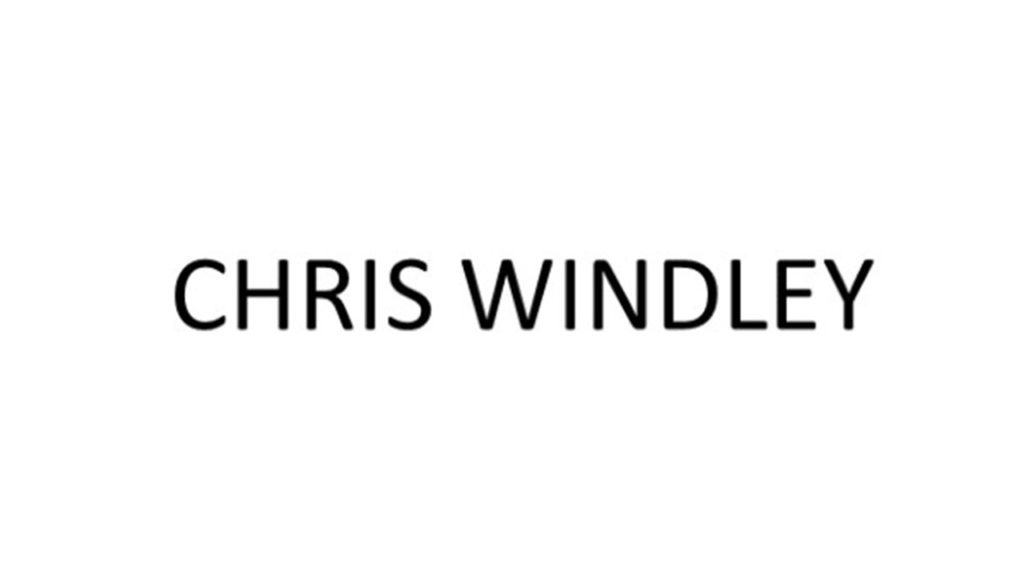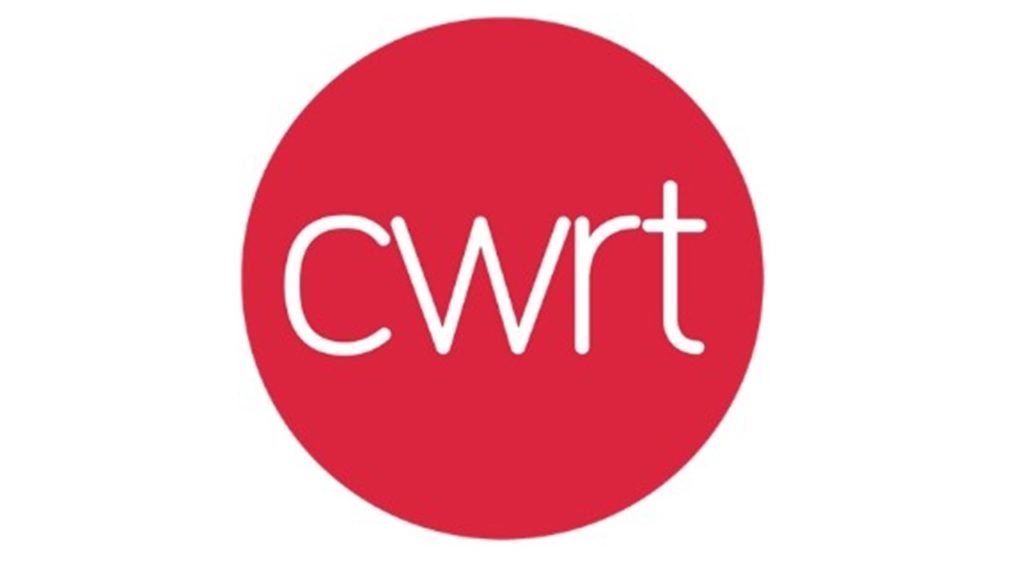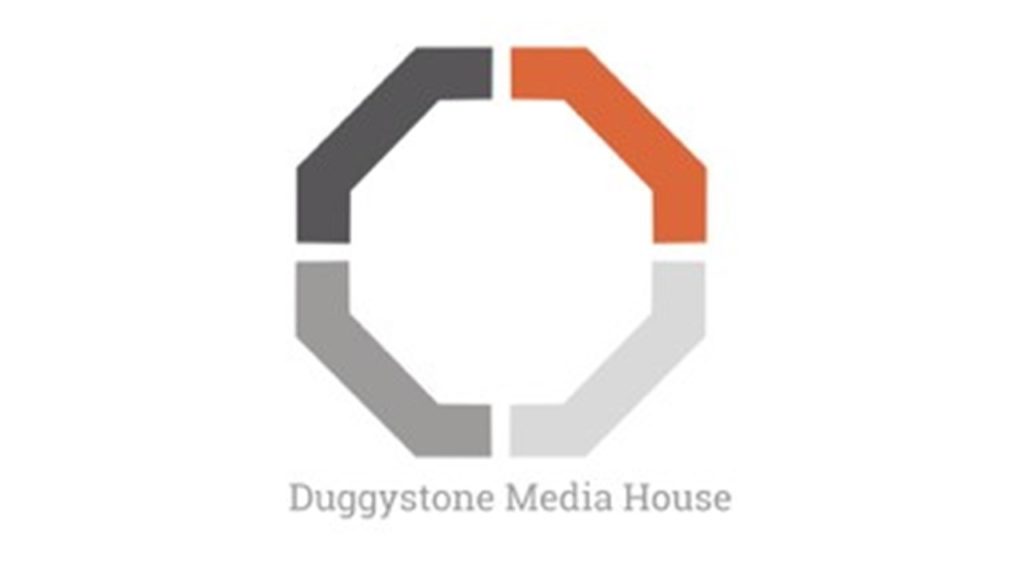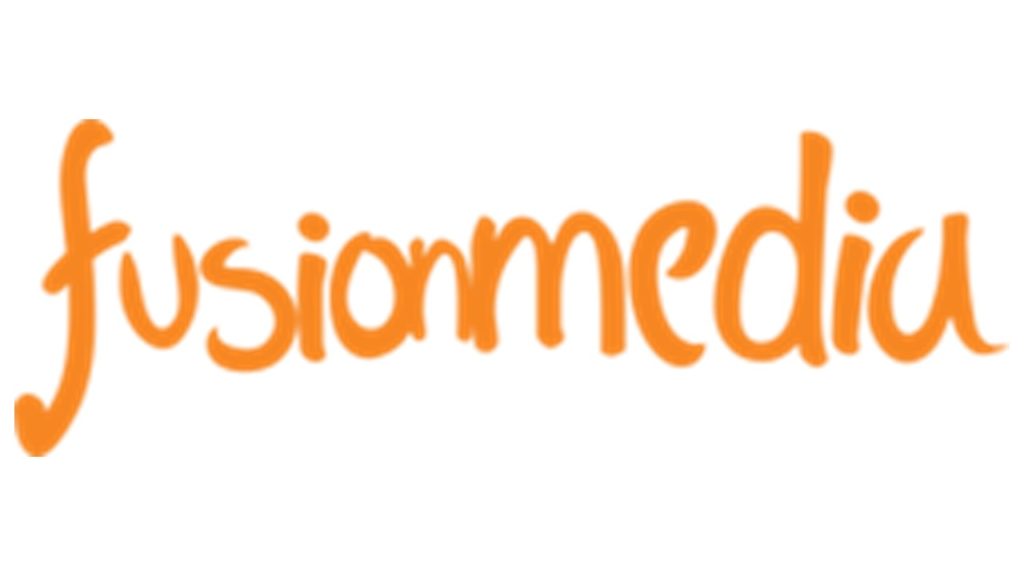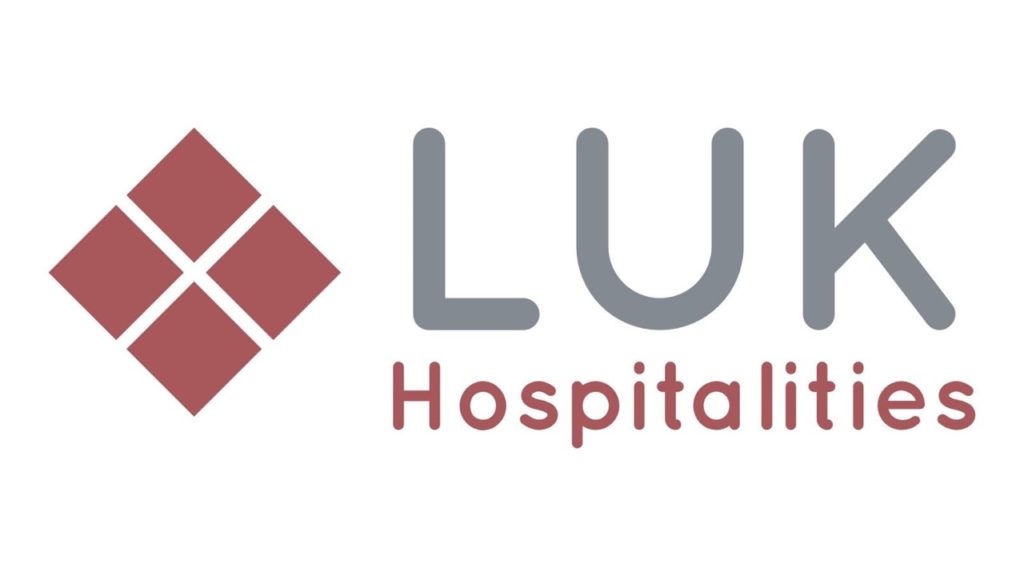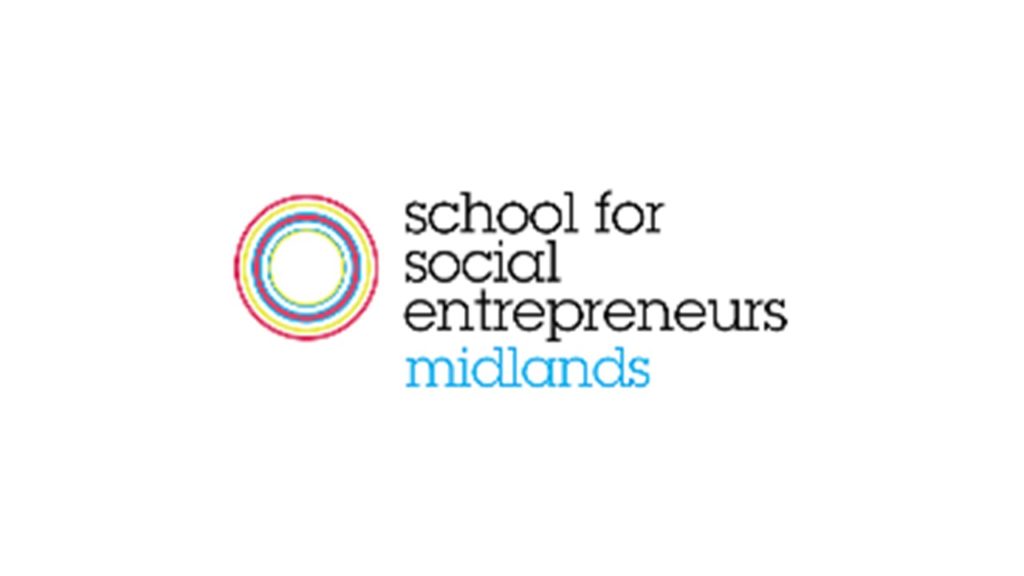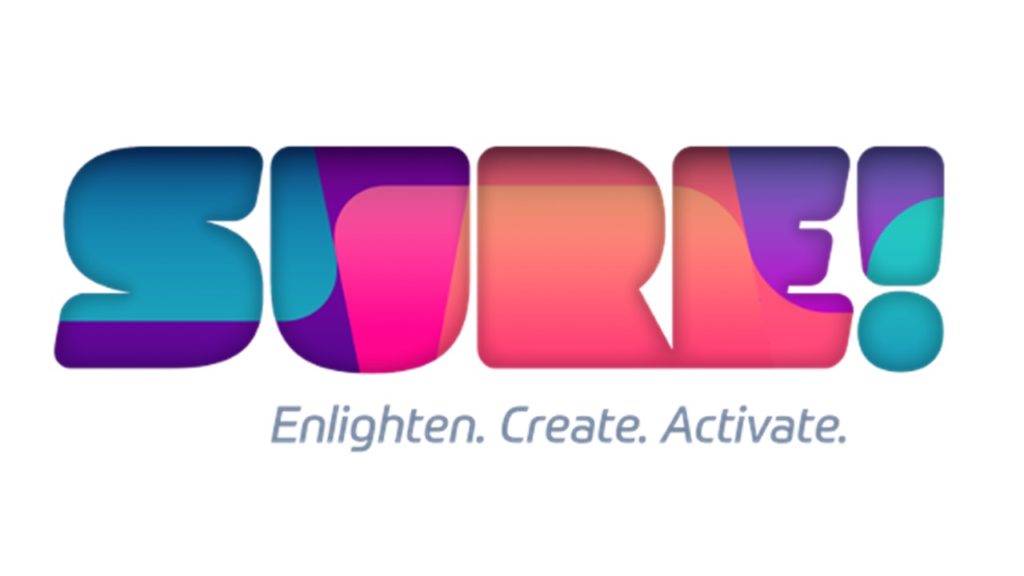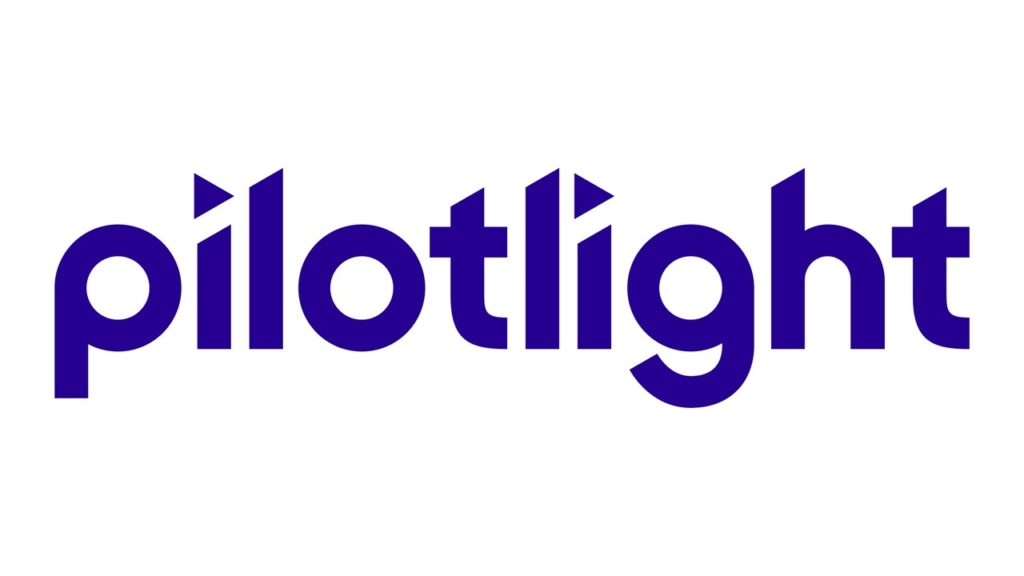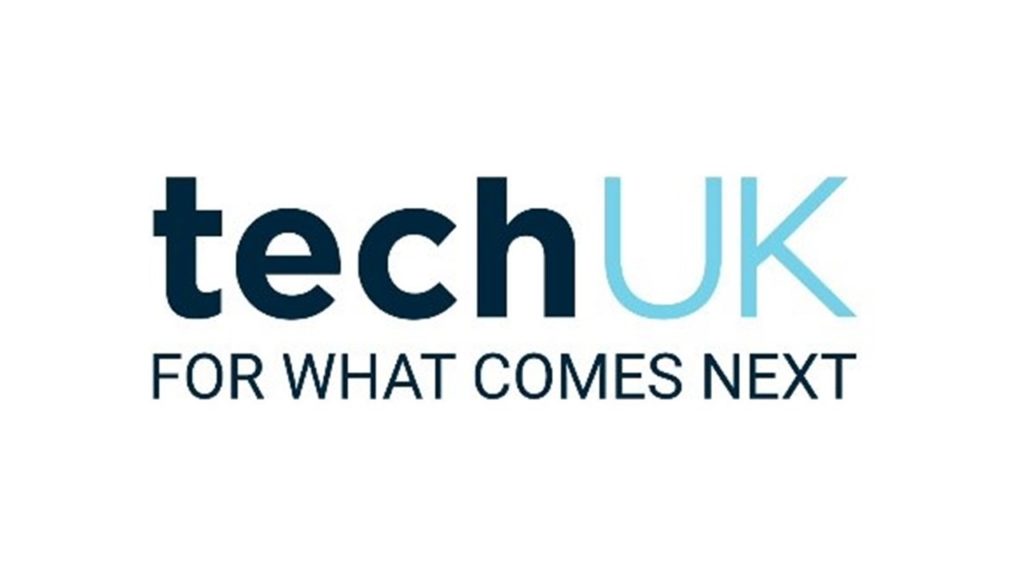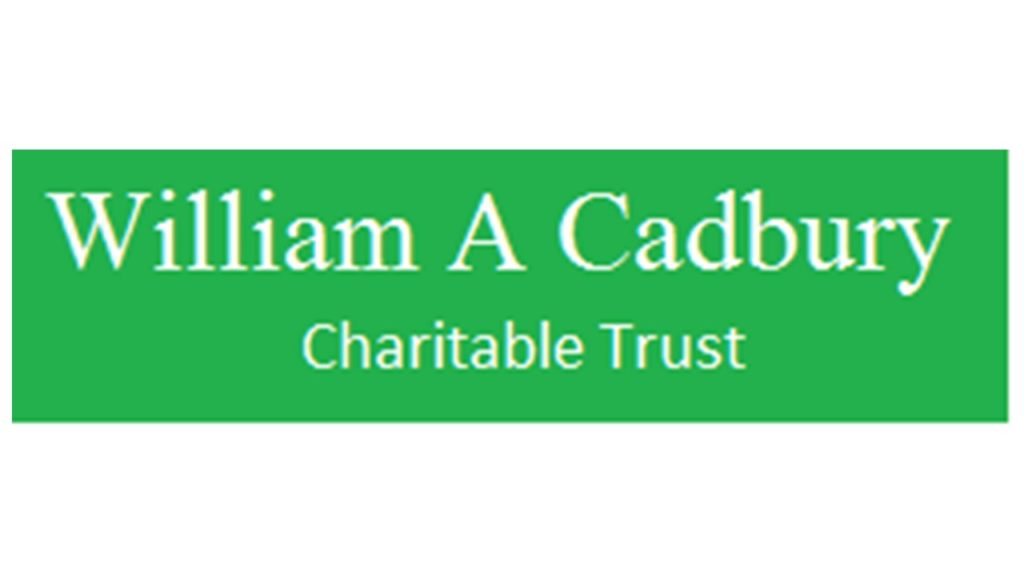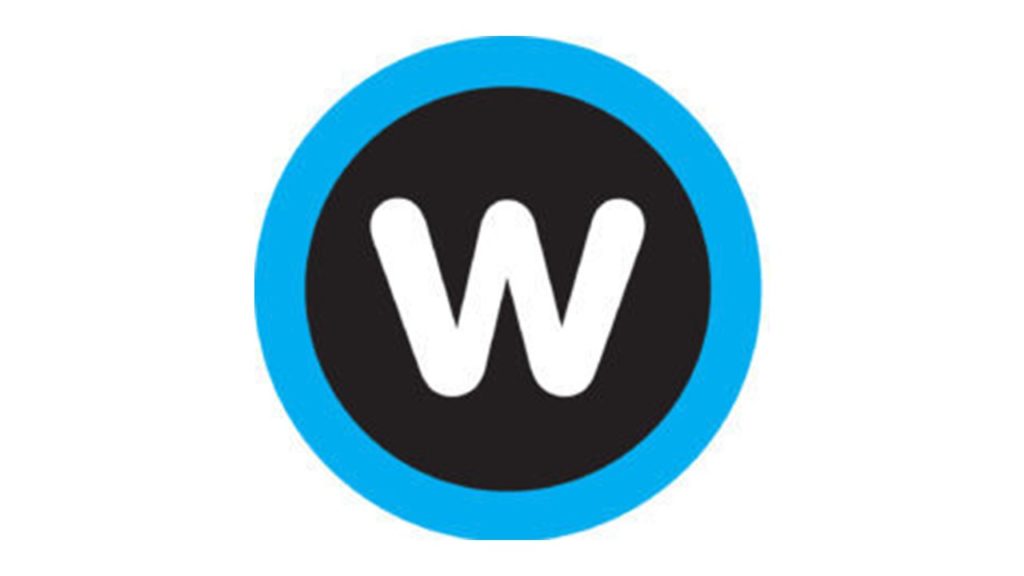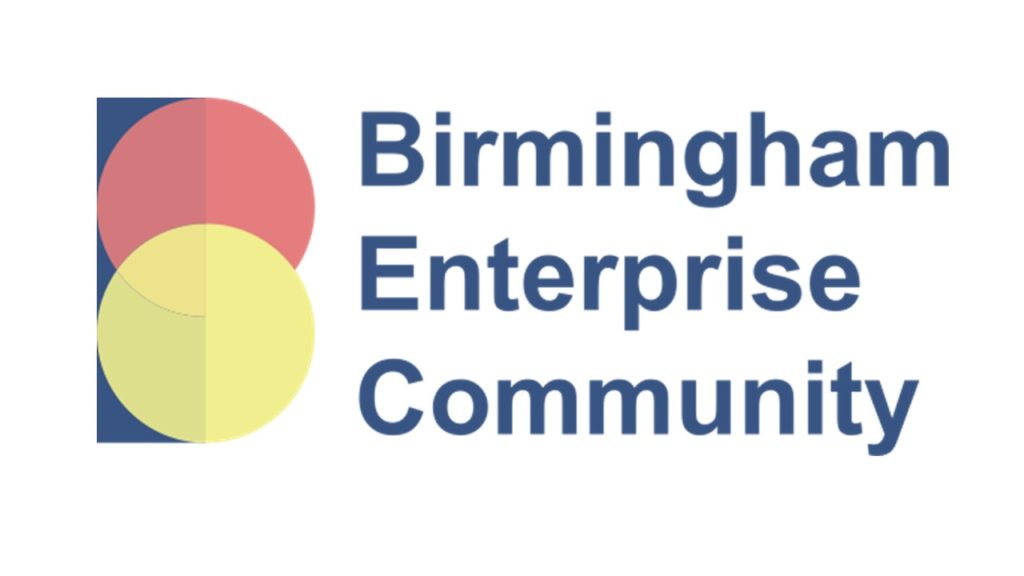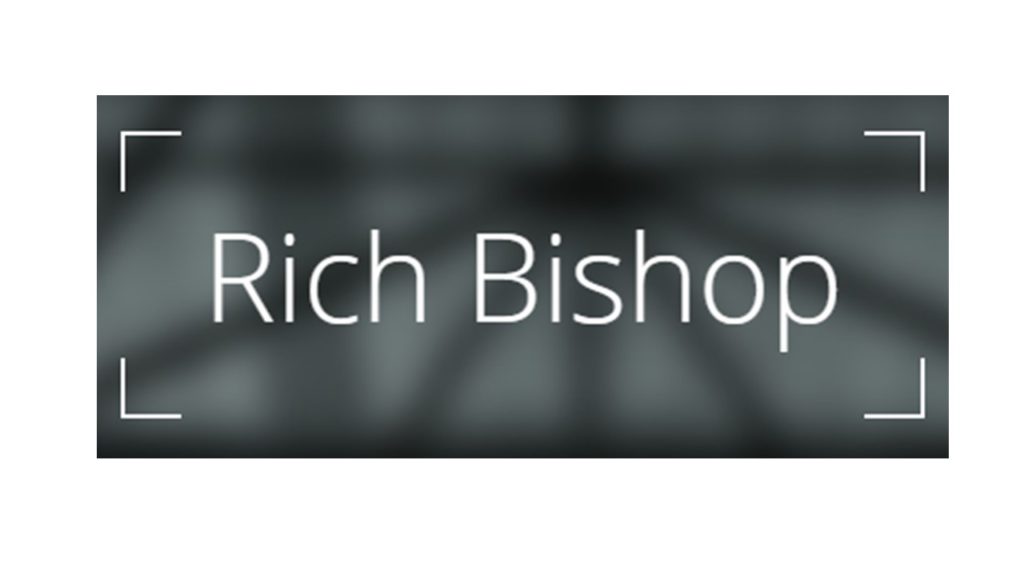 Our 'Reimagining the Region' member benefits:
• Tickets to our exclusive Receptions in both the West Midlands and Westminster*
• Invitations to participate in Steering Group discussions
• A presence for your company on our website
• The opportunity to provide thought leadership pieces for our monthly communications
• A 'Reimagining the Region' logo for use on your marketing collateral
• The opportunity to provide speakers for our webinar series
• A great place to network with other like minded organisations
Our annual membership fee is based on the number of employees within your organisation. Our pricing structure from February 2021 is as follows:
Individual memberships – £250
2-10 employees = £400
11-50 employees = £995
51 + employees = £1,500
Joining is simple, just fill in the form below and someone will be in touch to setup membership.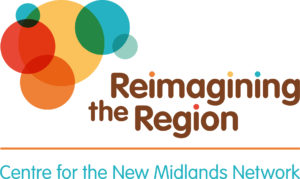 What We Look For in Our Members:
Does your organisation……
• Believe in the West Midlands and advocate for its positive renewal?
• Value evidence based research to help shape better public policy?
• Want to play an active role in the region's 'big' conversations and help set the agenda?
• Want to support the growth and prosperity of other partners?
As a Community Interest Company (not-for-profit), every pound you invest will be spent directly on advancing on our mission to develop and disseminate new ideas across the region and to provide the West Midlands with a strong voice within Westminster and across the country.
We want our members to be drawn from business; charity sector; local authorities; politics; higher education and beyond. Since our launch in May, we have engaged over 40 different organisations in the delivery of our webinars and thought leadership pieces and had over 10,000 hits on our website. Each month, we communicate directly with 650 elected officials across the West Midlands region and have a presence on LinkedIn, Twitter and Youtube.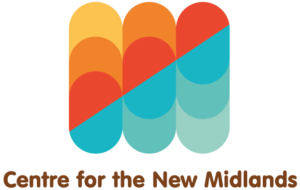 Joining is simple, just fill in the form below and someone will be in touch to setup membership.