In September 2021, the Mayor of the West Midlands formally launched our regional partnership network – 'Reimagining the Region'.  Since its launch, our network has grown to over 55 organisations, welcoming members from different sectors, all across the region and of varying sizes.
Our network was created to bring together organisations who want to see the West Midlands region become an even better place to live, work, play, study and invest in and we want you to be a part of it.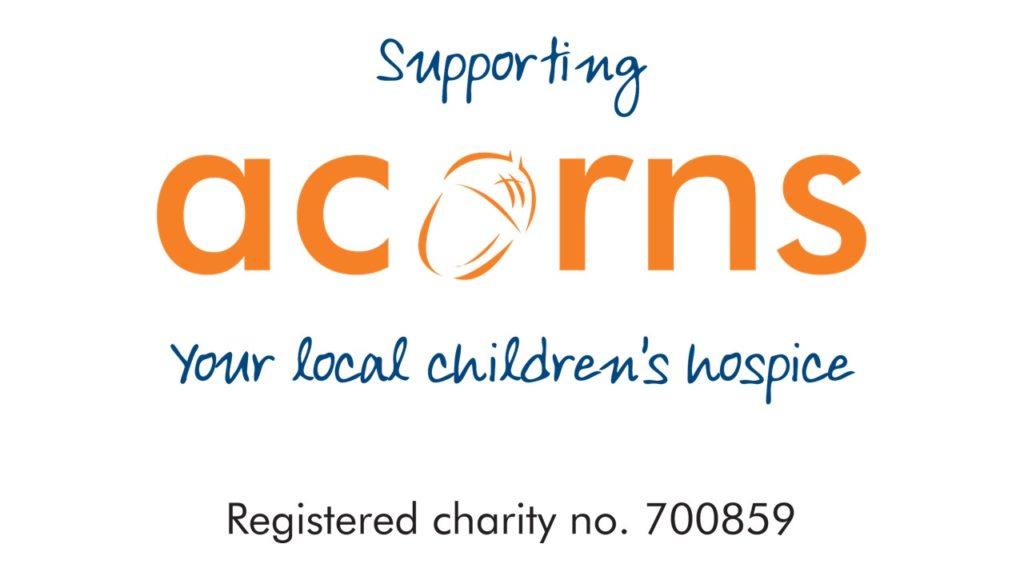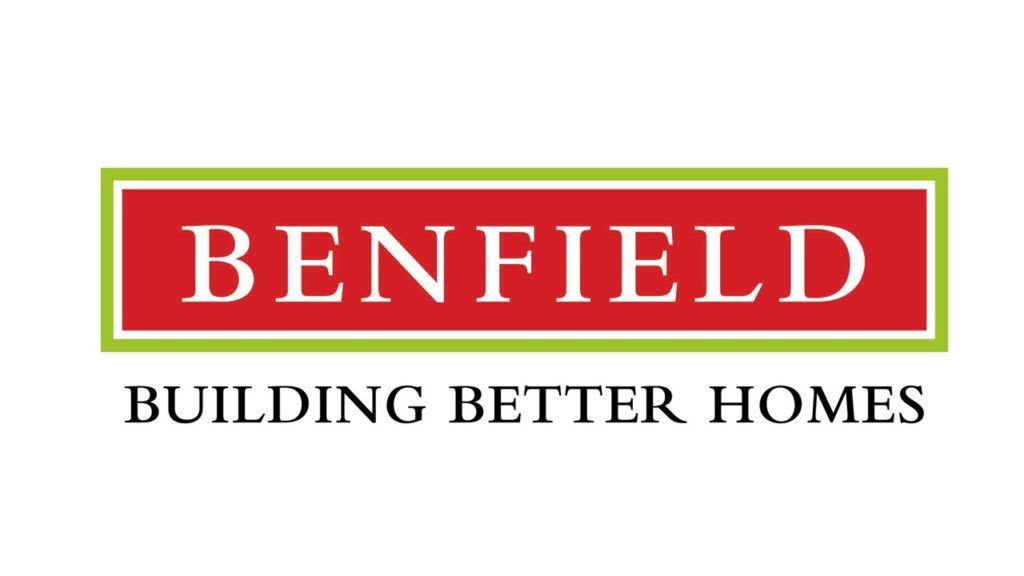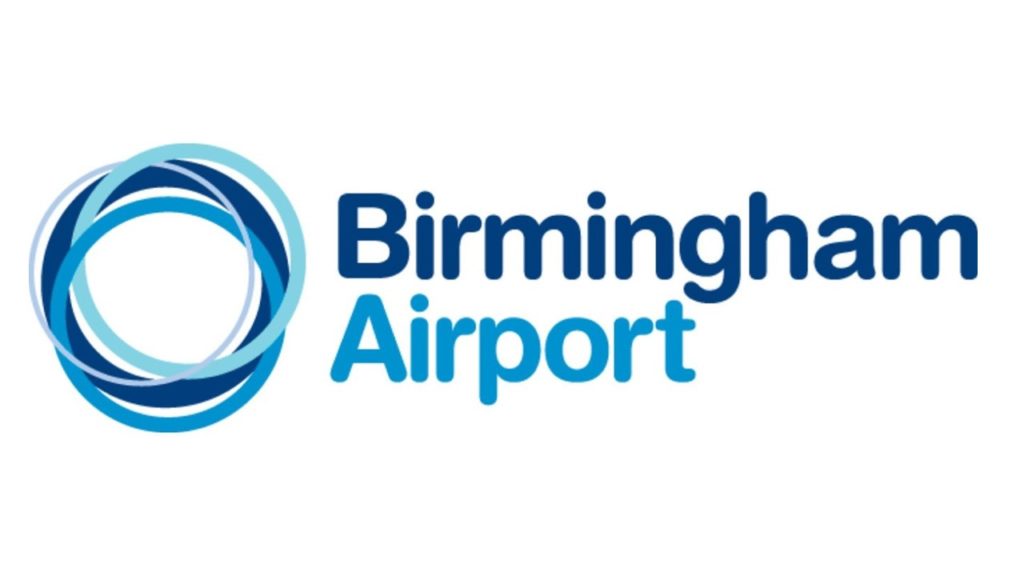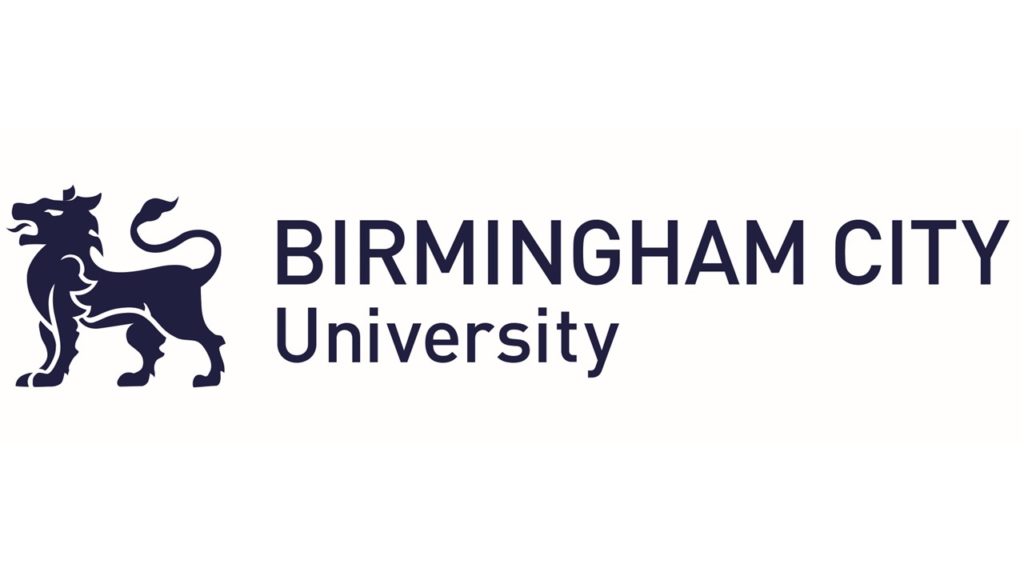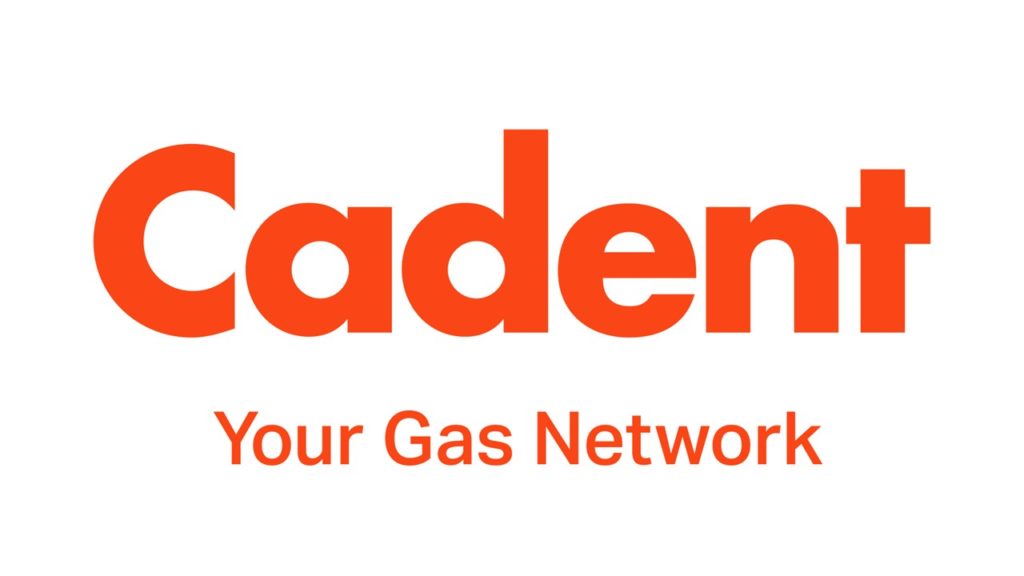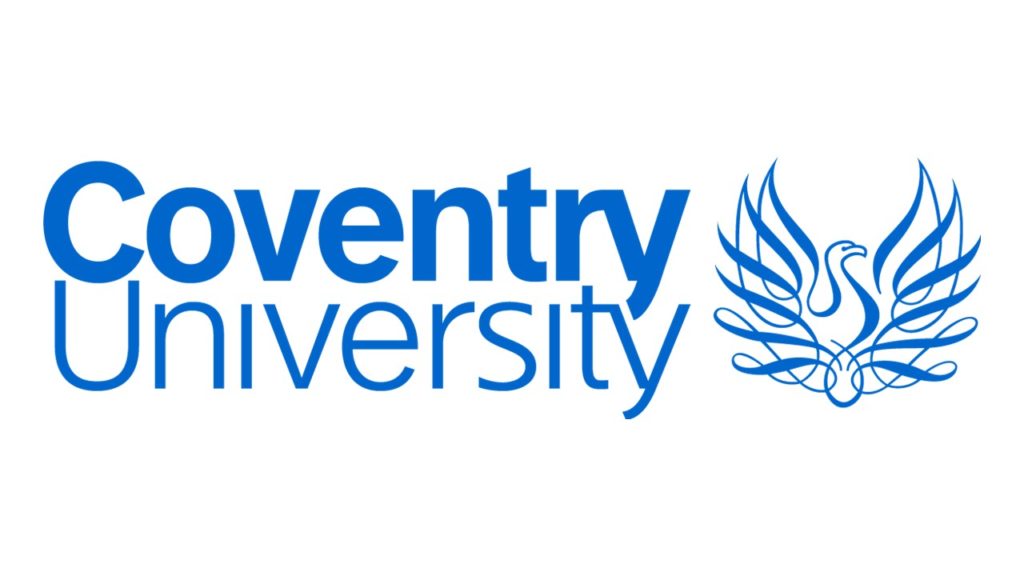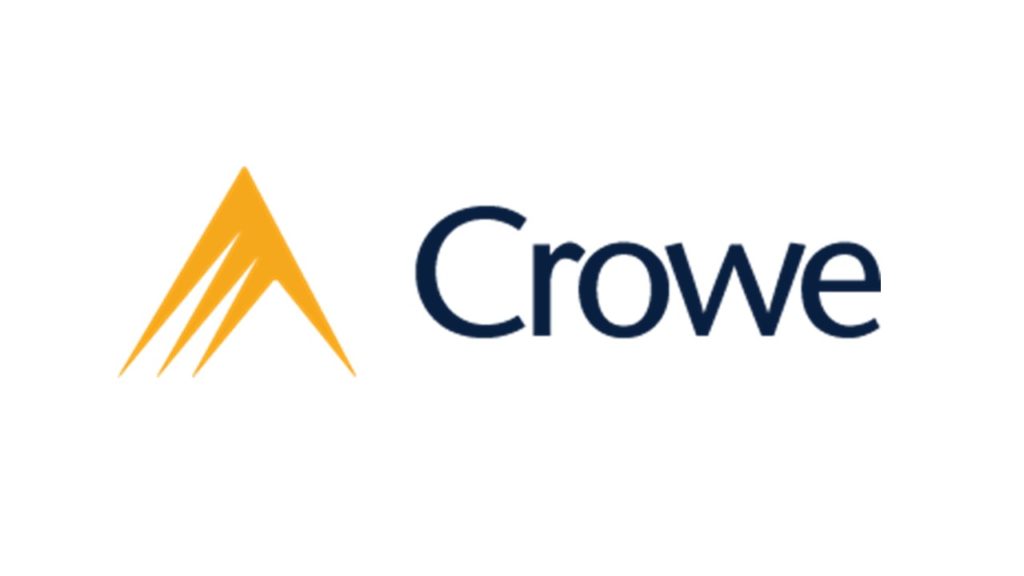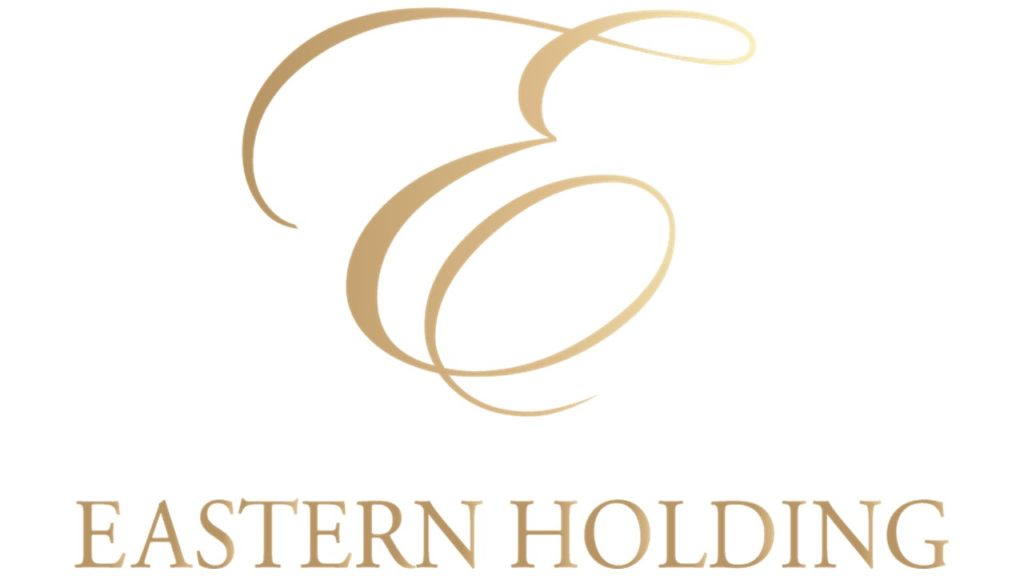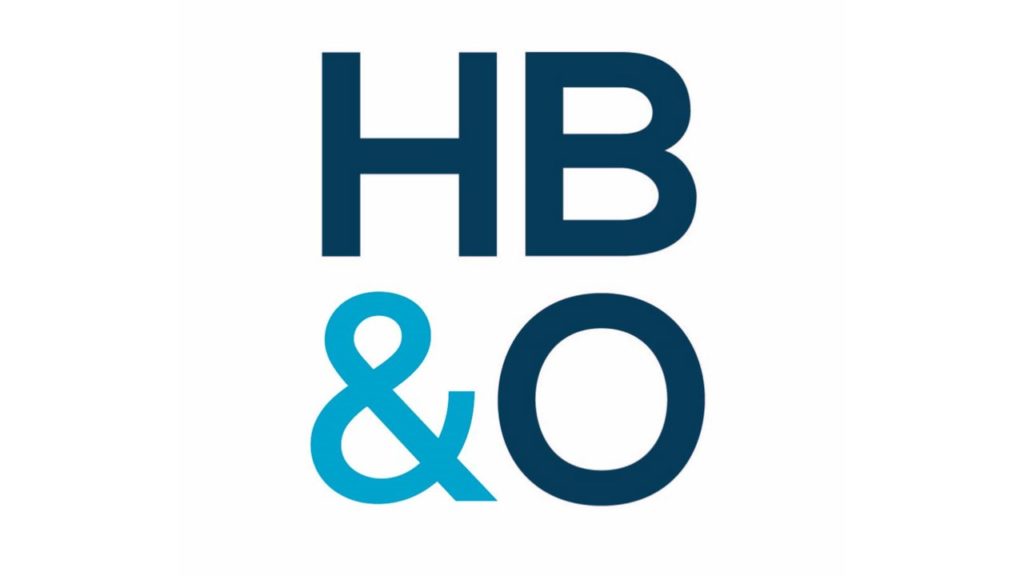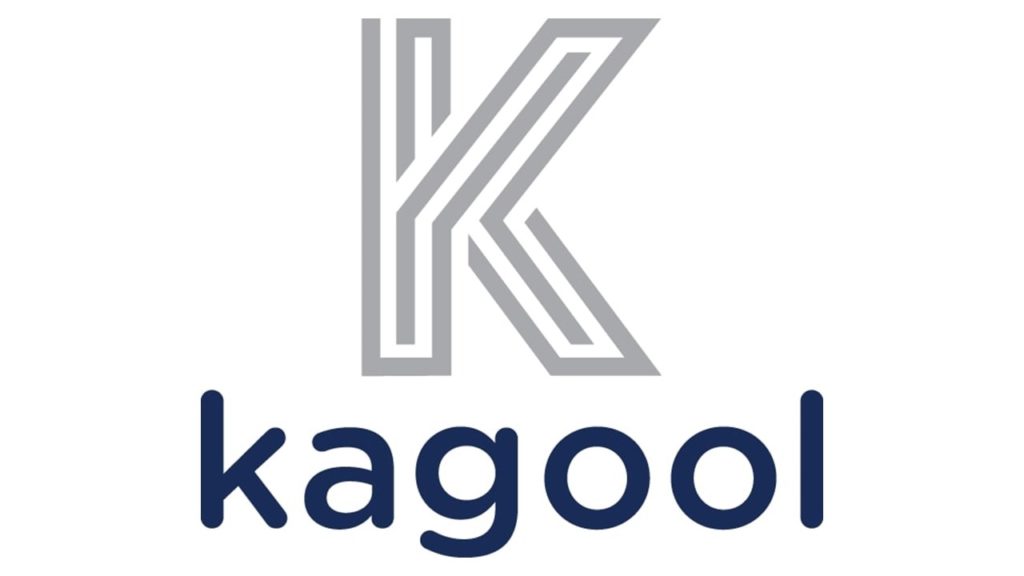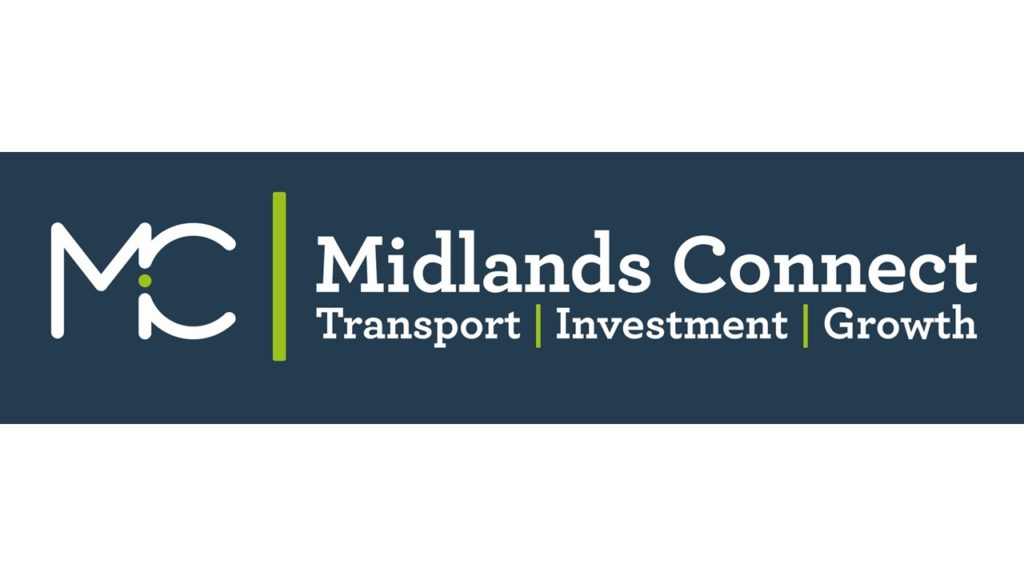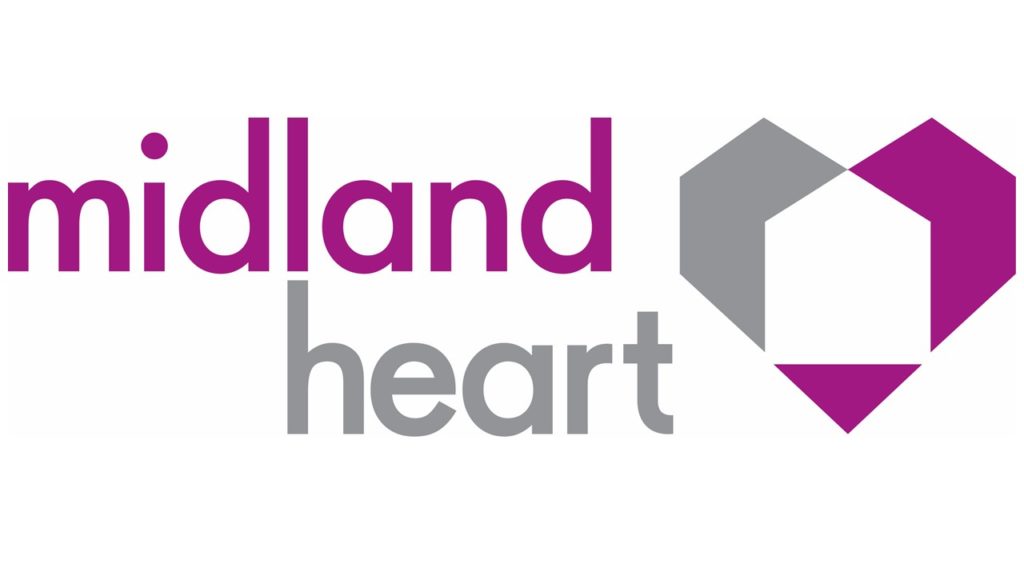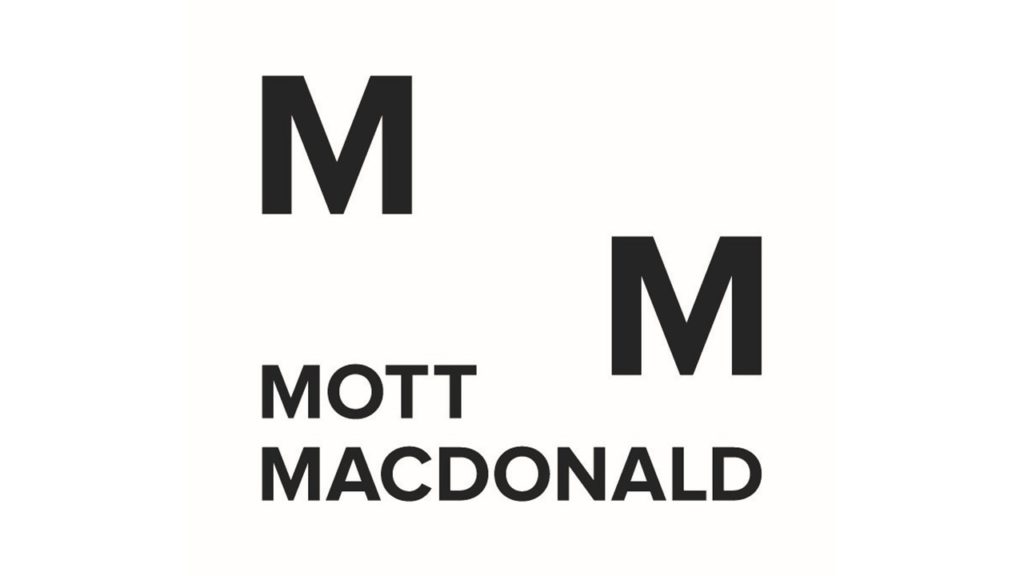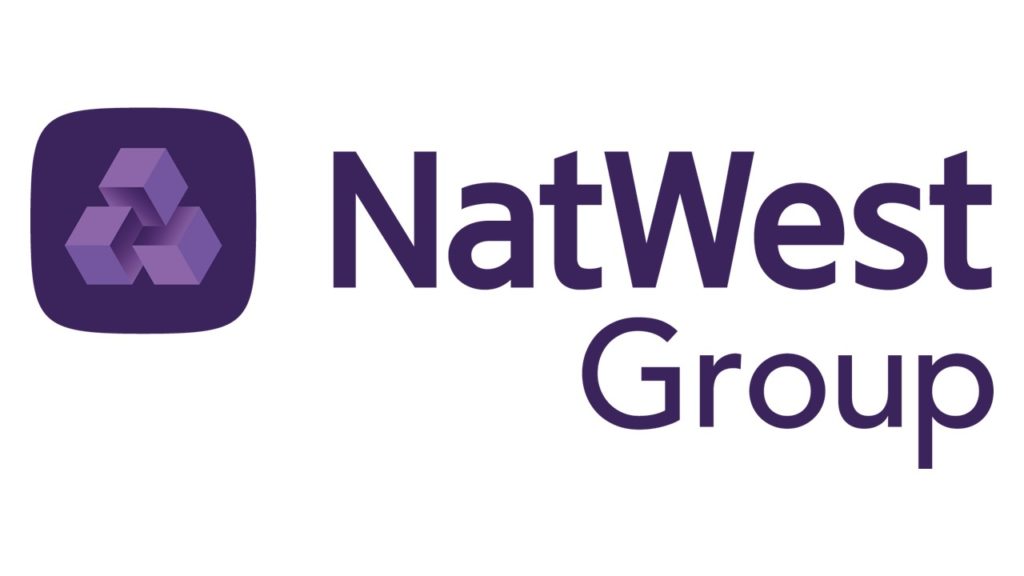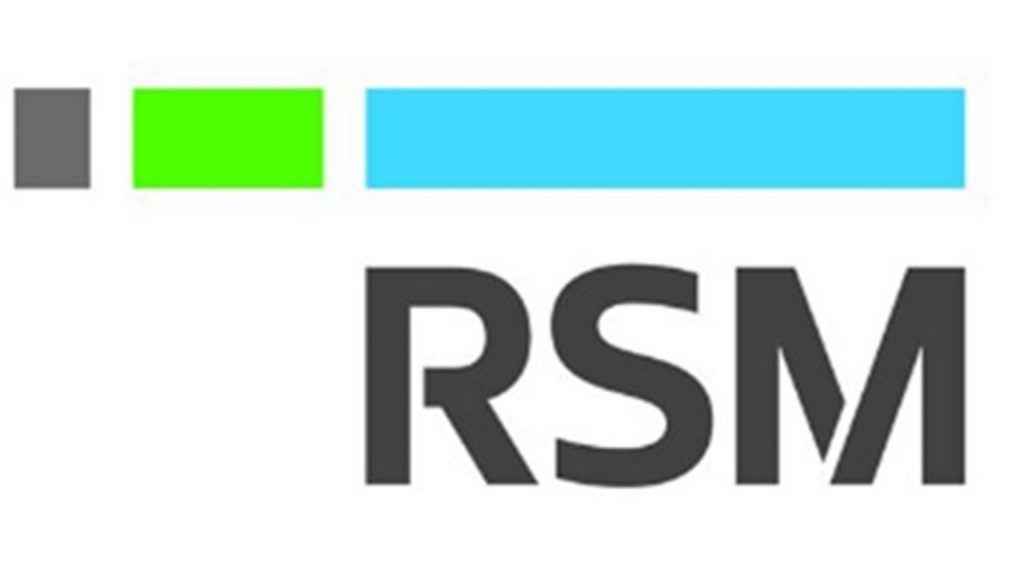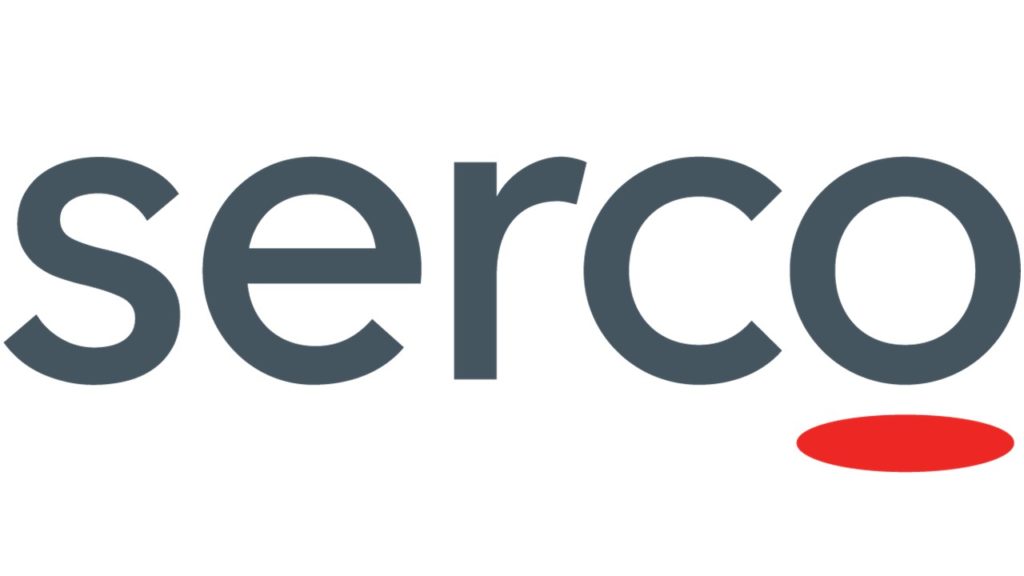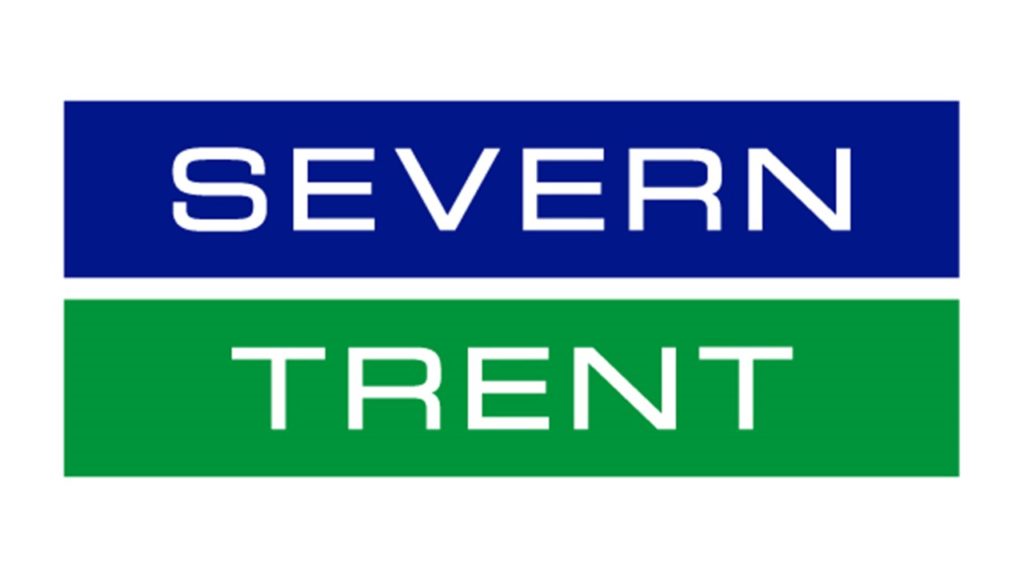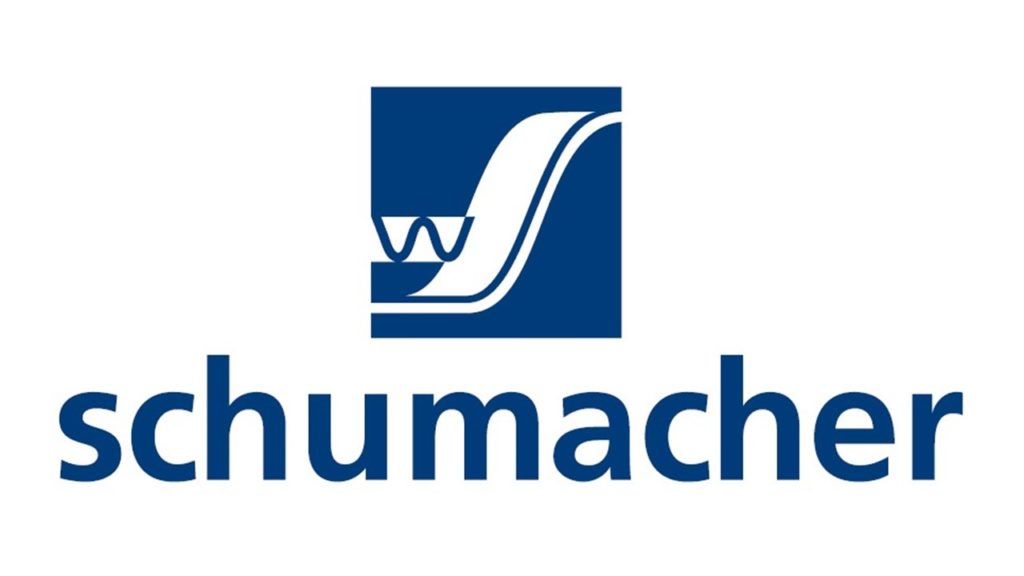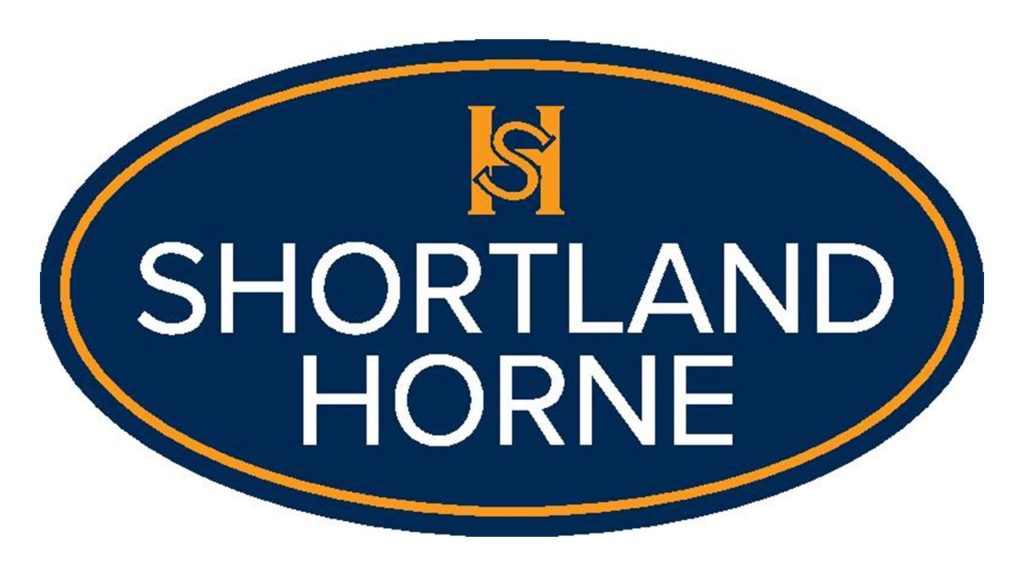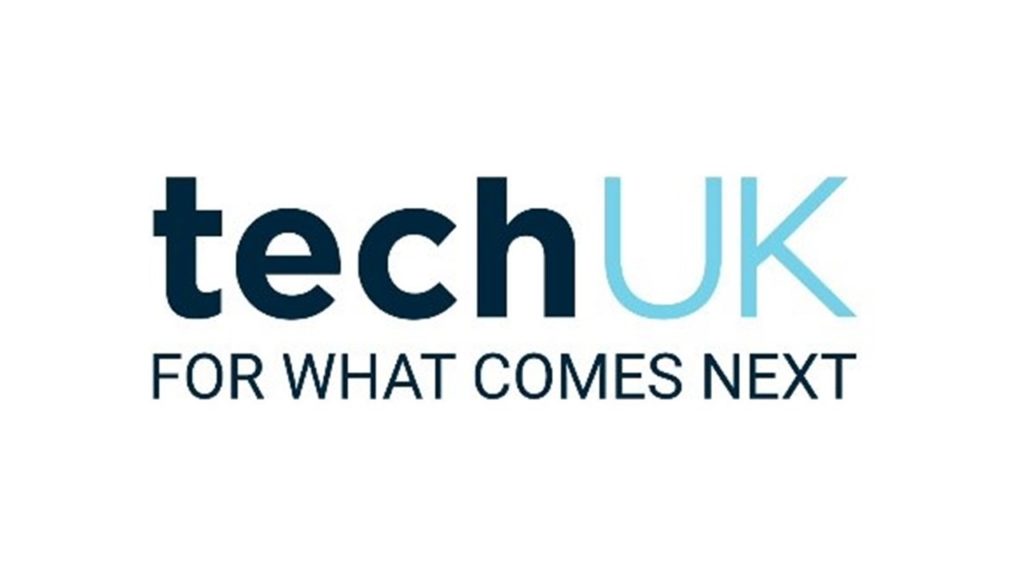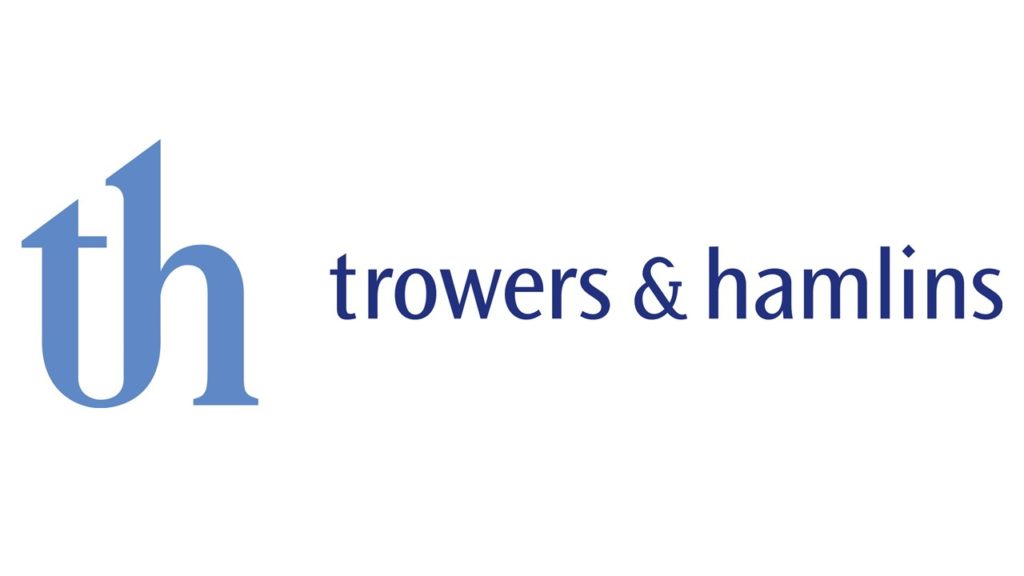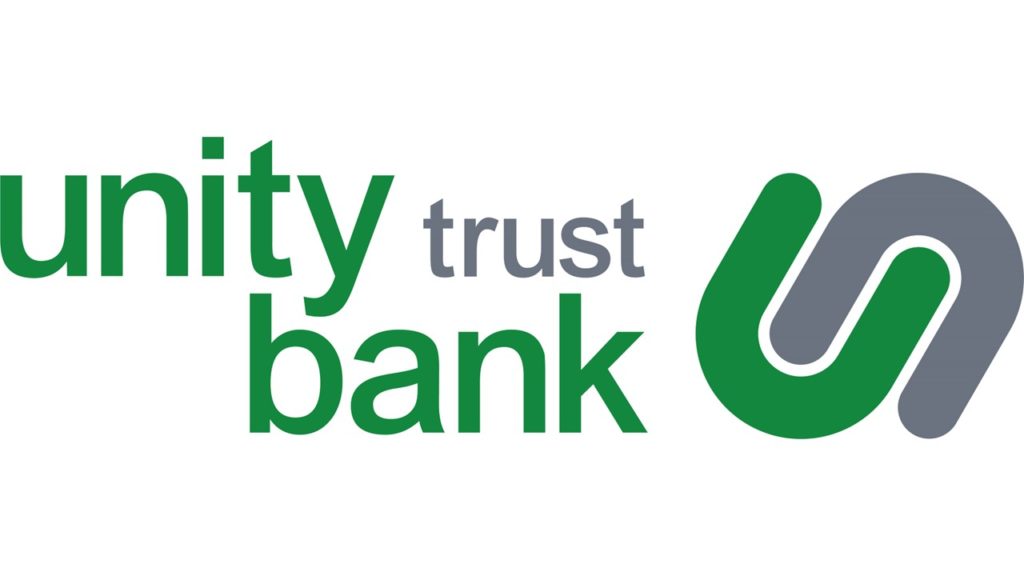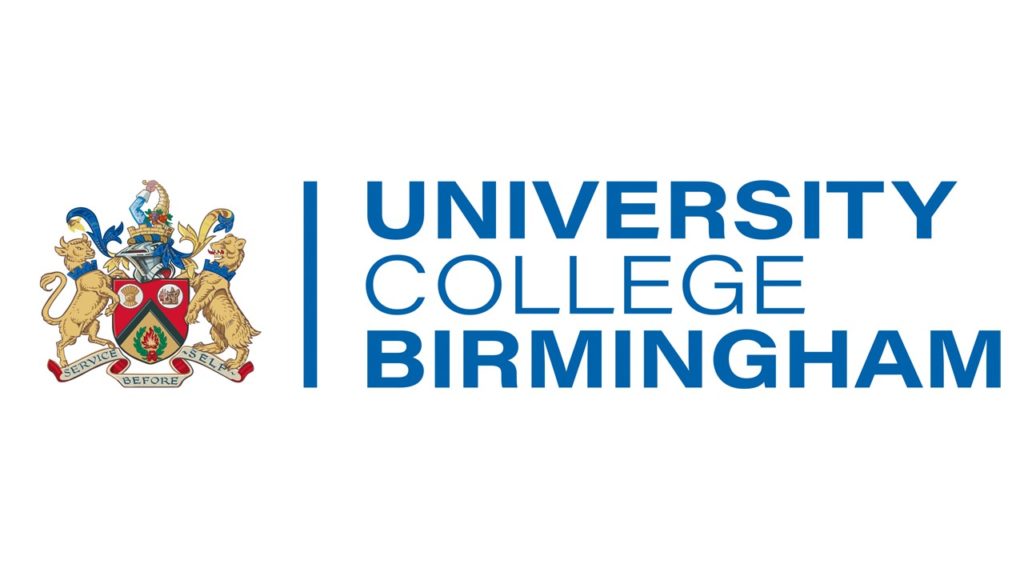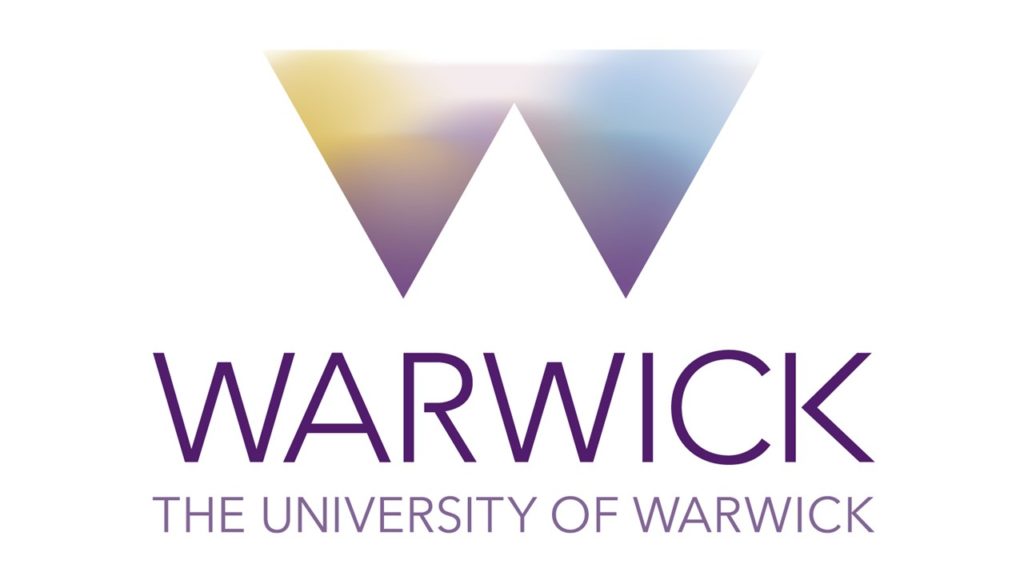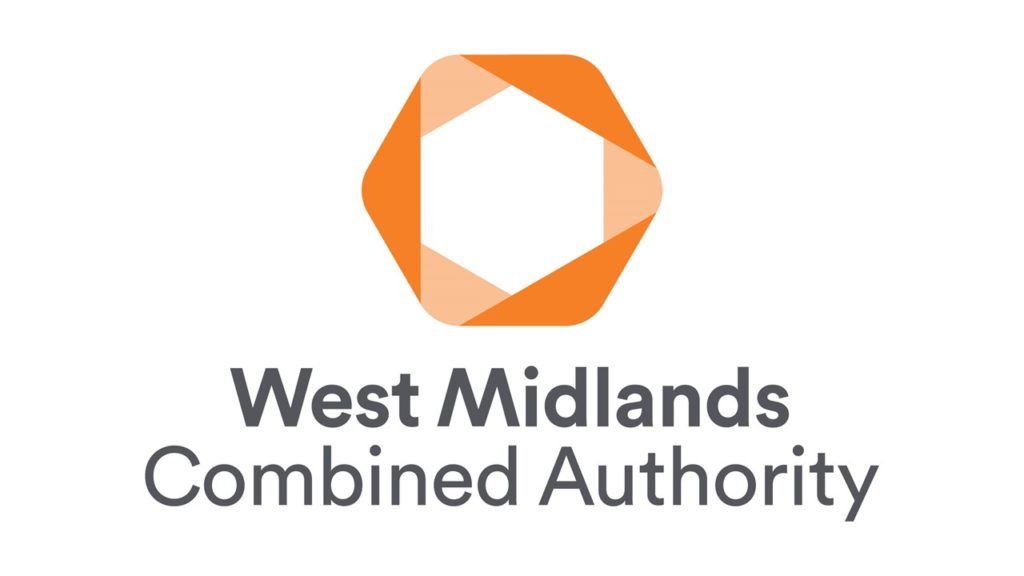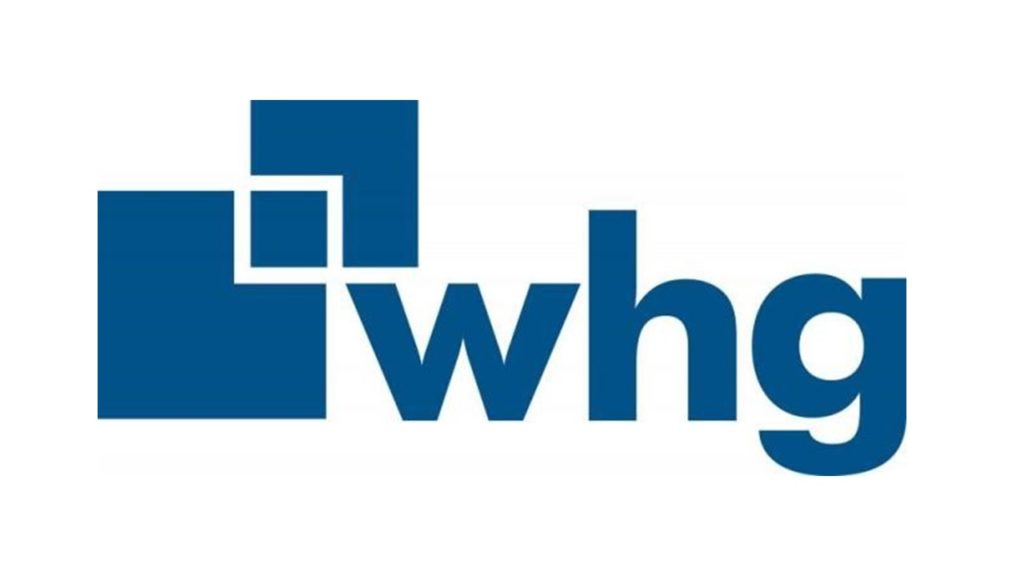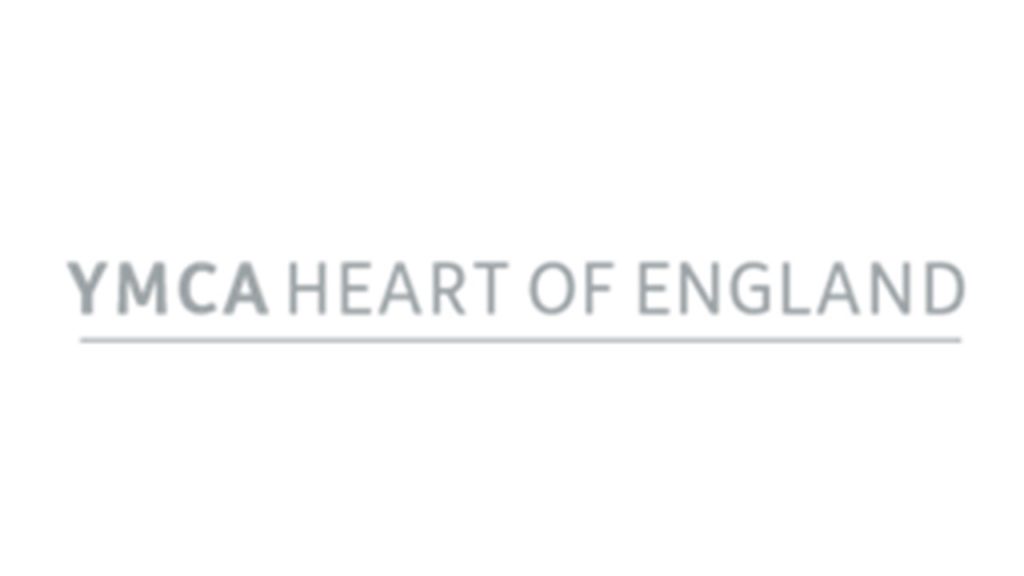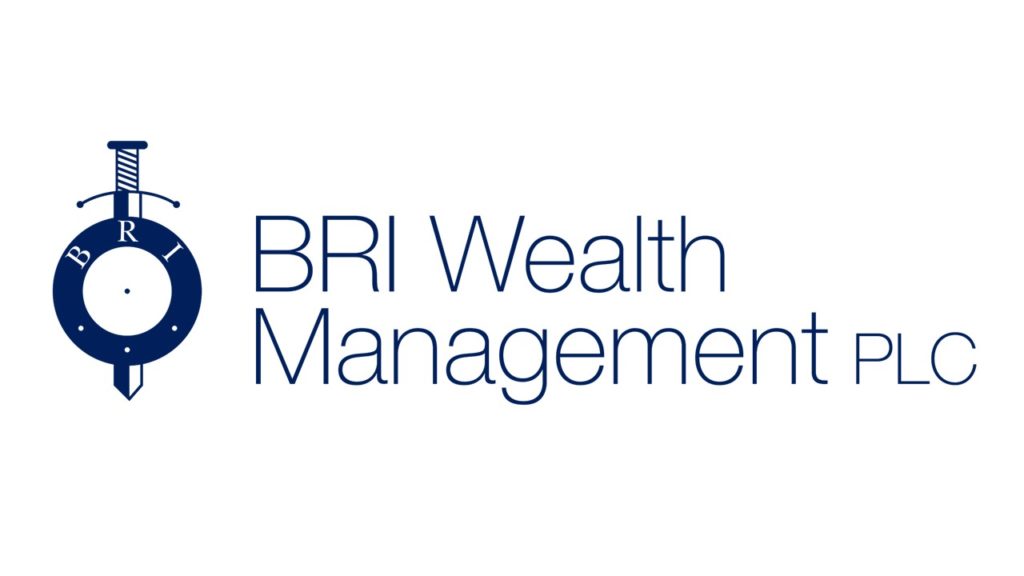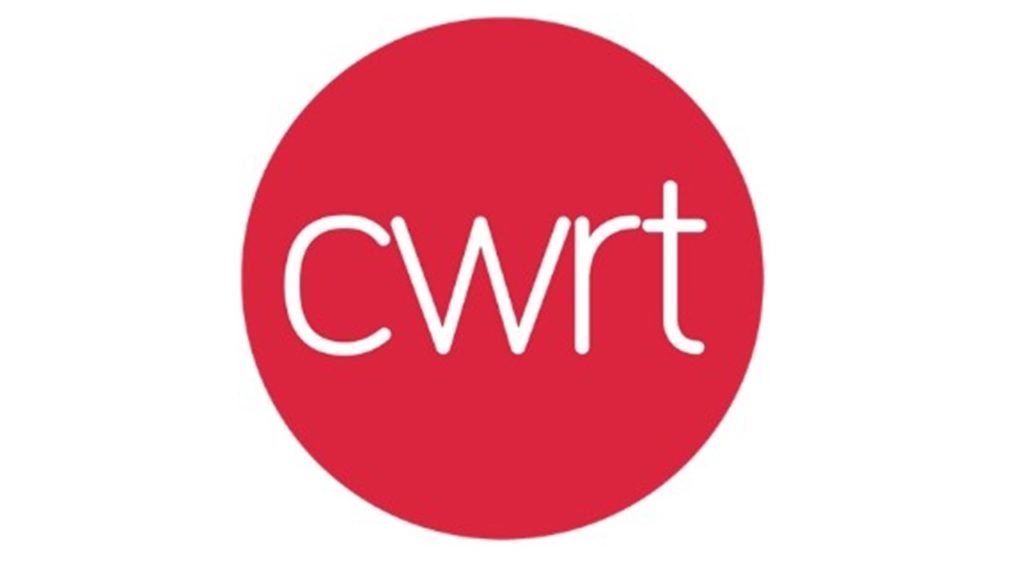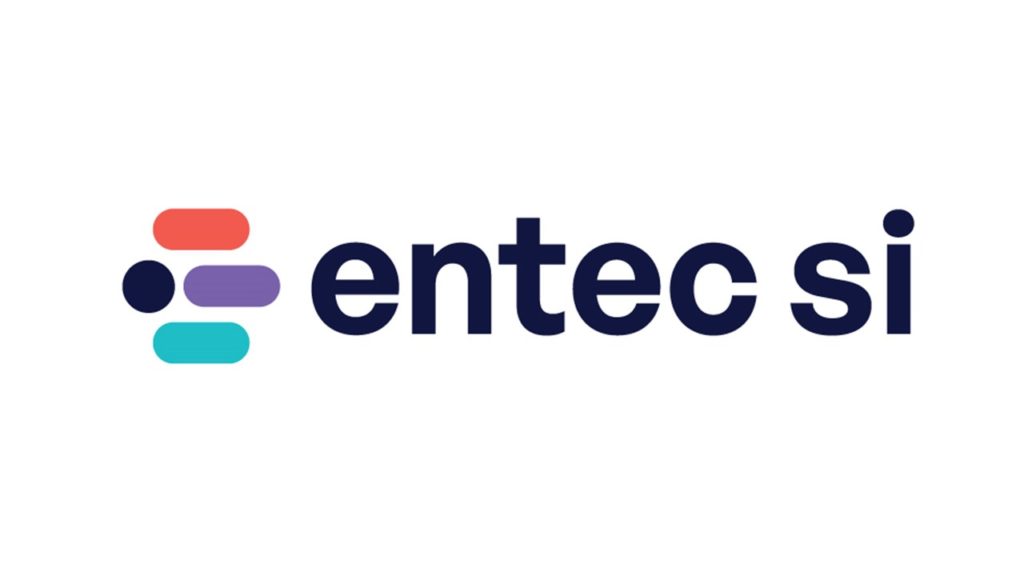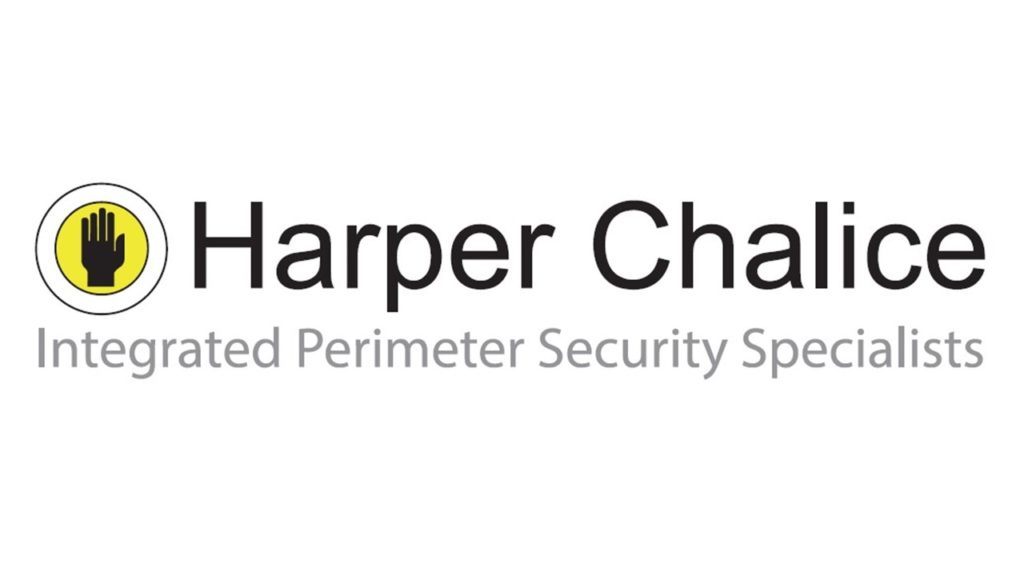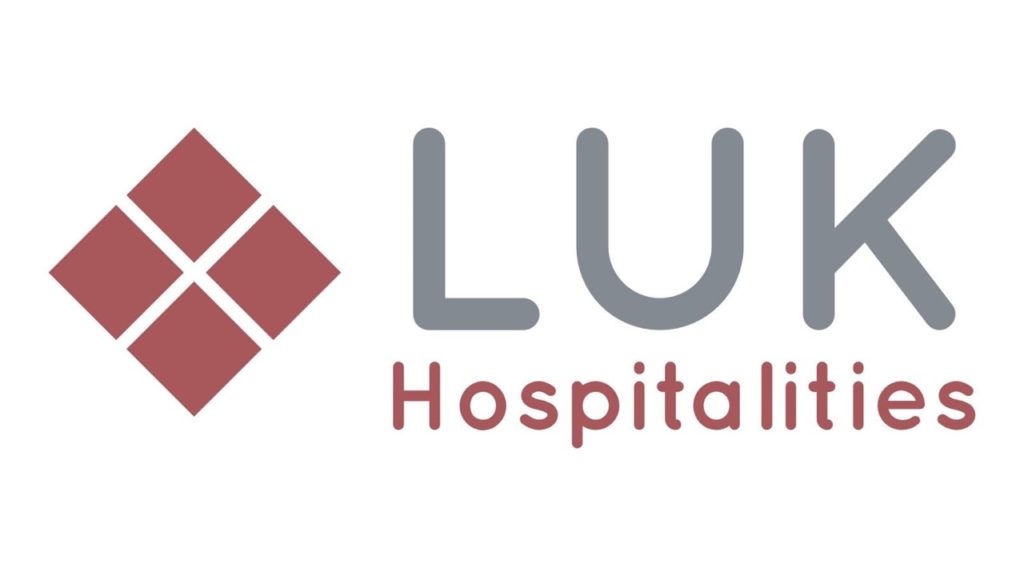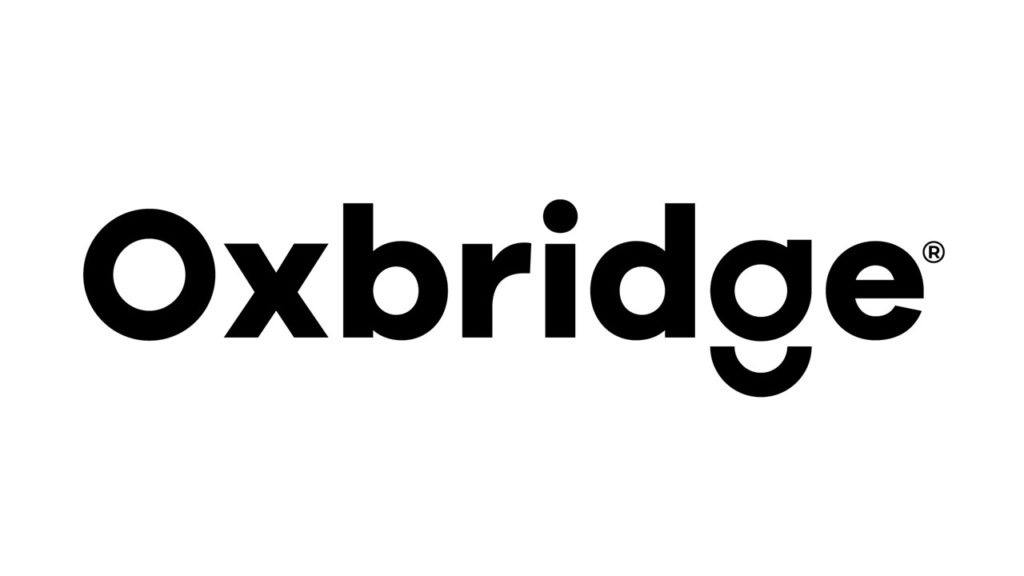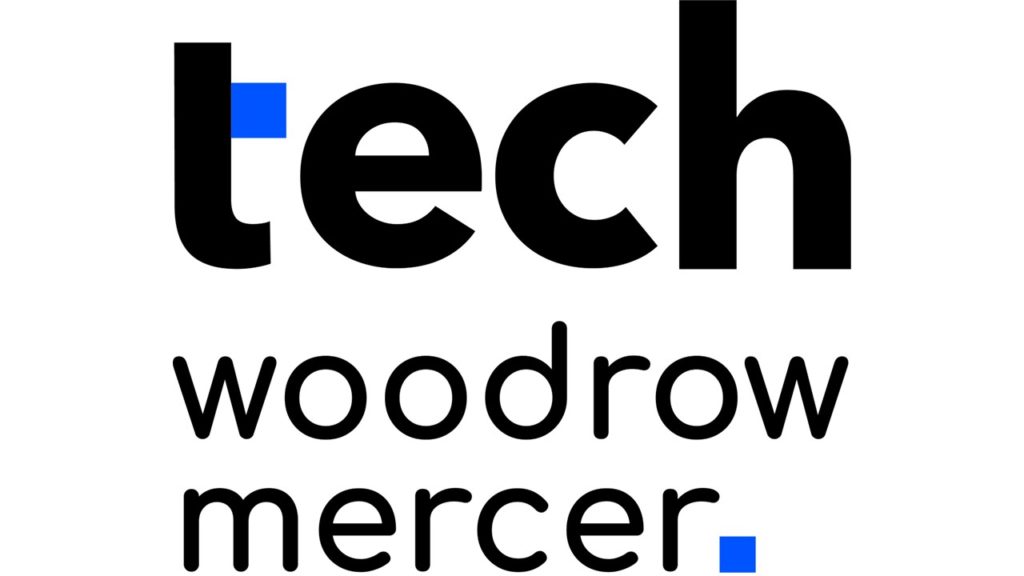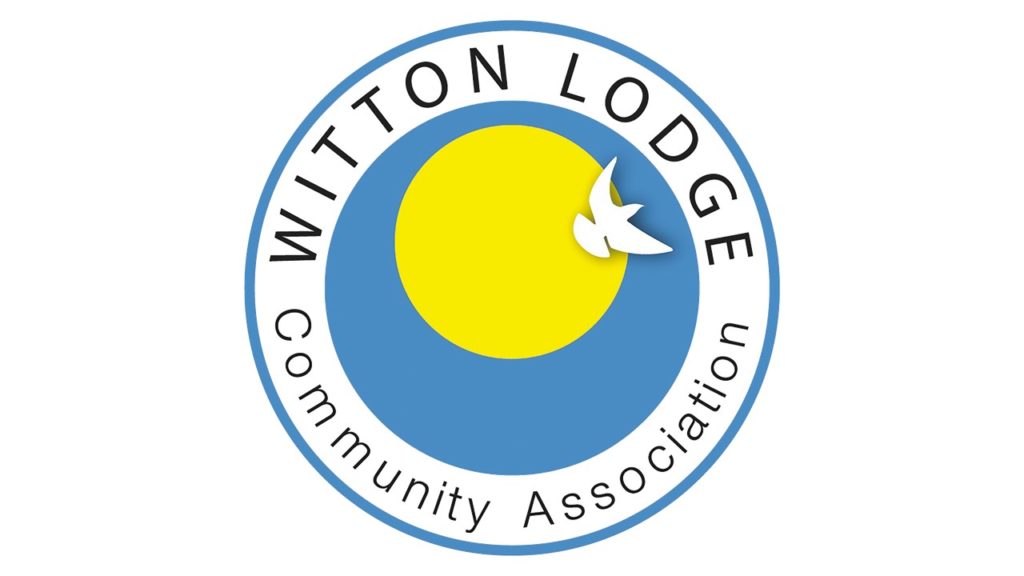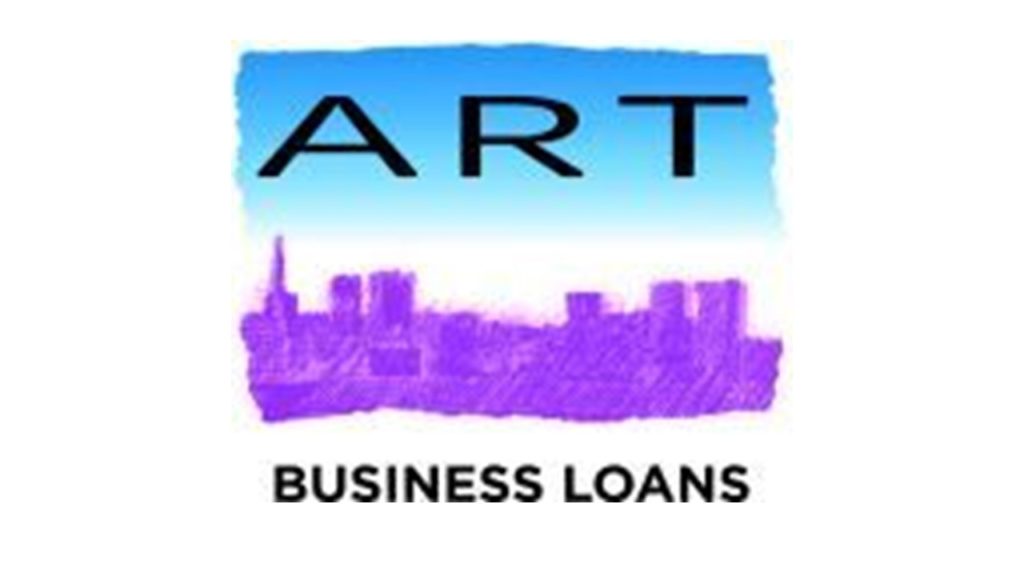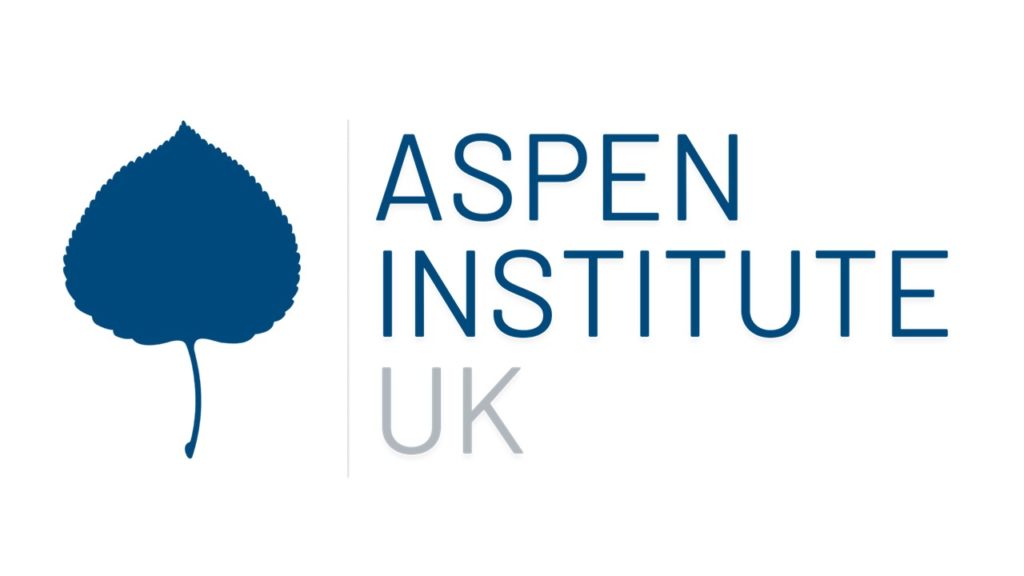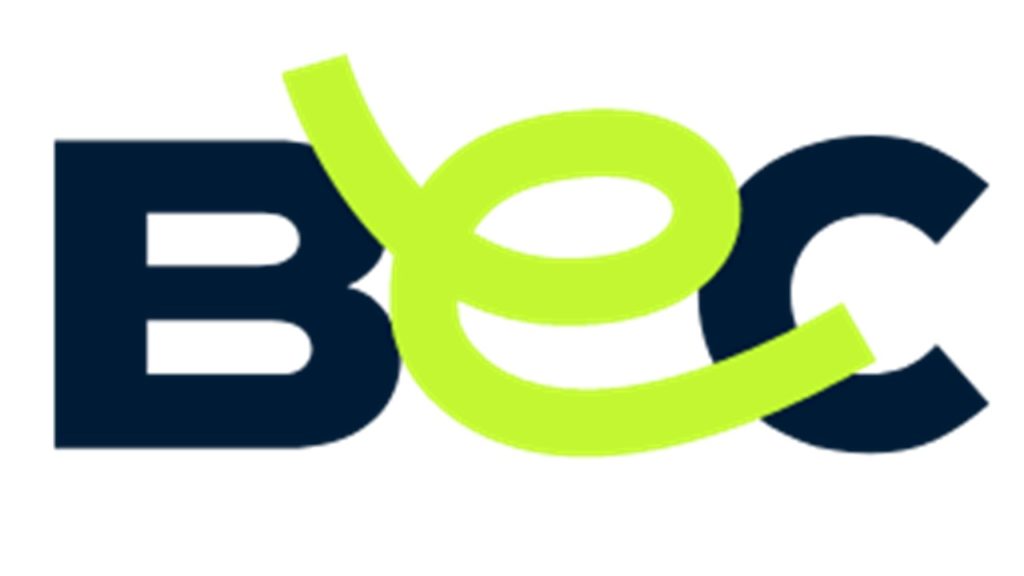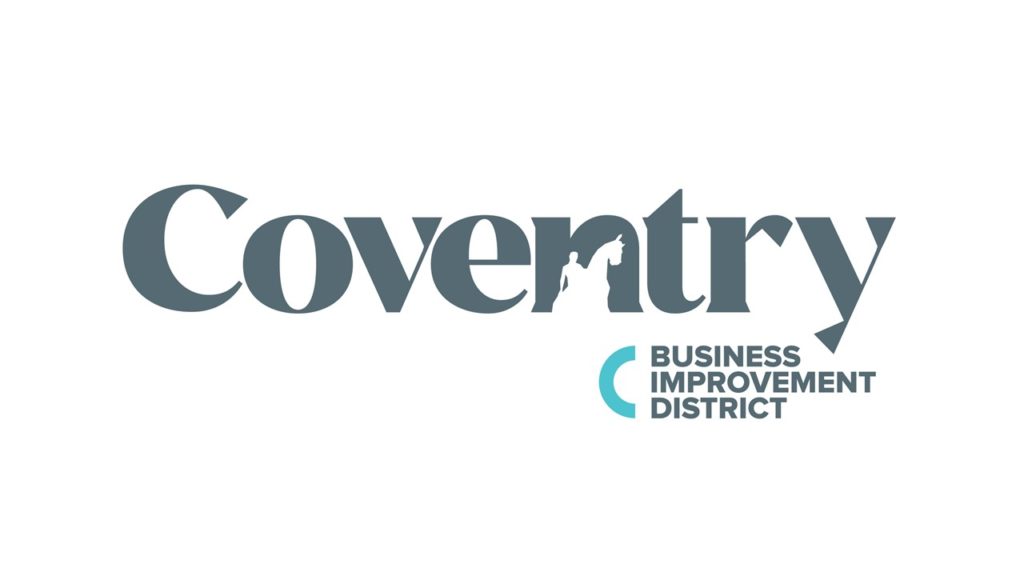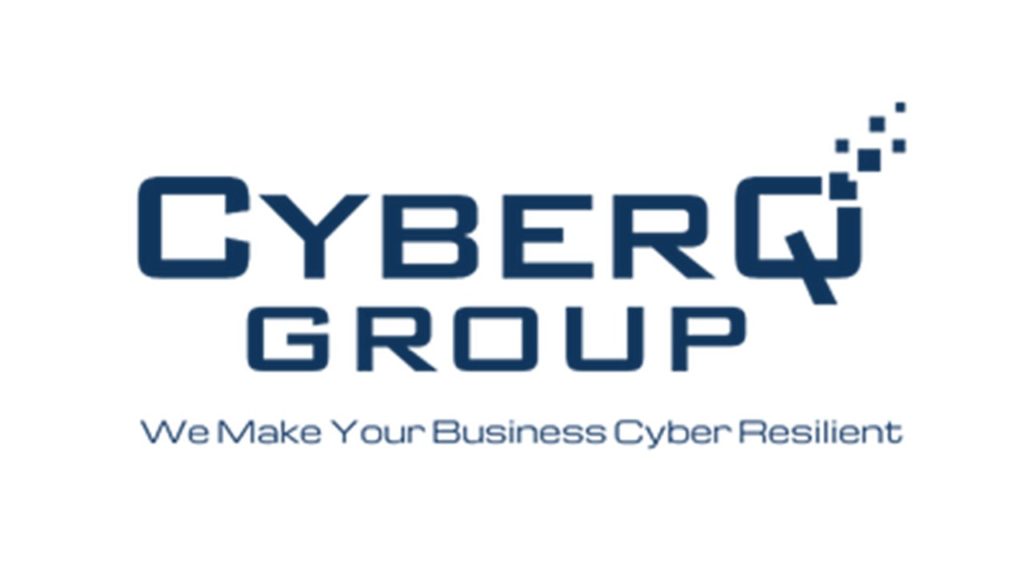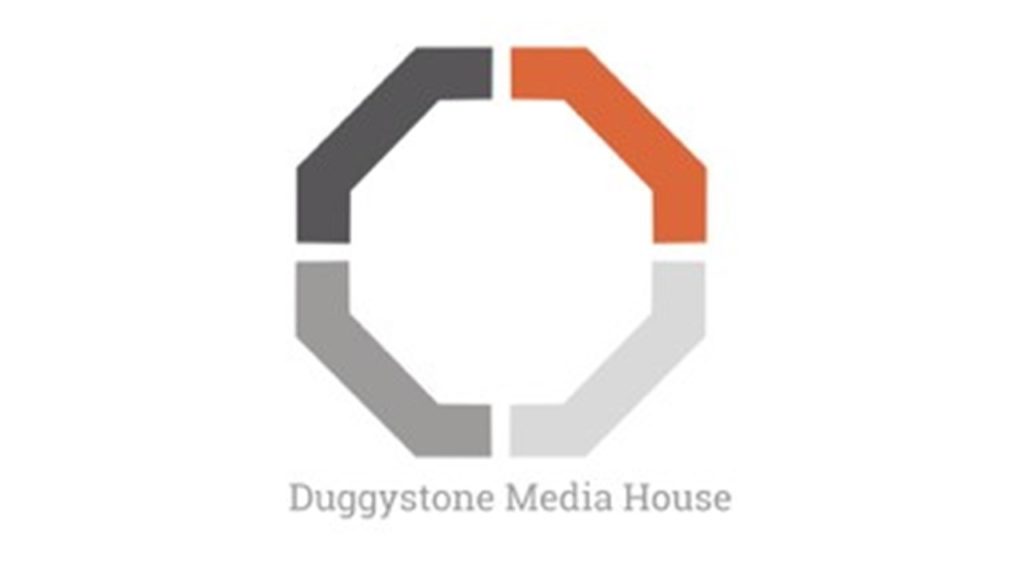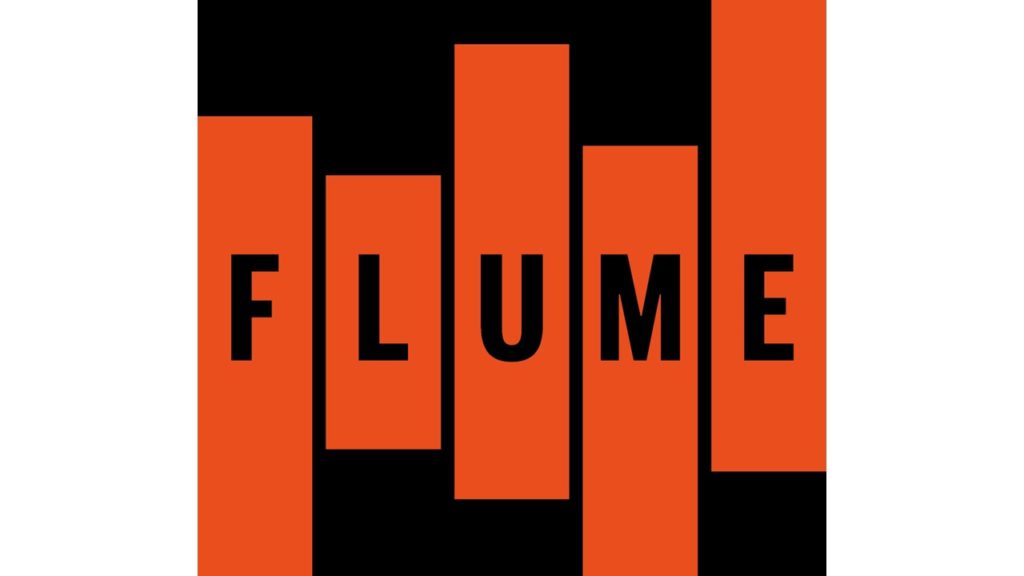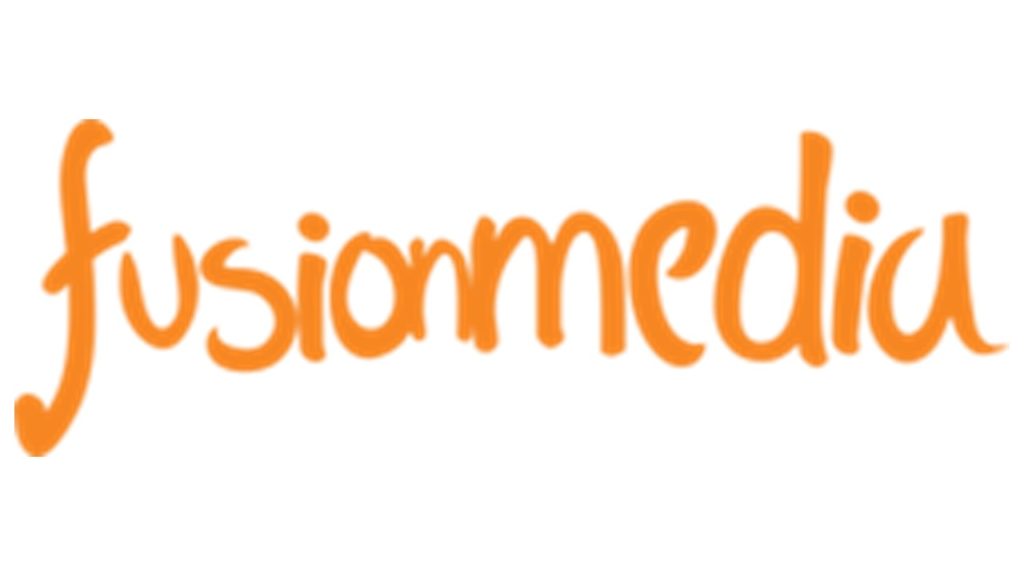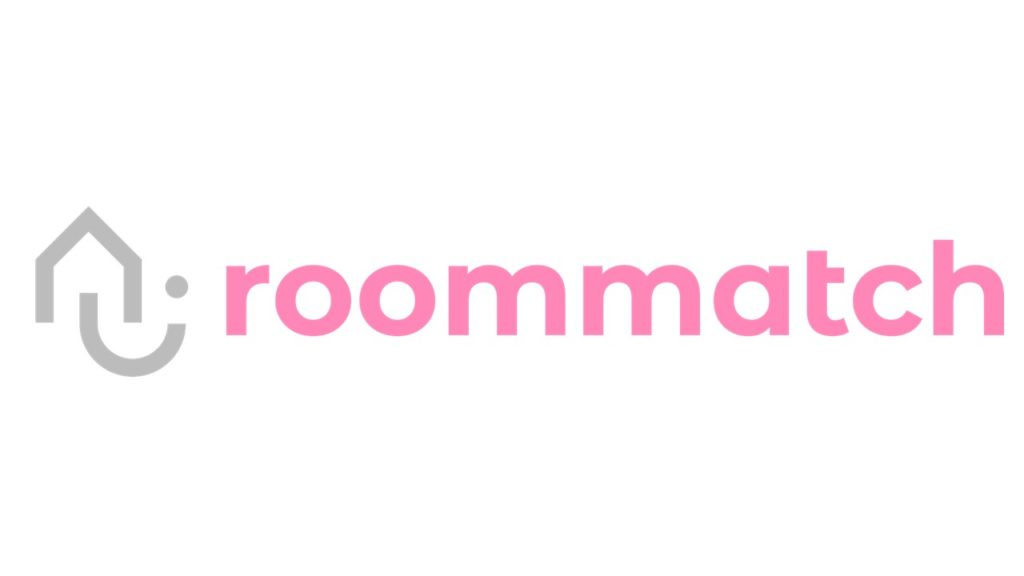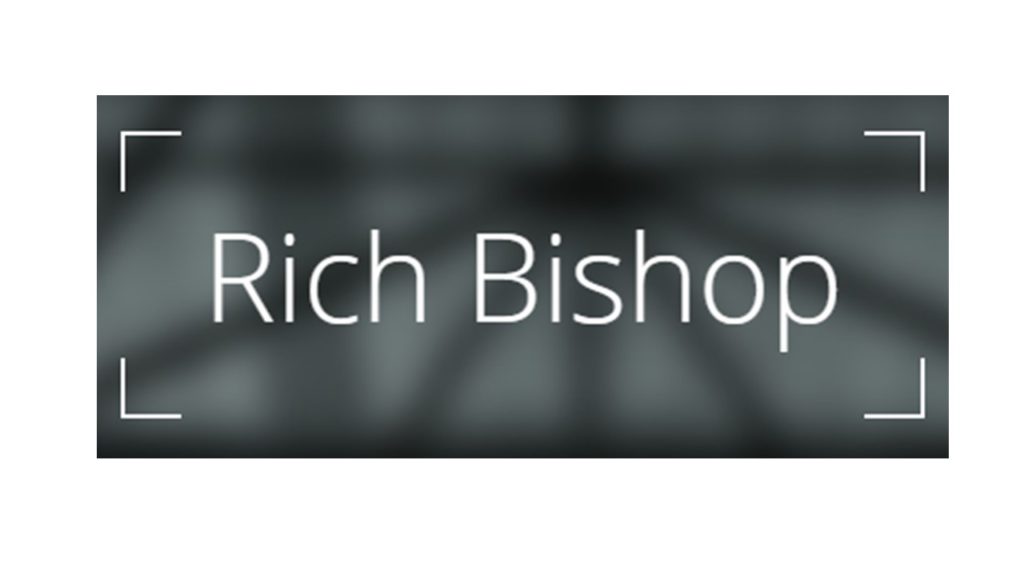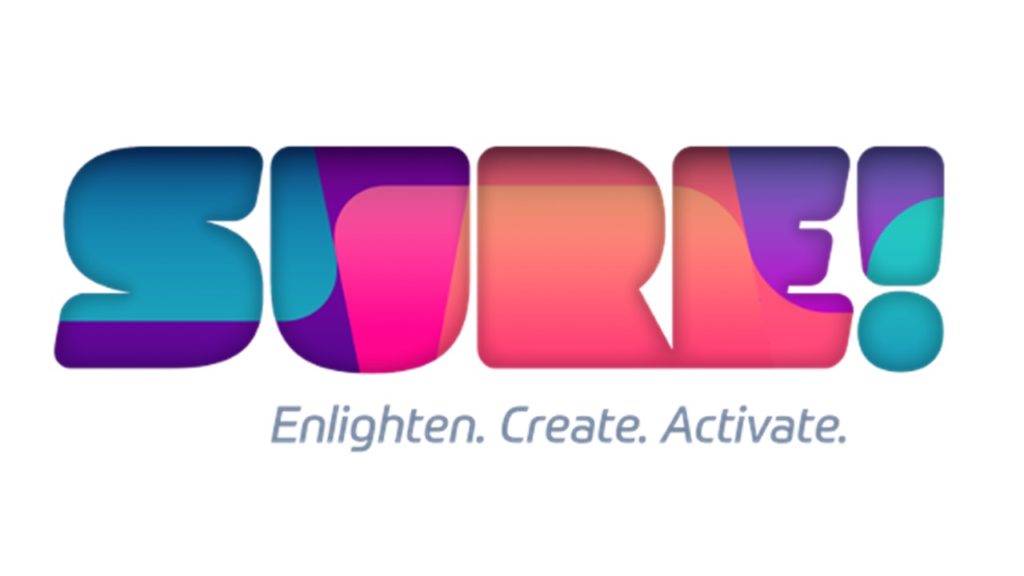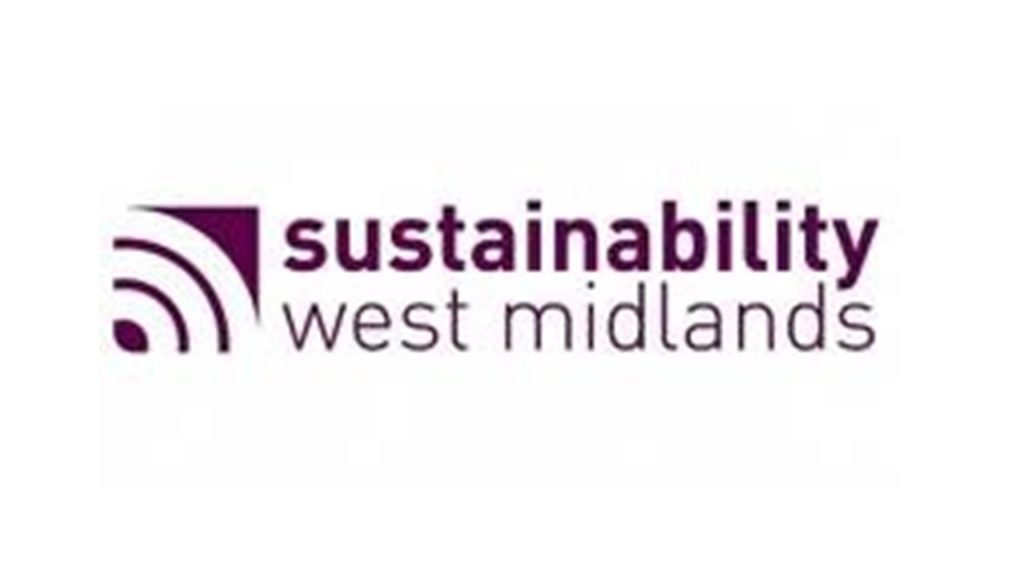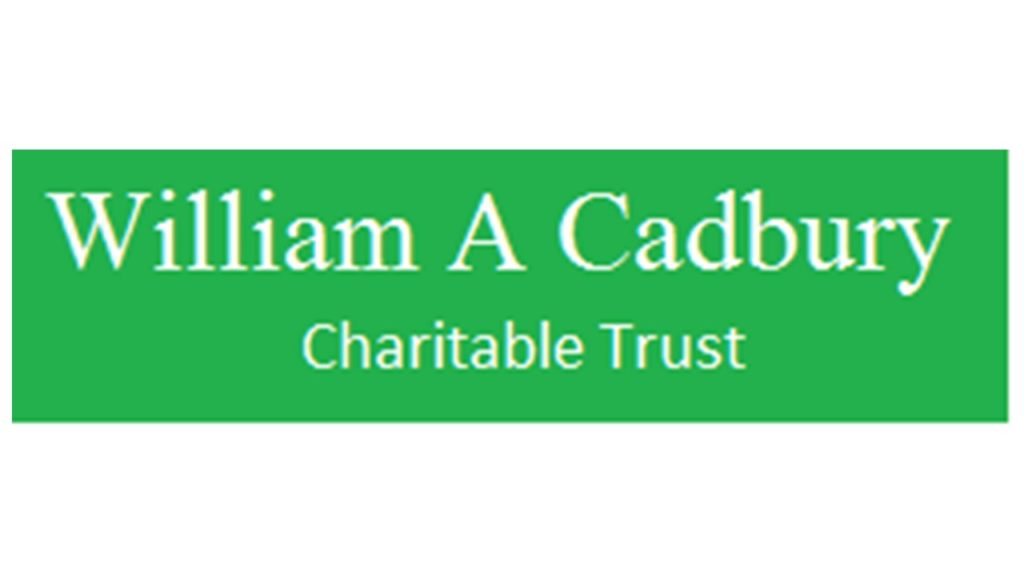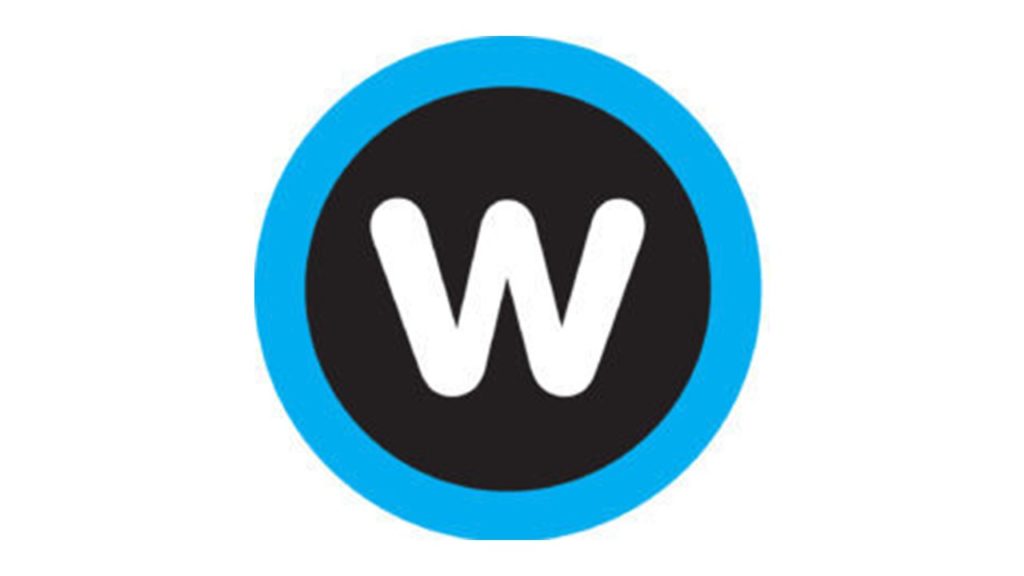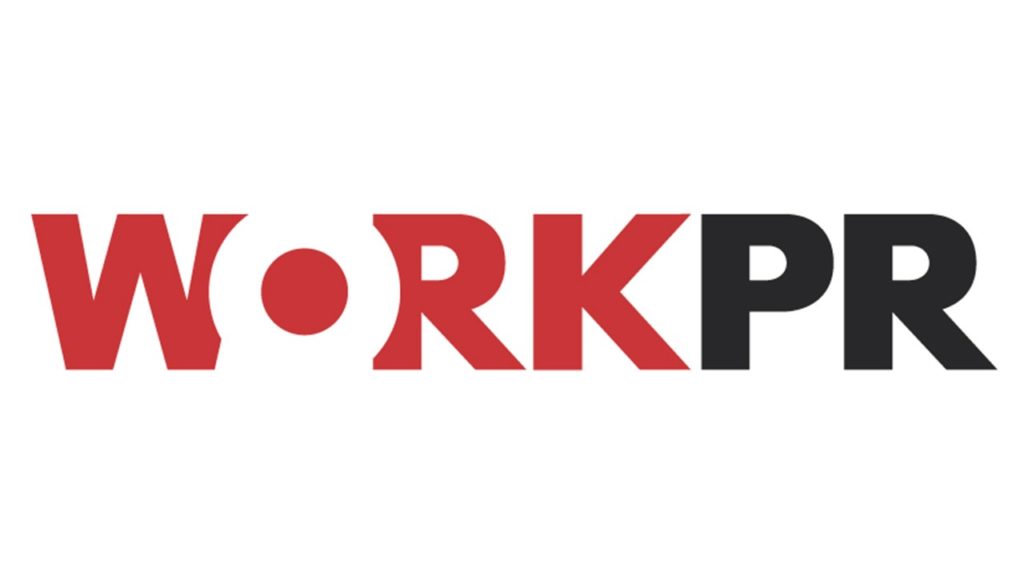 Our 'Reimagining the Region' member benefits:
• Tickets to our exclusive Receptions in both the West Midlands and Westminster
• Opportunity for you to engage with the region's most senior decision makers
• Priority invitations to participate in roundtables
• A presence for your company on our website
• The opportunity to provide thought leadership pieces for our monthly communications
• A 'Reimagining the Region' logo for use on your marketing collateral
• A great place to network with other like minded organisations
Joining is simple!  Just fill in the form below and someone will be in touch to setup membership.