An independent think tank for the new Midlands
The Centre for the New Midlands CIC is an independent, not-for-profit think tank focussed on the development and dissemination of new ideas to enrich the lives of the region's citizens and to enhance political discourse across the Midlands.
Through our collaboration with industry and academia, we will discover new solutions to the region's biggest social and economic challenges to shape a New Midlands.
We are apolitical; dedicated to the generation of new ideas thanks to evidence based research and we are fully committed to making the Midlands a 'better' place to live, work, study, invest and play in.
We do hope that you enjoy learning more about what we hope to achieve through our work and would love to have you on board through our 'Reimagining the Region' network.
Join our Reimagining the Region network today and help shape a 'better' region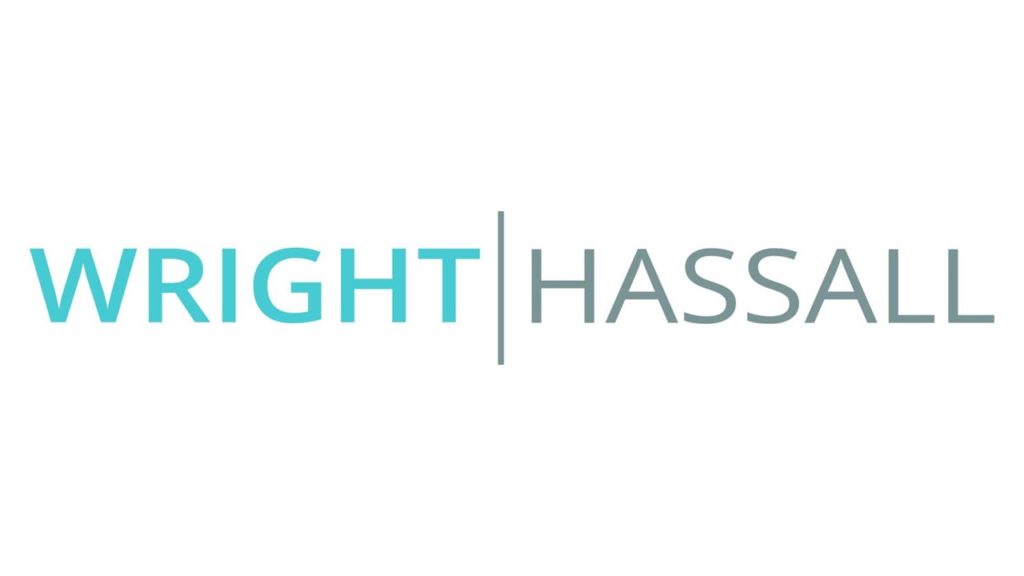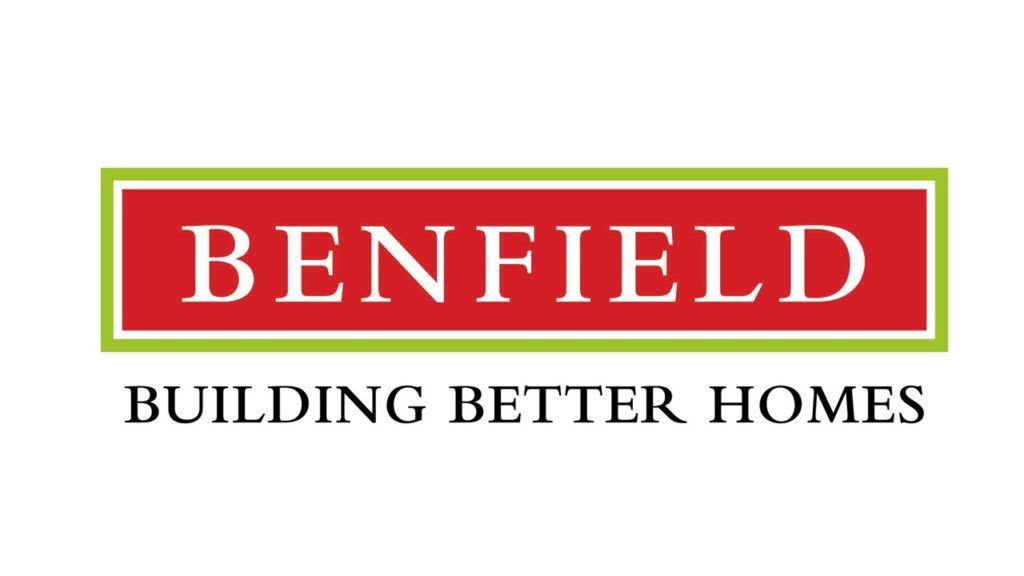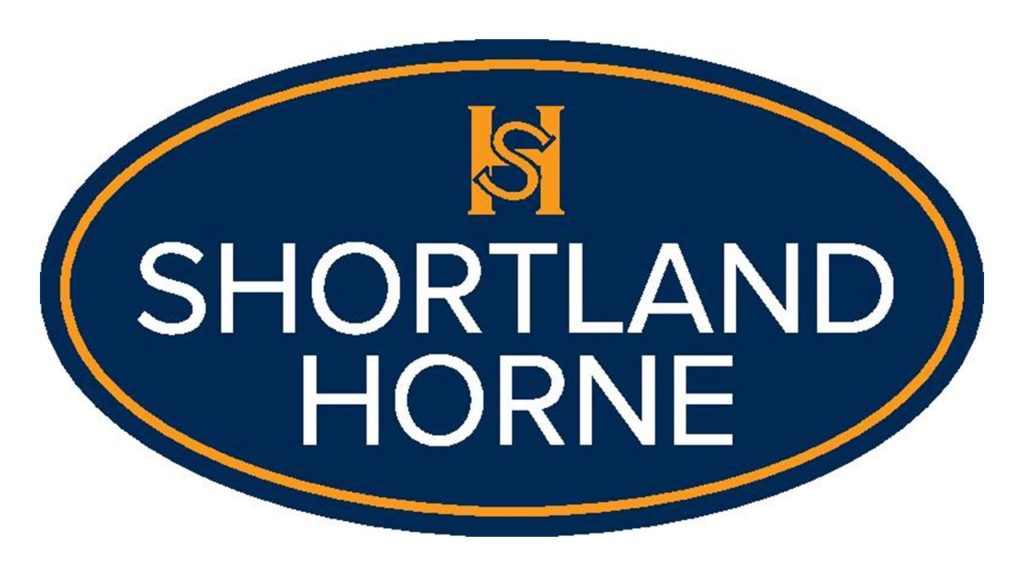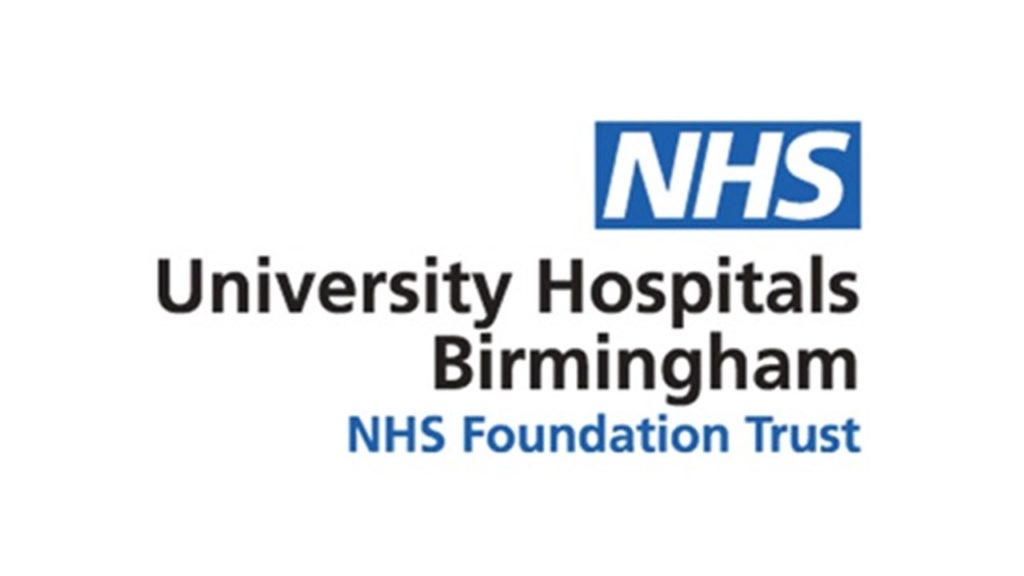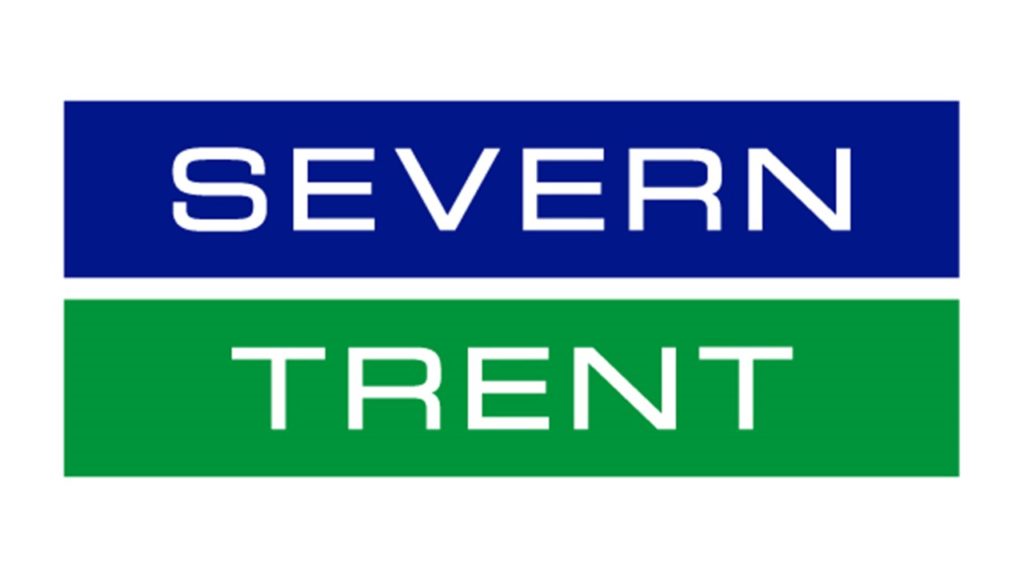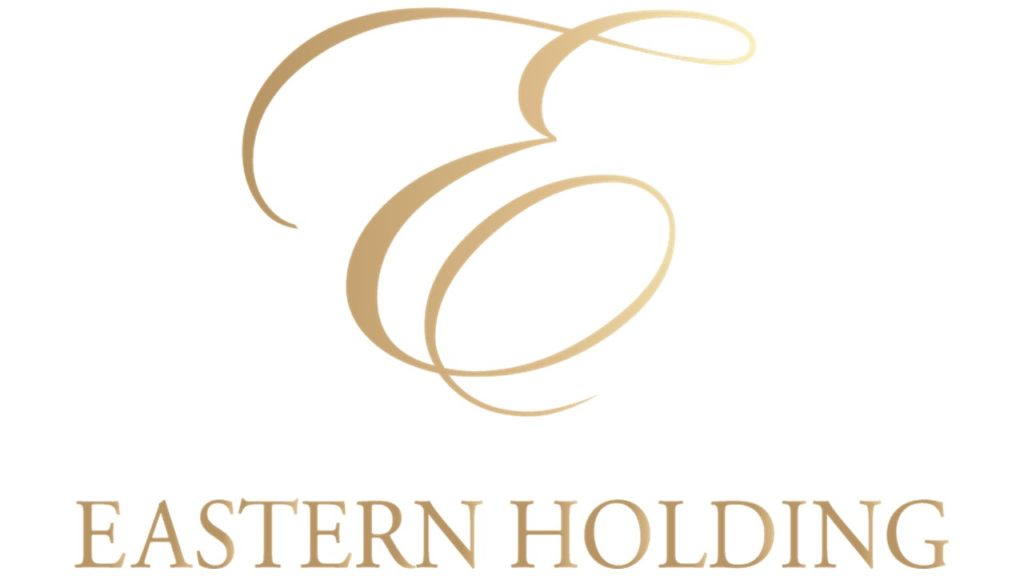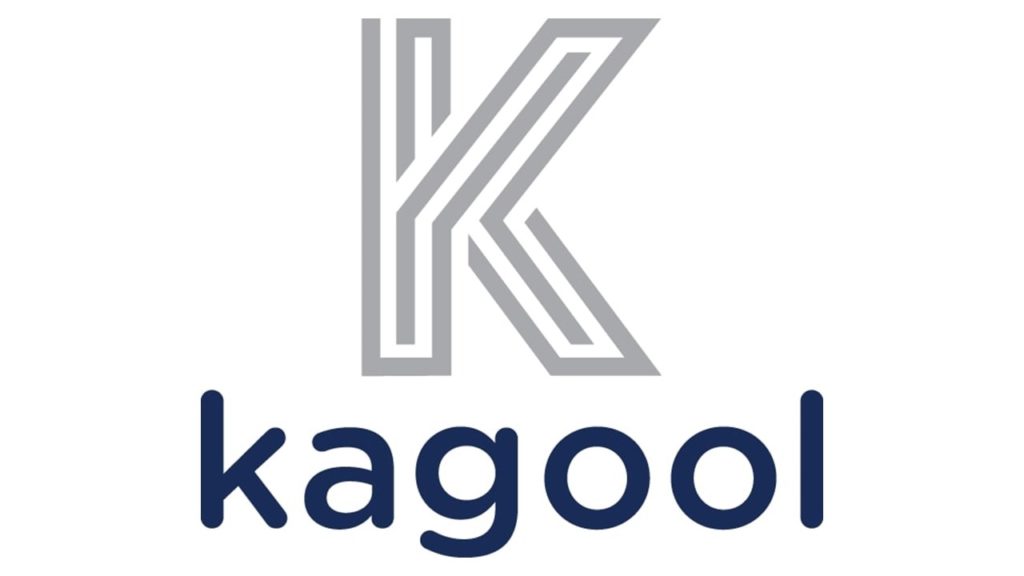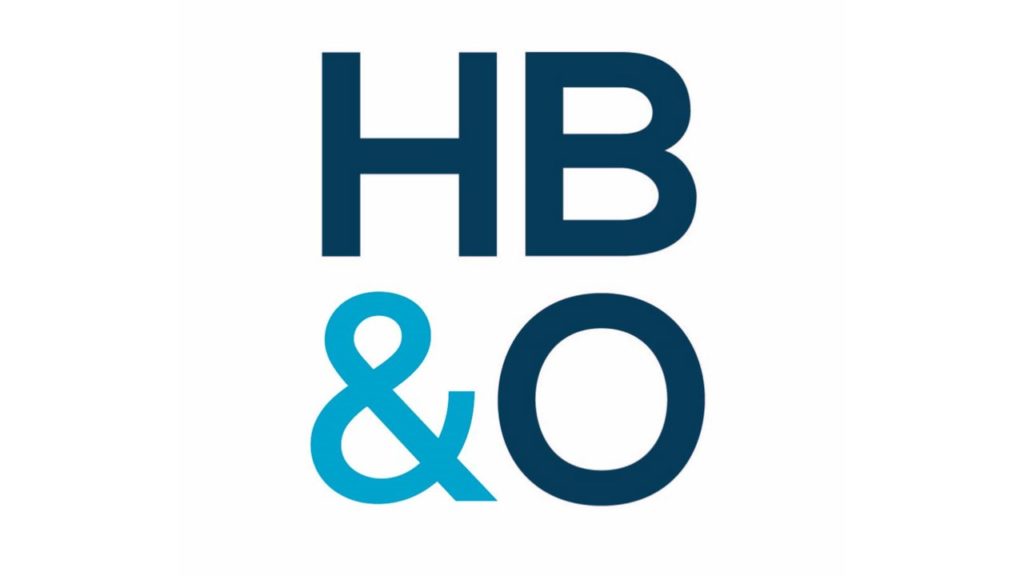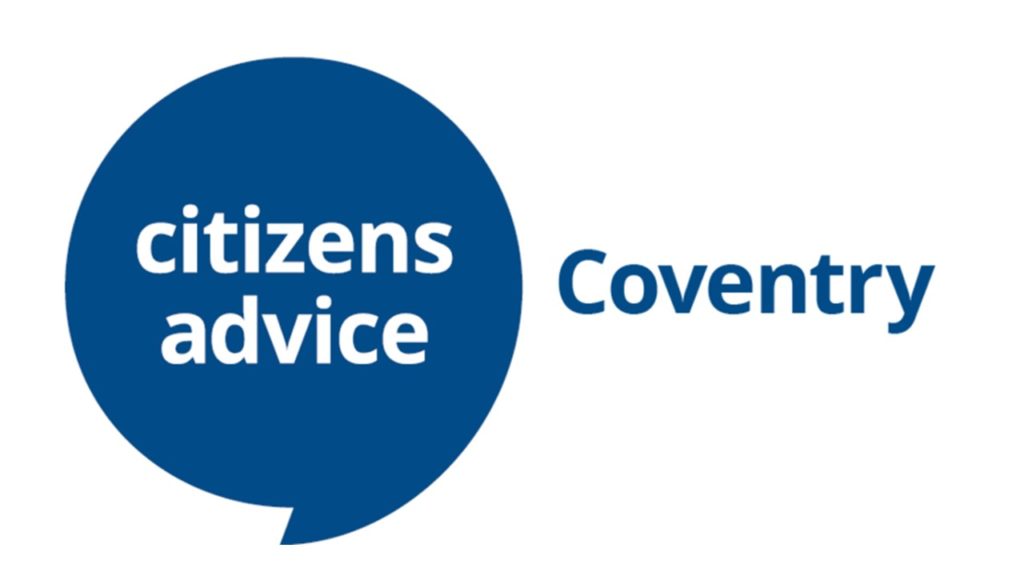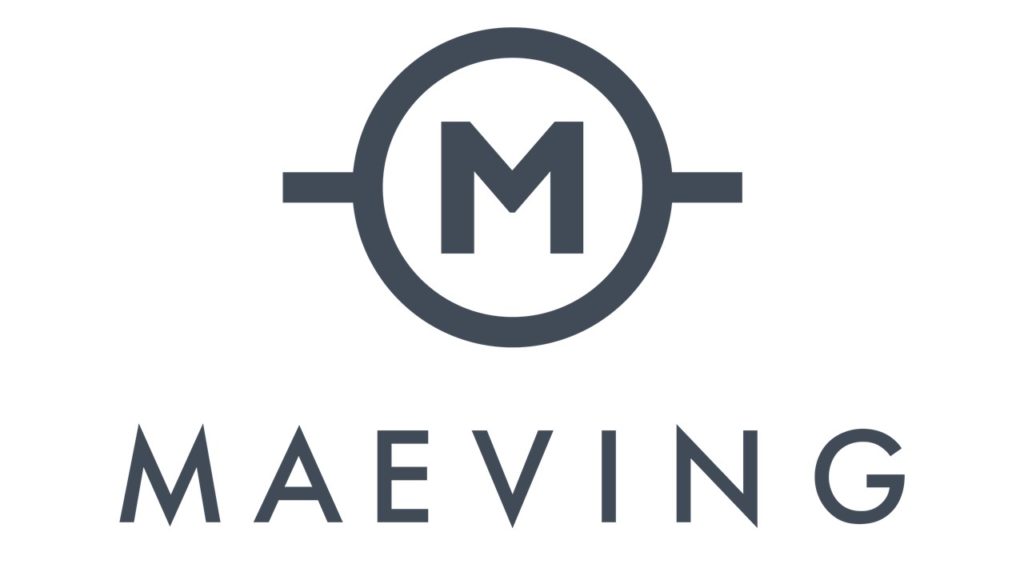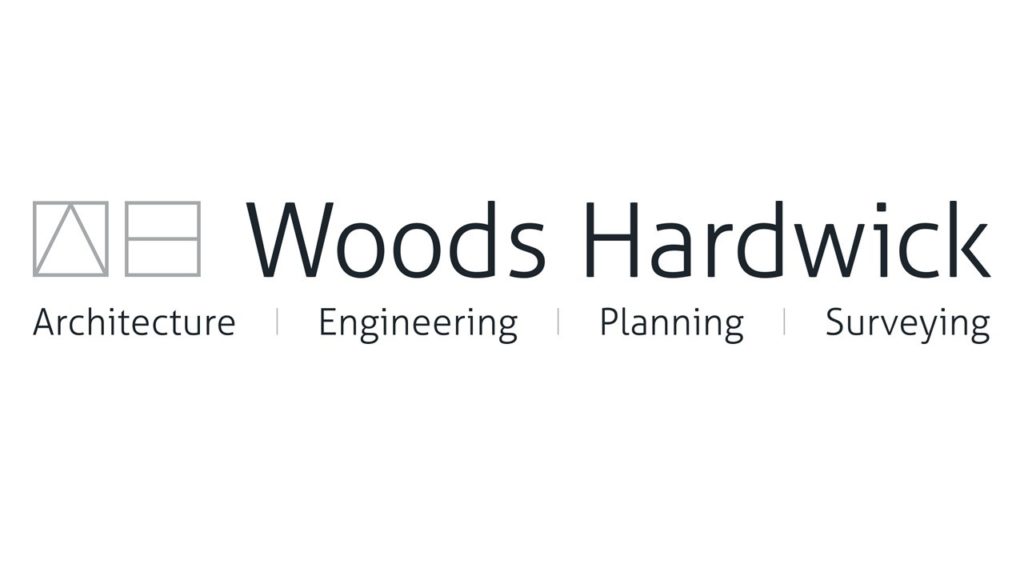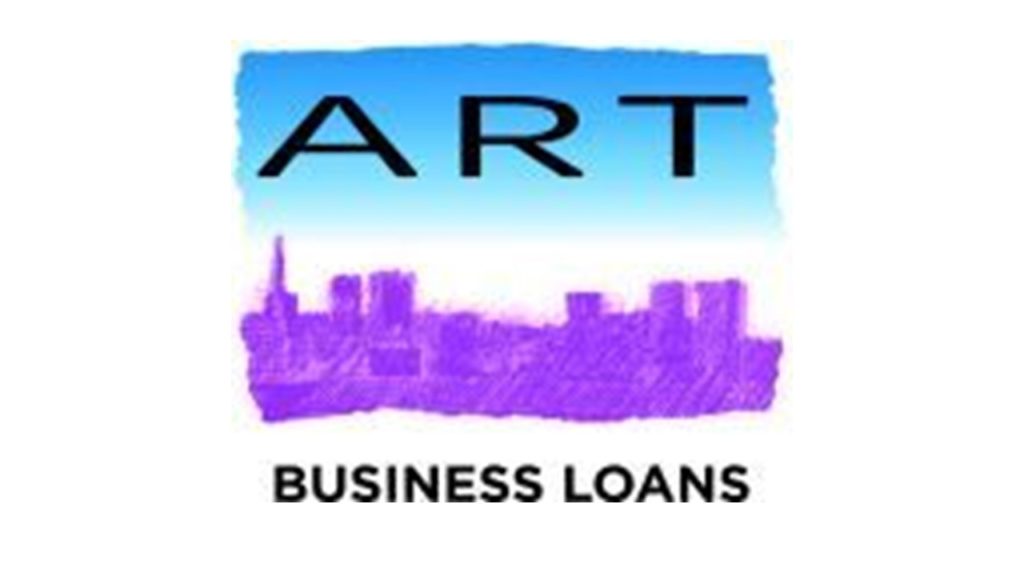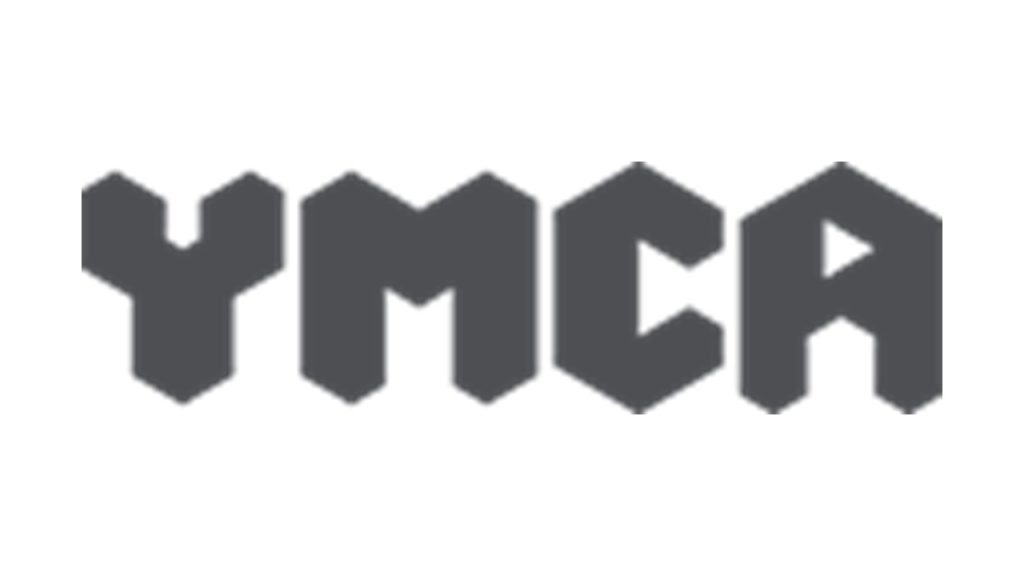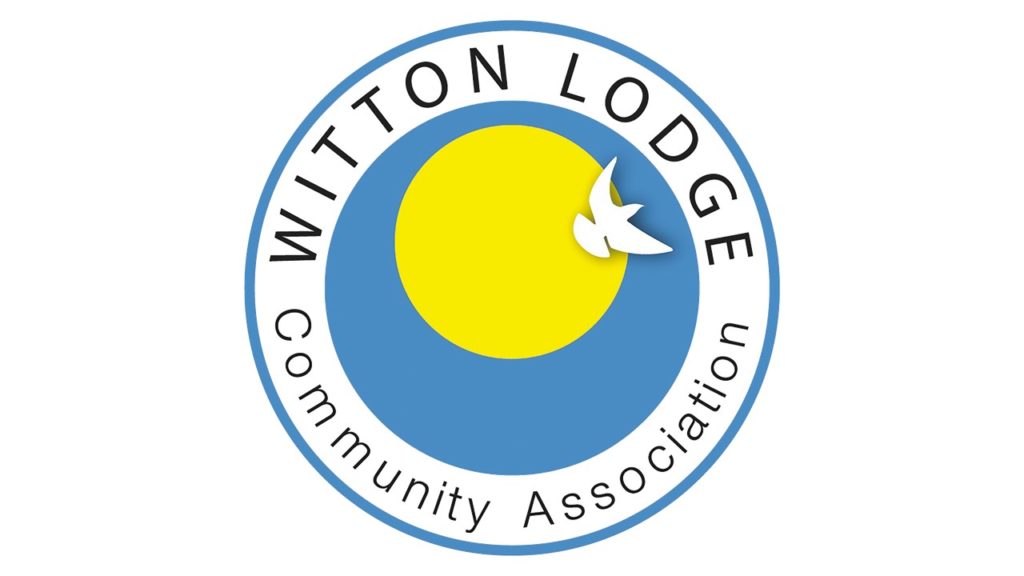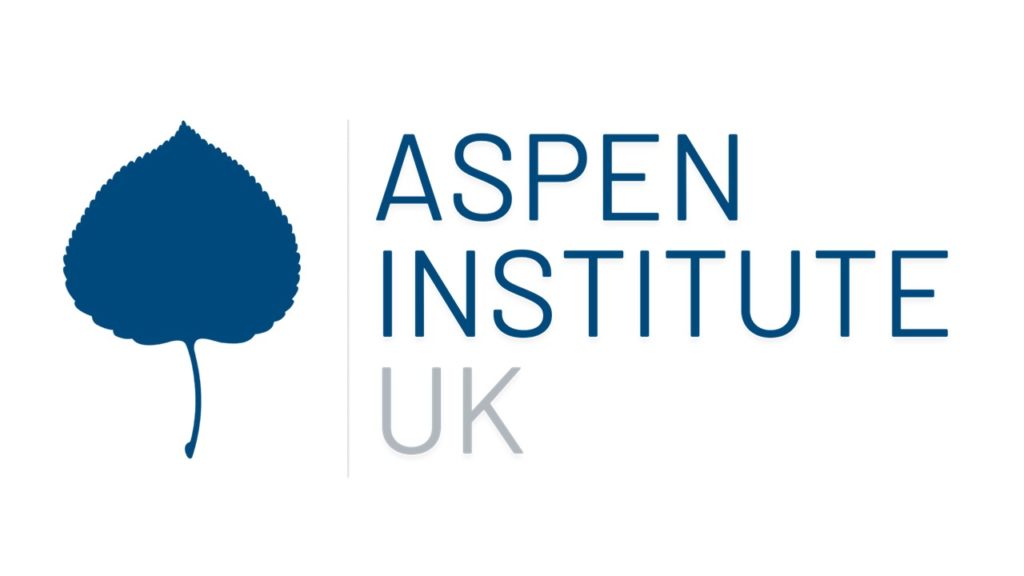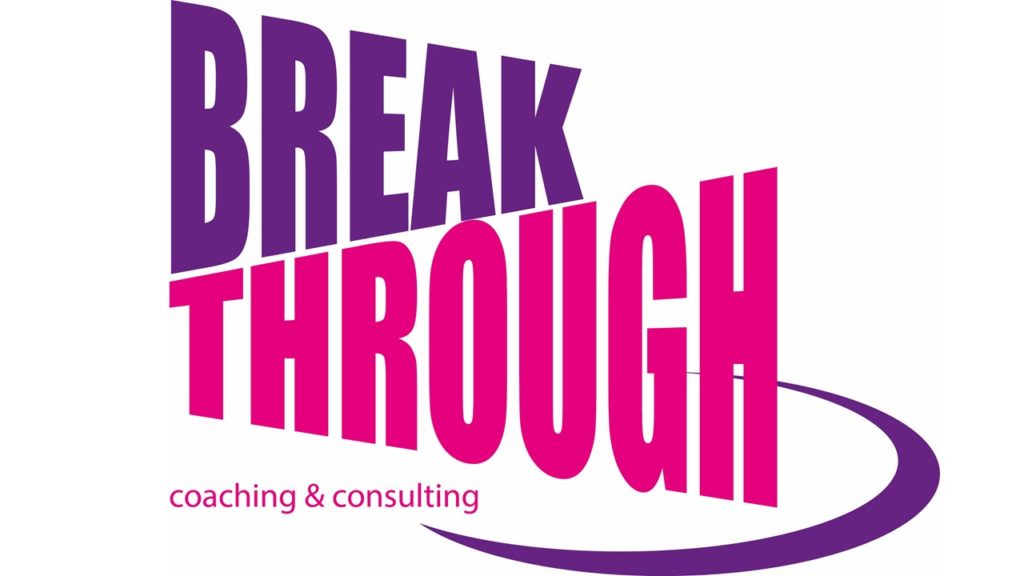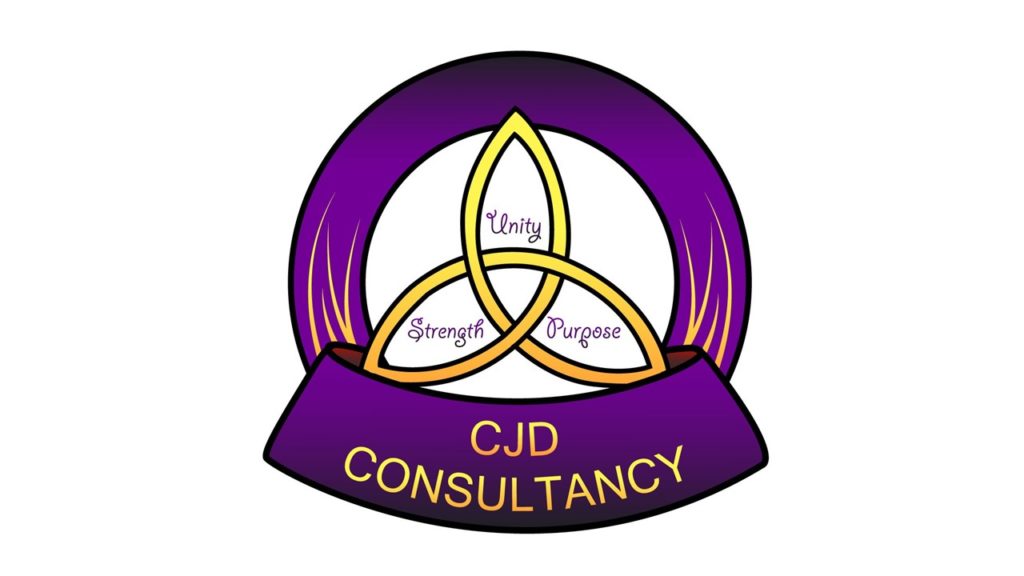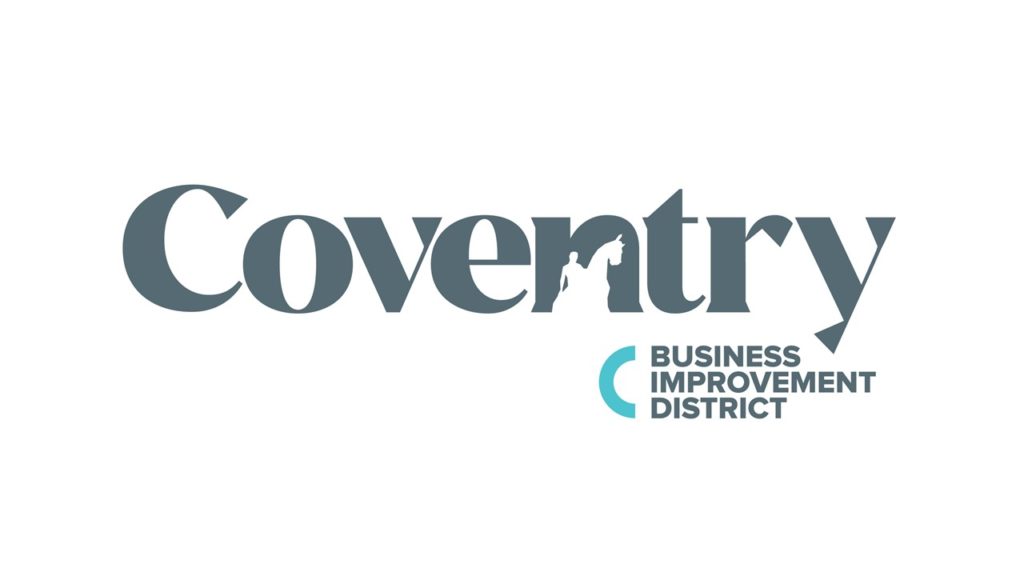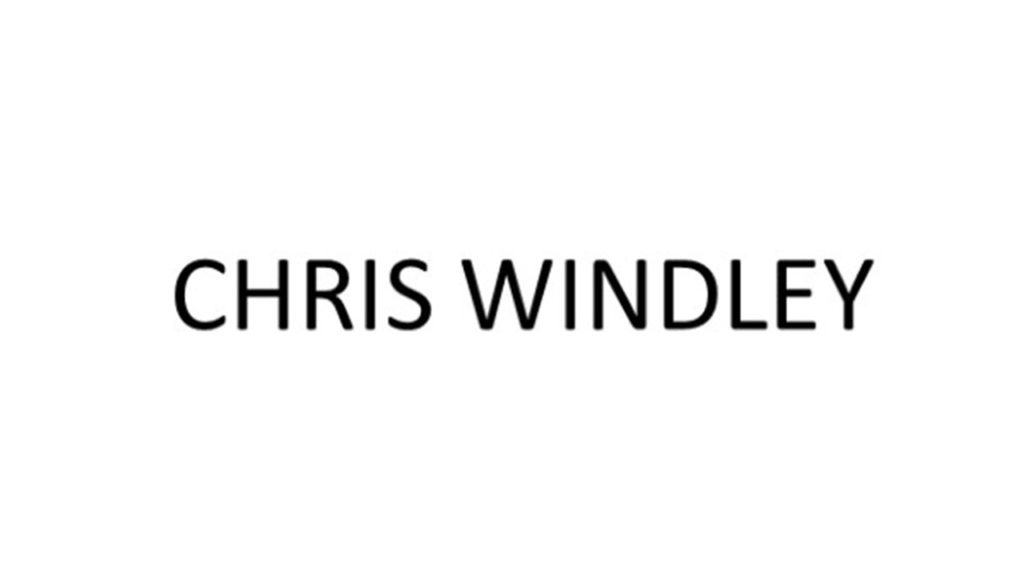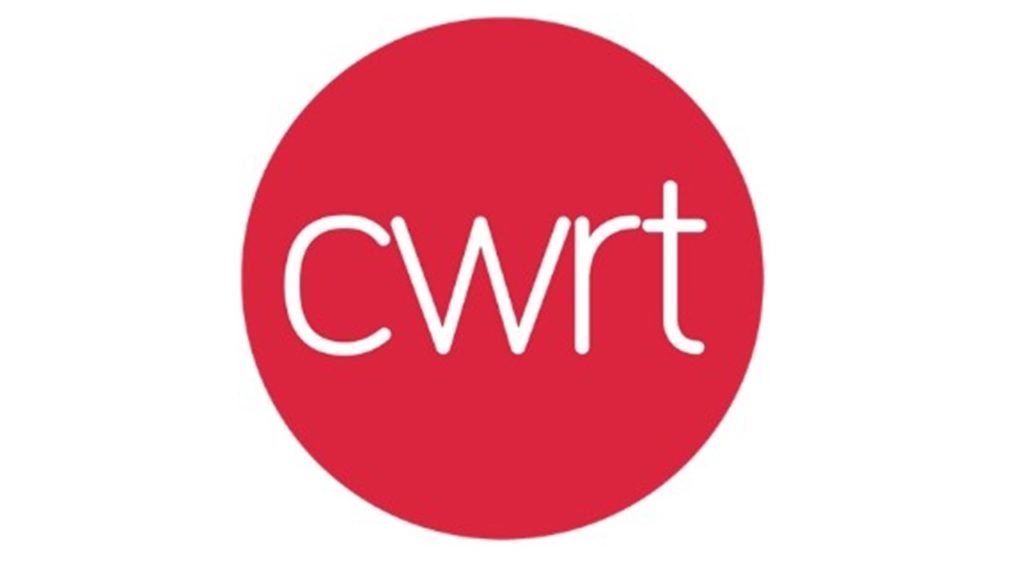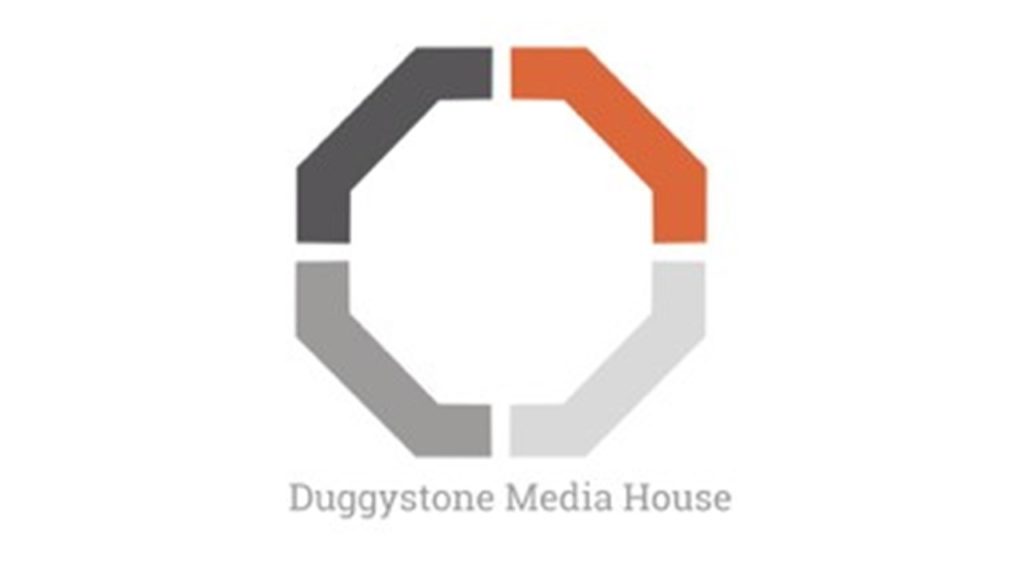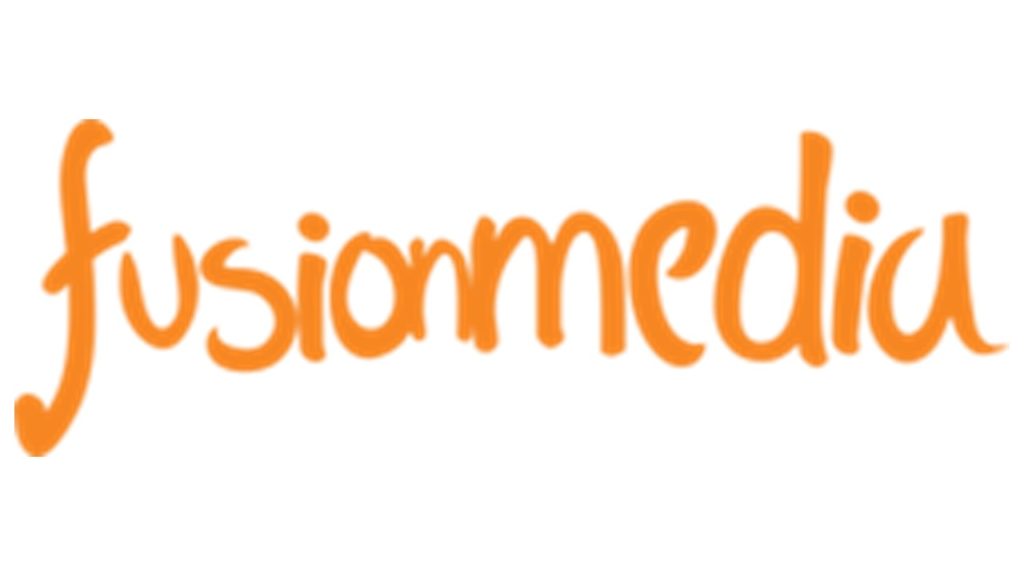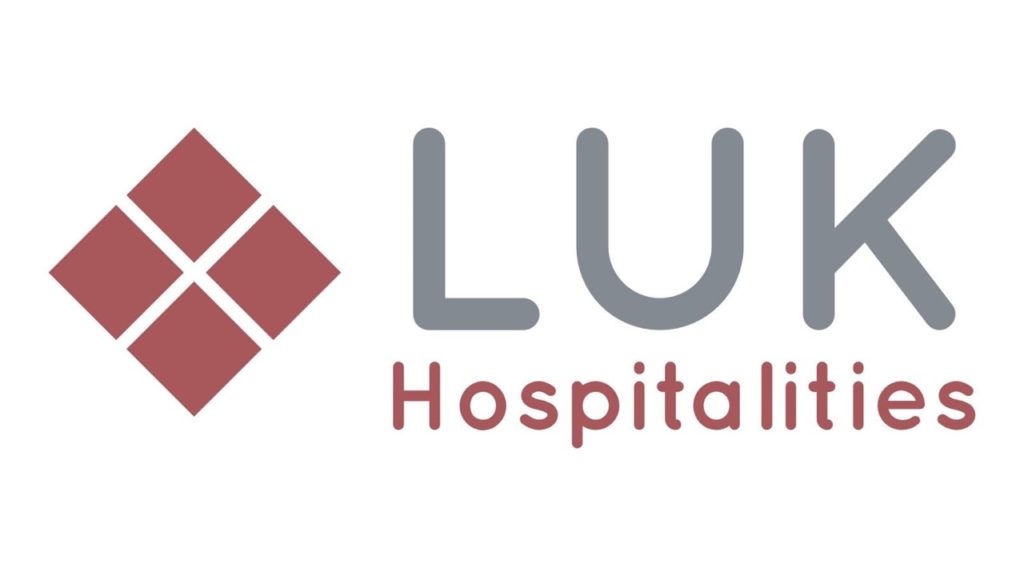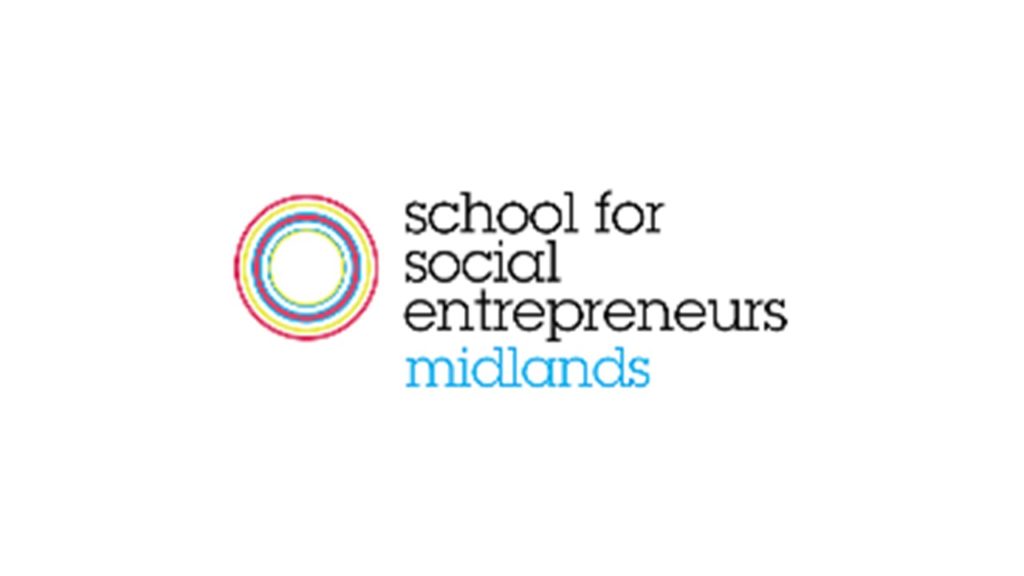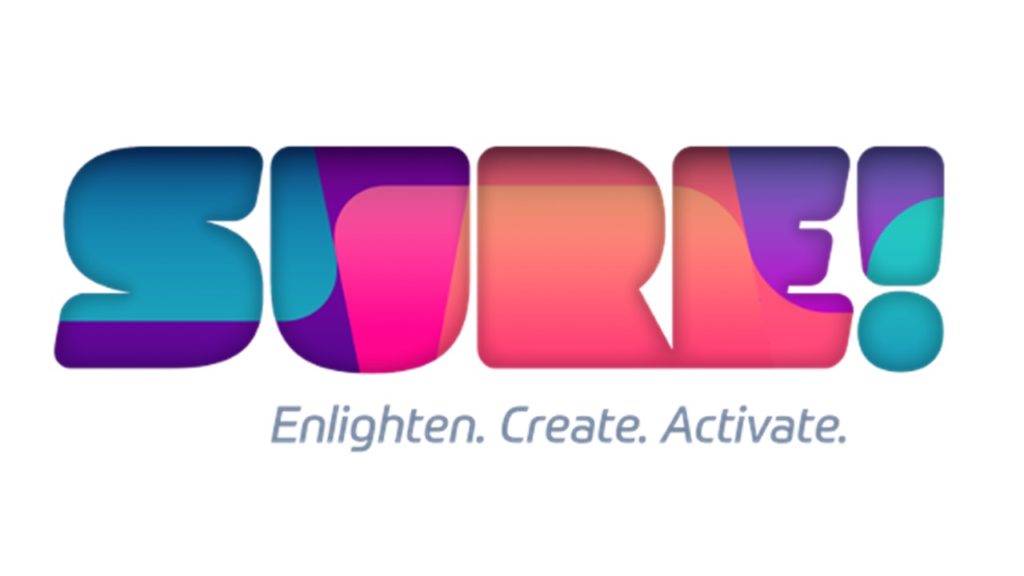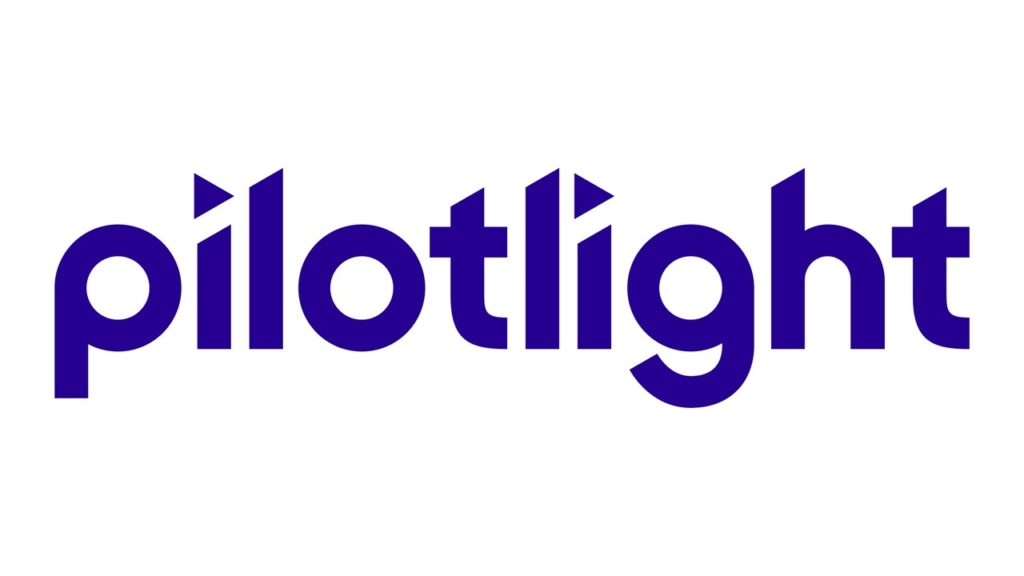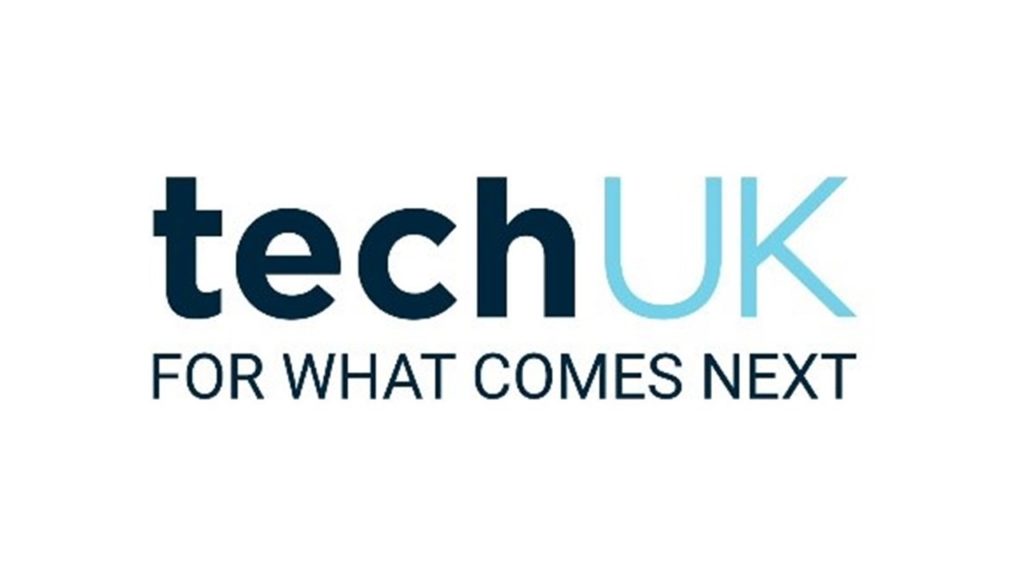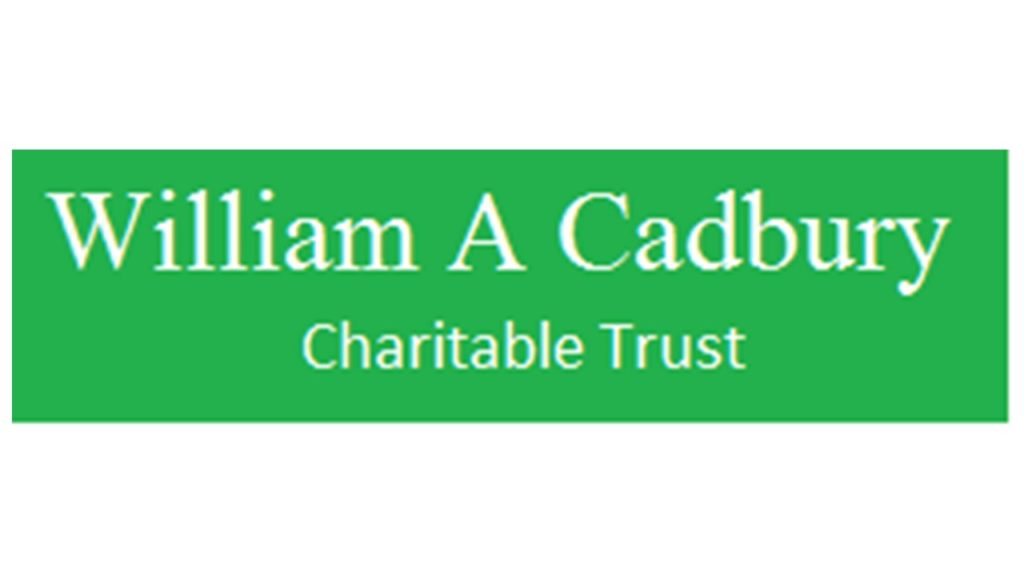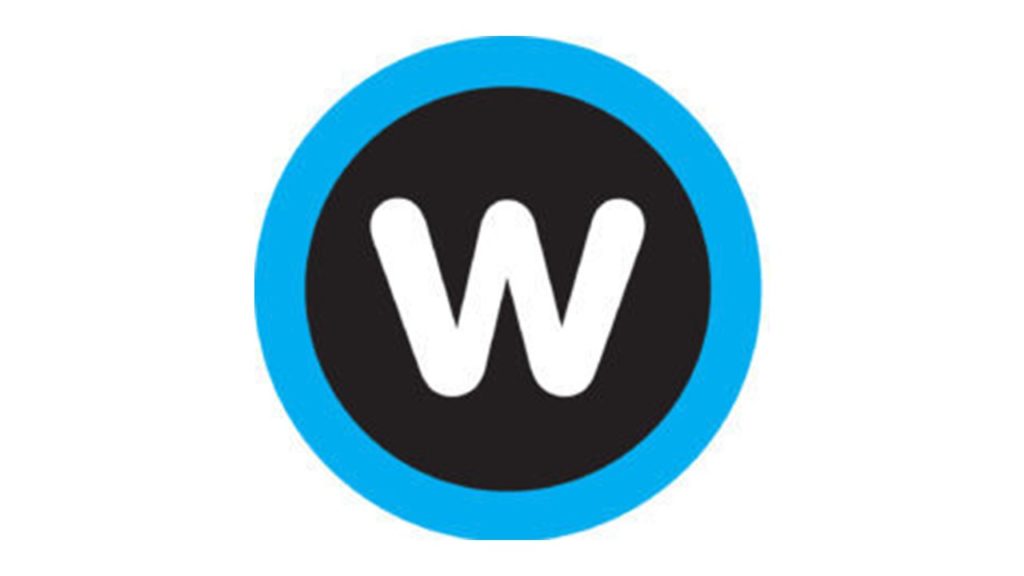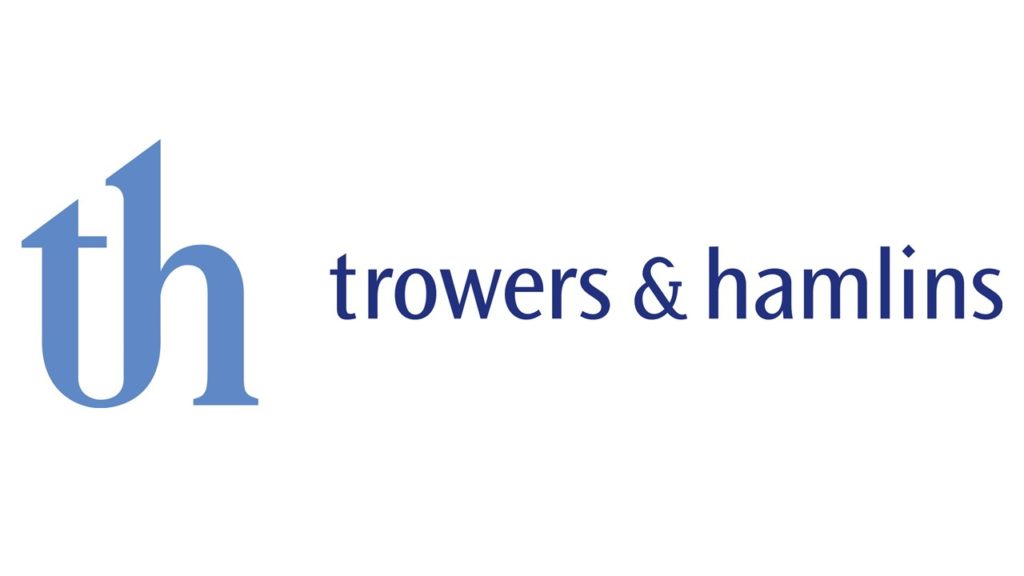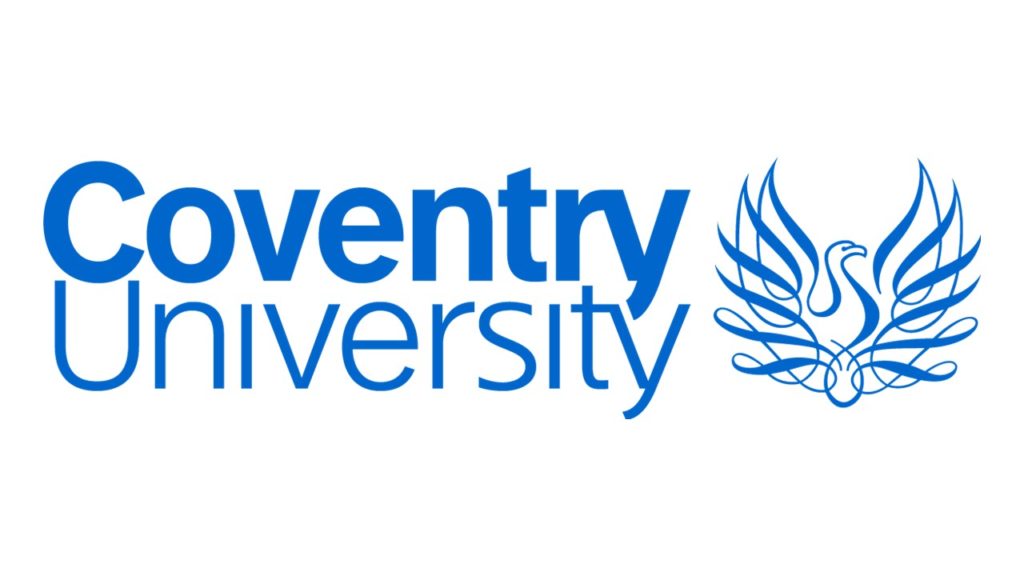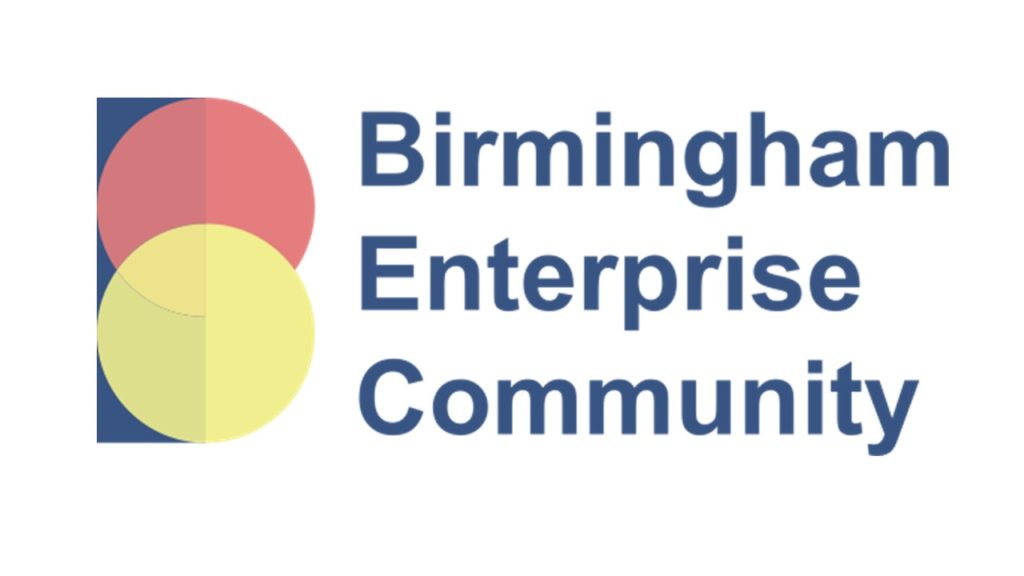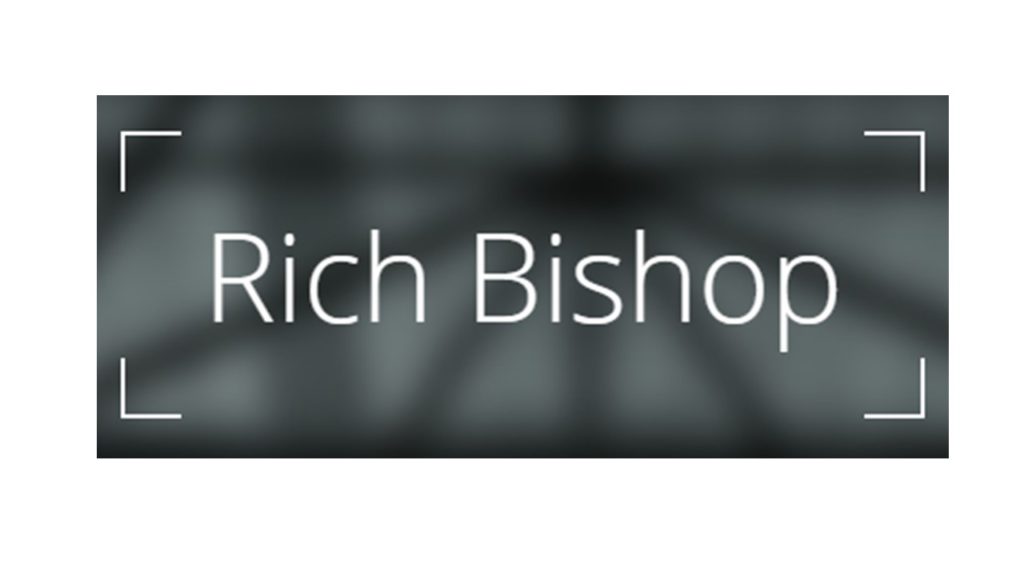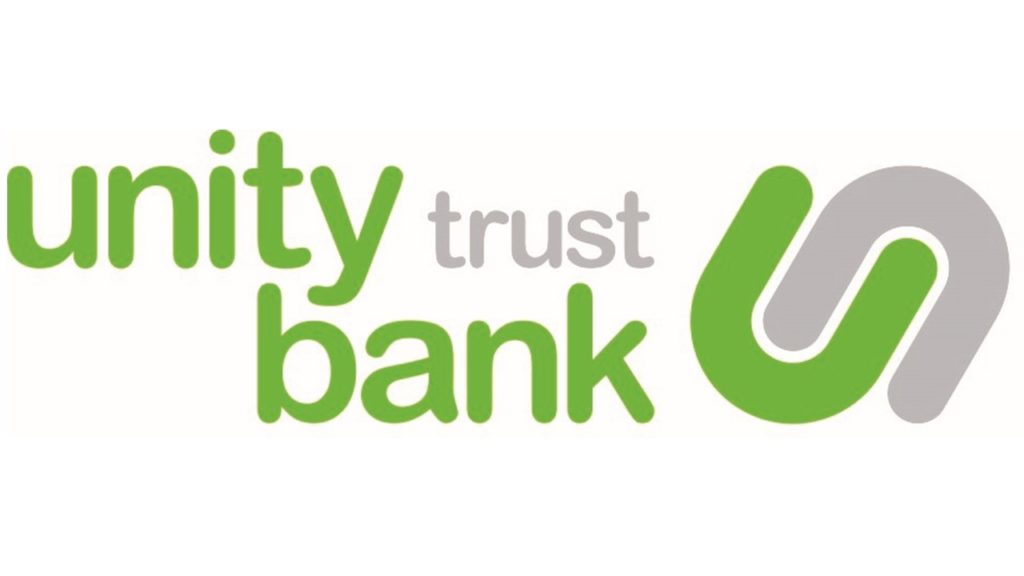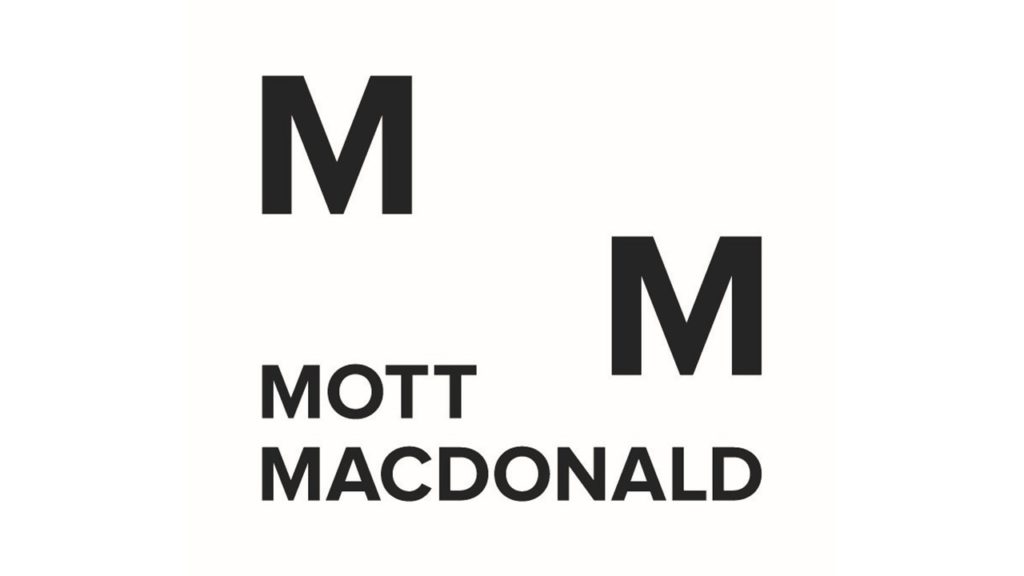 GOOD NEWS FOR THE MIDLANDS REGION
17,000 new homes
Housebuilding is on the rise
Nearly 17,000 homes were built during 2018/19 - a 15 per cent rise on the previous year and twice the national average increase. The total compares to just 7,500 homes built in 2011 (Express and Star)
Top for 5G coverage
Top region for coverage
A study from the 5G Testbeds and Trials Programme, the government's nationally coordinated programme of investment in 5G, has placed the West Midlands first for 5G coverage, whilst Birmingham also ranked highest for 5G coverage among the top six cities (businessInnovationmag.co.uk)
4,443 new jobs in the region
Created thanks to Foreign direct investment (FDI)
In 2020/21, 145 Foreign direct investment projects led to the creation of 4,443 new jobs in the West Midlands – the highest number of new jobs created outside of London (Department for International Trade)
BAD NEWS FOR THE MIDLANDS REGION
-21% drop in output
In the UK, West Midlands hit hardest economically during the pandemic's first lockdown of 2020
In a breakdown of the 18.8% fall in gross domestic product during the second quarter of 2020, the Office for National Statistics (ONS) said the West Midlands had a 21% drop in output. ONS revealed that it was the second quarter in a row the West Midlands had seen the biggest fall in GDP, after a 4.7% decline in the first three months of the year. (The Guardian)
17.9% of' 'WMCA' households in fuel poverty
Compared to 13.4% nationally in 2019
WMCA as defined by 3 Local Enterprise partnership zones (West Midlands Data Hub)
8.2% of working age adults in the West Midlands have no qualifications
This compares with a figure of 6.2% in England and 4.9% in South East
In 2015, the figure for the West Midlands stood at 13% so there has been an improvement, but this is in line with national trend (LGInform)
We Want You to help us shape a New Midlands