Help shape the conversation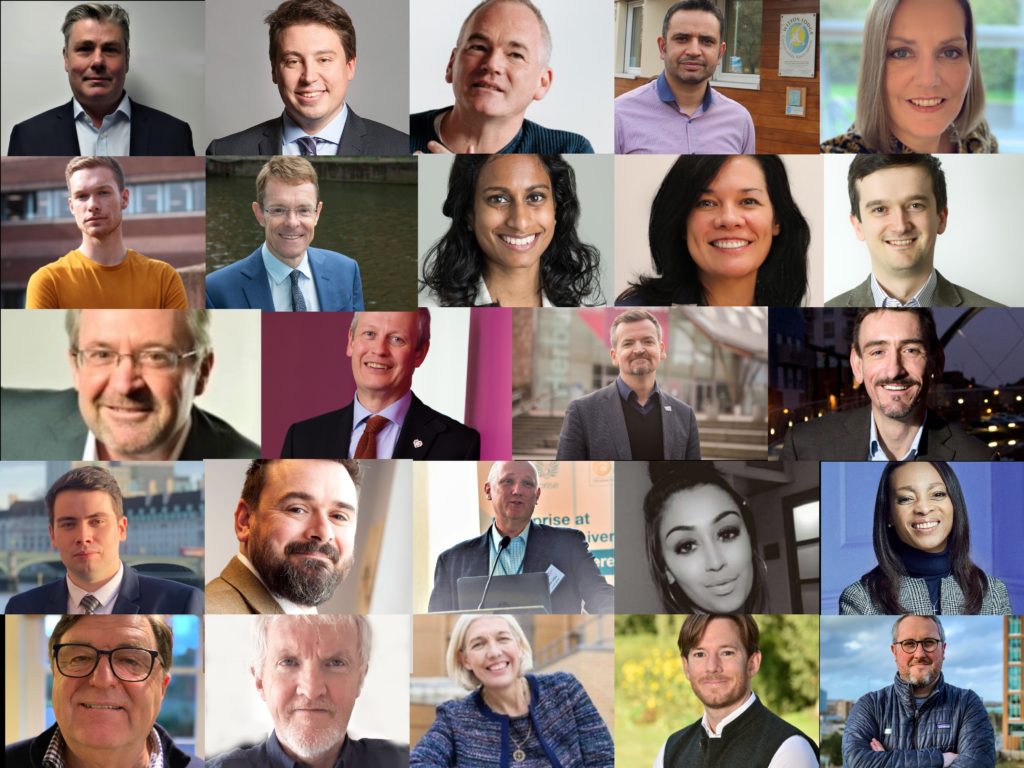 Thought Leadership is a key part of our strategy to "develop and disseminate new ideas" to create a 'better' Midlands for all of the region's stakeholders, across a broad range of social and economic challenges.
We are looking for people to contribute their ideas, to either put the spotlight on a challenge/opportunity across the West Midlands or what needs to change within a specific area of public policy to build a 'better' region.
We are delighted that you are interested in writing a piece for the Centre for the New Midlands and would encourage you to read our guidance notes before submitting your draft idea.  The notes are to ensure not only a consistent approach to our publications but to hopefully help you to shape your work.
Assuming that you still wish to write for us, please complete the form below to submit a broad outline of your concept.  Following the submission of your idea, we will be in touch to confirm next steps.  Due to the interest in writing for us, please note that we cannot accept all contributions.
We look forward to receiving your ideas through the form below and thank you for the interest you have shown in the Centre for the New Midlands.
Submit your draft idea on how to enhance the region: