We fundamentally believe in the power of evidence based research – coupled with imaginative, new thinking to solve the big challenges we face today as a society and as a region.
We are particularly keen to work with businesses, universities and funders who share our passion for the development of the region and our particular big research themes.
Why Partner with the Centre for the New Midlands:
To enable new research and analysis to be produced on the biggest topics facing the region
To advance public debate and thinking on the future opportunities and challenges for the Midlands
We are an independent organisation who can say and do some of things that you may find difficult to do
We are a new organisation and growing our supporter base daily
We are the only truly independent think tank dedicated to the Midlands region
Our particular areas of interest and ways of working can be found here but we are also keen to discuss new projects and ideas with prospective partners (organisations and individuals).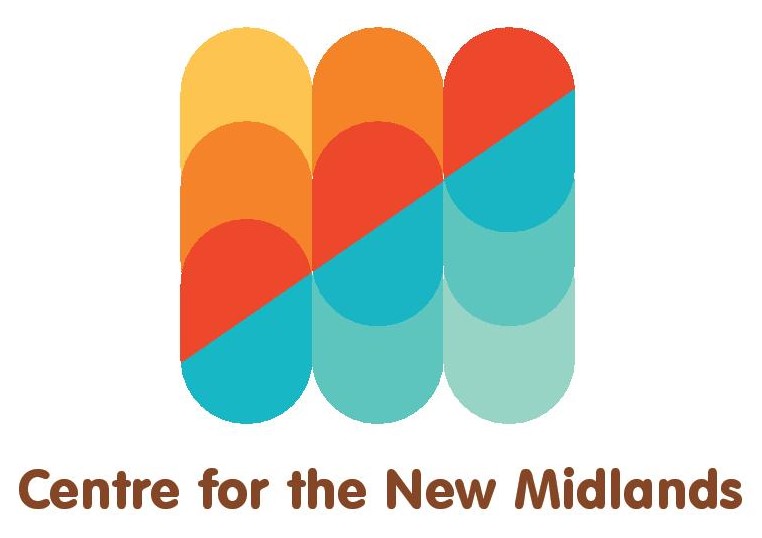 Ways in which you and your organisation can get involved
The Centre for the New Midlands CIC is a not-for-profit organisation.
Join us today by donating to support our work and help us build a 'better' Midlands