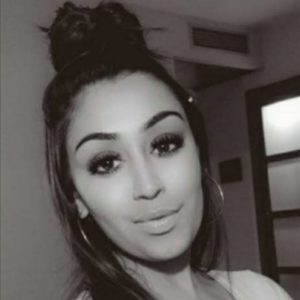 In this article, Aisha Masood and Chris Burden (Co-Chairs of the West Midlands Young Combined Authority Board) make the case for Youth Inclusion in the West Midlands, to ensure that as we rebuild after Covid-19, the voice of young people is heard.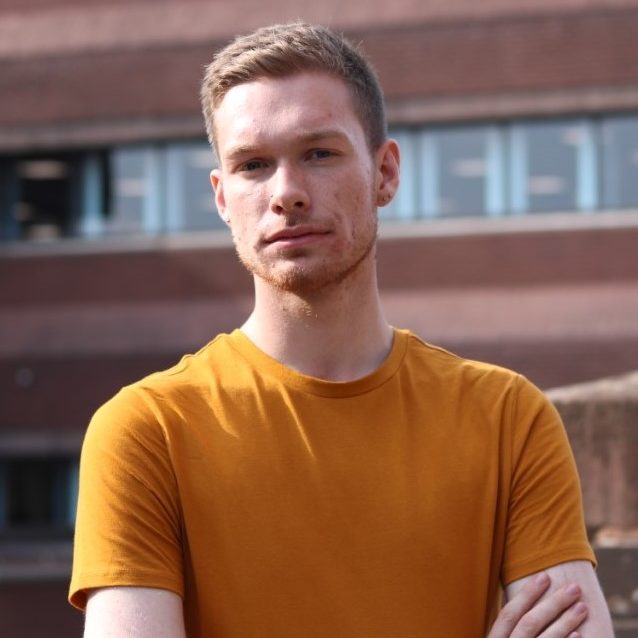 "COVID-19 has ravaged our country, and it looks as if the West Midlands is due to be one of the hardest impacted regions in the country. But this does not need to become a self-fulfilling prophecy. We are presented with a once in a generation opportunity to renew and rebuild our region. However, it is vital that the world we construct is better than the one we left behind.
Young People in the West Midlands are already beset by a multitude of issues. With youth unemployment in some of our boroughs vastly outstripping the national average, we must begin to question: Who are we constructing a future for? With the average age of a Councillor standing at 59, and an MP standing at 50, those who are involved in the planning of the future will often no longer be living in the job market they are seeking to create.
Though this is not a cause without hope. Within the past decade there has been a much-lauded push for greater diversity within the workplace, and even more vitally, in politics. Though we stand at a crossroad. While there has been much progress, it is vital that we do not fall into a trap of diversity for diversity's sake. That's why organisations of the West Midlands Young Combined Authority can lead the way, providing a positive model for diversity, and proving the need for geographical, class, and age diversity within society.
The West Midlands Young Combined Authority was formed in the light of the damning findings of the Leadership Commission. While originally envisaged as an extra arm of scrutiny, providing a consultative function to the WMCA, though in the light of the Coronavirus Pandemic it has transformed itself into an independent campaigning body, promoting its own agenda, and publishing its own visions for the region.
Now it is time for other youth organisations and announce their presence, and make their voices heard. For too long, young people have allowed themselves to be a diversity and inclusion Box Ticking exercise. And we pose a frank question. What is the point? Once diversity has been reduced to an item on a to-do list, or an afterthought, then it is no longer worth pursuing. COVID-19 has provided the UK with the opportunity to reset a patriarchal and paternalistic culture. With young people providing the power to the engines of the economy, it is time for us to sit in the driving seat.
It is difficult to provide a quick remedy for a historical lack of inclusion. Unpicking the threads of an economy which relied on young people, but did not allow them to guide it, will be a long process. Though that does not mean that we cannot try. Through all of the hardships that the Coronavirus has wrought upon our society, there are still sparks of hope in the embers. And we must strike while the iron is hot.
Britain is crying out for cultural change, and it is time to reset the discussion. While it will take politicians a long time to react, businesses should consider the actions they can take immediately. In the past, there was a culture of loyalty to businesses and employers. Millennials have long been accused of killing off this relationship of loyalty, but that flame can be rekindled.
Businesses must vastly invest in their internal training programmes. Young People do not switch jobs purely for a change. They do not switch jobs out of a lack of loyalty to their employability. They change because of a lack of potential to progress. In times gone by, people could begin on the factory floor, and progress within an organisation, working their way up the ranks and retire in the same company they began their career in. With internal training programmes vastly reduced, and internal progression perceived to be a thing of the past, is it any surprise that young people no longer exhibit the desired "loyalty to their companies". How else will young people become the leaders of the future, if there are organisations not fighting their corner?
We should know by now that youth inclusion and Diversity is not an optional extra. If our society is diverse, then so too should be our boardrooms and our council chambers. So too must be our leaders. A full expansion of youth inclusion within business and politics is the only choice for our society if we wish for impactful change on people's lives.
The experience of young people may appear to be less if you measure experience simply in accumulated years. However, the content of our lived experience, our knowledge of modern lives, and our passion for creating a better world is not to be underestimated."
About Aisha Masood:
Aisha is Co-Chair of the West Midlands Young Combined Authority and currently works at Aston University, Birmingham.
Having resided in the West Midlands all her life, she is keen to champion young people's voices to ensure adequate representation and inclusion across our communities. Aisha serves as Professional Board Member for the TAG Network Midlands Ltd and is a Cadet Leader for the West Midlands Police. She enjoys participating in a variety of different sports and enjoys immersing herself in different cultures.
Follow Aisha on Twitter
About Chris Burden:
Chris is Co-Chair of the West Midlands Young Combined Authority, and is studying a Masters at Aston University.
Chris joined the WMYCA owing to his experience as a Teacher of French and German in the West Midlands. He has spent his adult-life and career campaigning for minority groups and has served as the LGBT Officer for the Wolverhampton Labour Party for three years. His passion is for youth inclusion, and the creation of a more equal and equitable society.
Follow Chris on Twitter
Further information on the West Midlands Young Combined Authority can be found by visiting the organisation's website