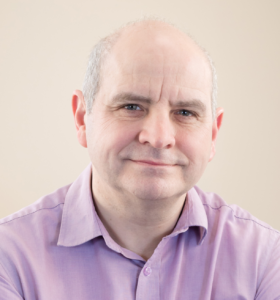 The Midlands isn't just the birthplace of the industrial revolution – the region has been at the forefront of one of the world's most vibrant digital industries throughout the late-20th and early-21st century: Video games.
In this article, Philip Oliver (Co-Founder and CEO, Panivox) explores the state of the industry and how video games heritage will ensure the West Midlands is at the forefront of the next phase of digital media evolution.
What started off as a small community of budding bedroom game makers quickly coalesced around publisher Codemaster's base in Leamington during the 1980s, which in turn drew more talent to the area, spawning countless other game developers and publishers.
Today, the Coventry & Warwickshire area, particularly in and around Leamington Spa, is home to some of the biggest and most successful video games studios in the UK. Add in Birmingham, and the Midlands as a whole is one of the UK's main video games economic clusters.
Let's put that into some context. According to the latest BFI Screen Business Report, the UK games industry's total gross value add (GVA) – which encompasses direct, indirect, induced and spill-over effects – grew 81% to £5.26bn in 2019, compared to £2.91bn in 2016.
The same report shows the entire industry supports 73,370 full-time employees across its value chain in 2019, 24,020 of which were direct developing and publishing roles, up from 47,730 in 2016.
While London remains the largest video game cluster, supporting 21,974 employees (11,268 of which were in direct development and publishing roles) and generating £2.06bn in GVA, the games industry generated over £100m in GVA and supported over 2000 FTEs in each of eight different regions across the UK (West Midlands, East Midlands, East of England, North East, North West, Scotland, South East and Yorkshire & the Humber).
Five regions (West Midlands, East Midlands, North East, Northern Ireland and Scotland) saw a direct employment increase of over 25%, with the West Midlands' direct employment up by 56%.
Today, we have some of the global games industry's biggest corporations operating across the region, including Sumo, Electronic Arts (Codemasters), Ubisoft, Electric Square, Rebellion, Midoki, Microsoft (Playground Games), AppyNation (Tencent), SEGA Hardlight, and many more.
The West Midlands, to put it simply, is absolutely ingrained in UK video games history and a big part of its future. I'm proud to have played a part in this regional success story – alongside my twin brother Andrew we developed over 50 games between 1983 and 1993. Twenty-six of those became #1 UK bestsellers generating around five million sales.
Just over 10 years ago, we came up with the concept for an online game where players build adventures in online worlds. We eventually sold half that company to regional powerhouse Rebellion, which in turn helped us set up a new studio called Unit 2 Games. There we developed a game called Crayta, which last year we sold to Facebook (now Meta) who are now significantly expanding that operation in Leamington as part of their ambitious Metaverse project.
As well as being an illustration of how the West Midlands games cluster creates a virtuous circle of success, the process with Crayta also opened our eyes to the potential of creating an entirely new media.
We believe video games heritage will ensure the West Midlands is at the forefront of this next phase of digital media evolution, not just because of the existing talent, but because we also have the next generation of talent coming through as graduates from our amazing local universities.
Coventry University, Birmingham City University, Staffordshire University, University of Wolverhampton, University of Warwick, Warwickshire College – all these institutions have a track record of offering great courses for students looking to forge careers in digital media, especially games. And it's not just programming – we're talking about a multi-disciplined approach encompassing art, design, marketing, computer science, etc.
Events like Interactive Futures (which takes place annually in Leamington Spa) are great forums for bringing the region's school children, parents, undergraduates and graduates together with both educators and the video games industry to ensure career pathways are open for talent to stay in the Midlands to help grow it even more.
I also believe passionately that those of us lucky enough to already have careers in the video games industry should give back by engaging with schools and universities to help nurture and advise our future game development stars.
At our latest venture Panivox we are now developing RichCast – Next Generation Media. This is media that can adapt to each player's choices and preferences and in doing so becomes more personal, relevant and engaging.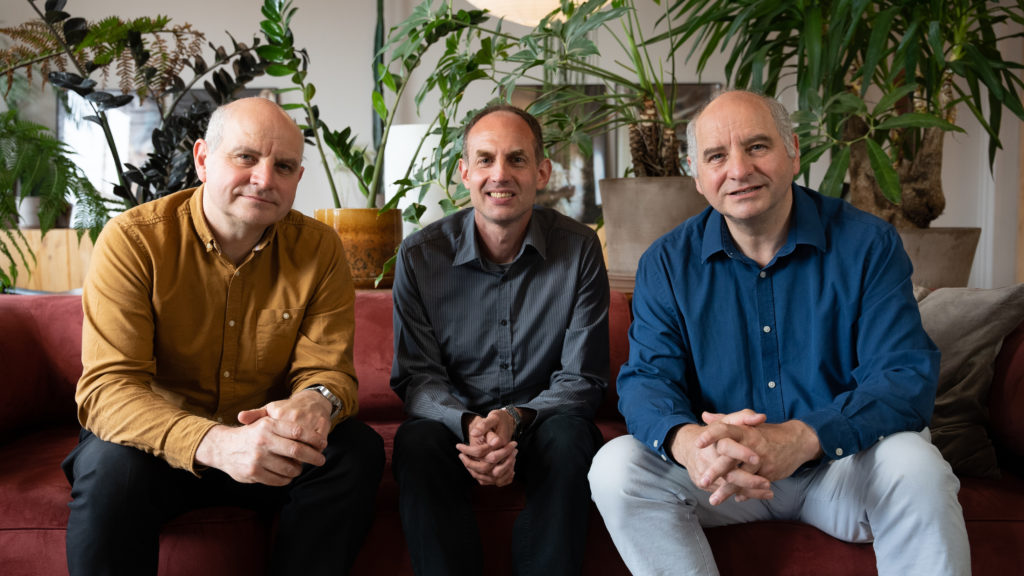 (Panivox founders – Philip Oliver, Neil Campbell and Andrew Oliver)
RichCast allows creators; writers, gamers, podcasters, YouTubers to make, own, distribute and monetise their work – which we call Titles. These titles can be streamed and enjoyed through a single app across multiple devices (MacOS, Windows, iOS, Android). Like YouTube, people can easily share short links to individual titles.
A unique aspect of RichCast is that the main interface for controlling the Titles is via voice recognition. Players can literally talk to the 'in-game' characters, who can understand and respond, allowing for deep and meaningful conversations as part of an immersive storytelling experience. Many titles don't even require players to look at or touch the screen, which increases accessibility particularly for visually impaired people.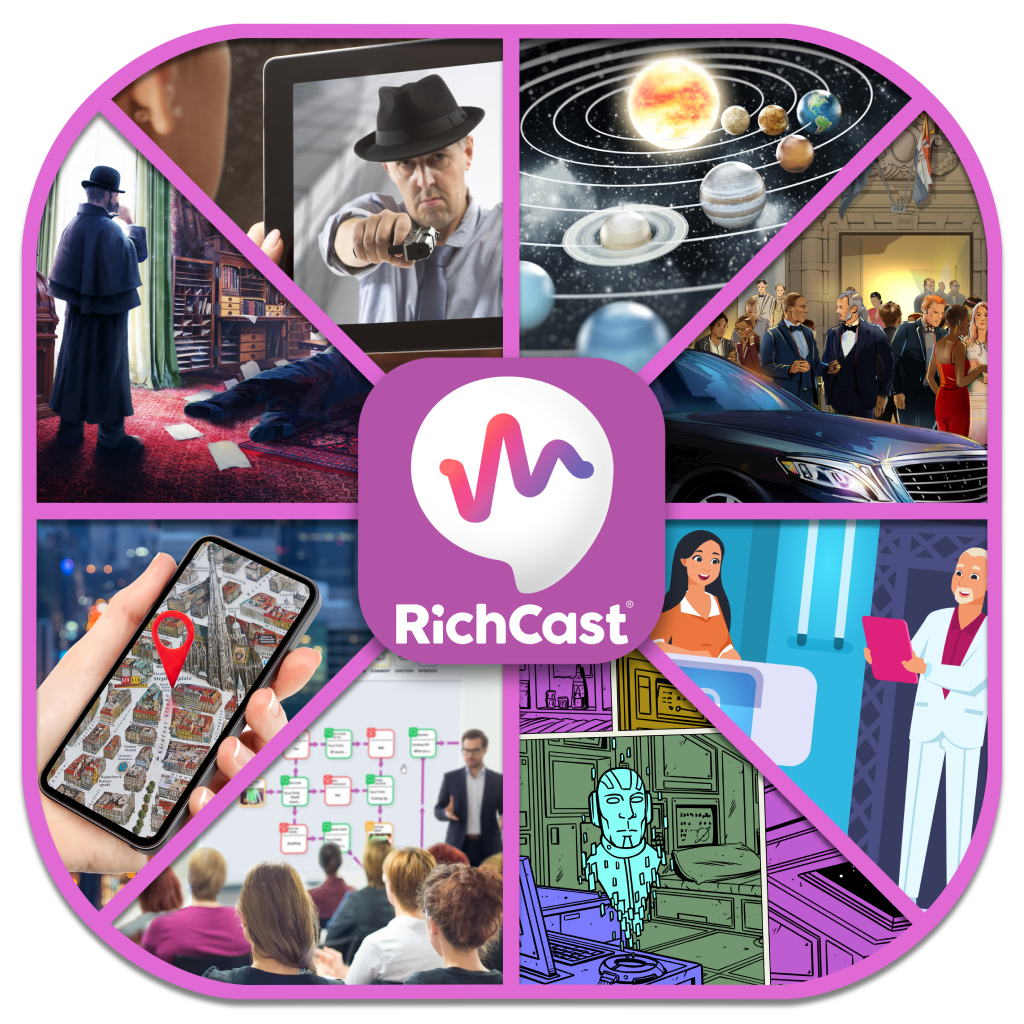 (RichCast montage)
RichCast also represents a breakthrough as the world's easiest, fastest and cheapest programming system, called the Binary Node Flowchart System (BNFS). The design protected technology has far-reaching implications and could be a game-changer for many creatives and wider creative industries.
The Government has just recognised this work with the award of an Innovate UK grant, which will support us, in collaboration with Staffordshire University, to research and develop new features and content to showcase RichCast's use in Education and Serious Games, plus build its burgeoning community of creators, players and commercial partners globally.
Warwick and Leamington MP Matt Western said: "I was blown away by the technology behind Panivox's pitch. I'm thrilled by the prospect that this sort of pioneering innovation could be born in Leamington. The idea of anyone being able to make and distribute next generation media like voice-controlled comics and videos sounds like it belongs in Black Mirror, not several months away from our mobile phones. It is even more staggering that a small start-up company in Leamington is leading the world's largest firms in producing such a reality."
West Midlands-based companies like Panivox are building the content and tools of the future right now, embracing the possibilities of ubiquitous powerful and connected mobile phones, computers and gaming consoles utilising over three decades of expertise and retained knowledge and talent in video games.
Support from public bodies like Innovate UK is vital, alongside education and reinvestment from existing players, to keep the West Midlands at the forefront of developments in digital entertainment and media into the next decade and beyond.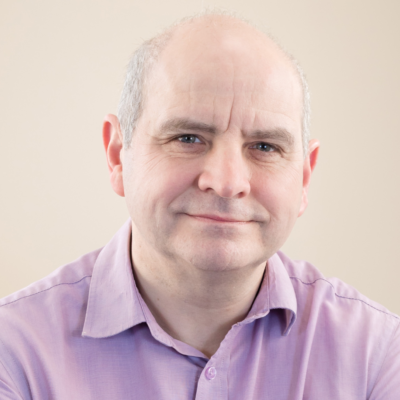 About our author:
Philip, together with his twin brother Andrew, known in the games industry as The Oliver Twins, are pioneers in the UK games industry. They have created hundreds of titles over the past 40 years, including the ultra-popular '80s character Dizzy, as well as having established two previous studios. Philip received an honorary doctorate in 2008 from Coventry University in Business Administration (DBA) and is a Visiting Professor at Staffordshire University. Philip is Co-Founder and CEO of Panivox.