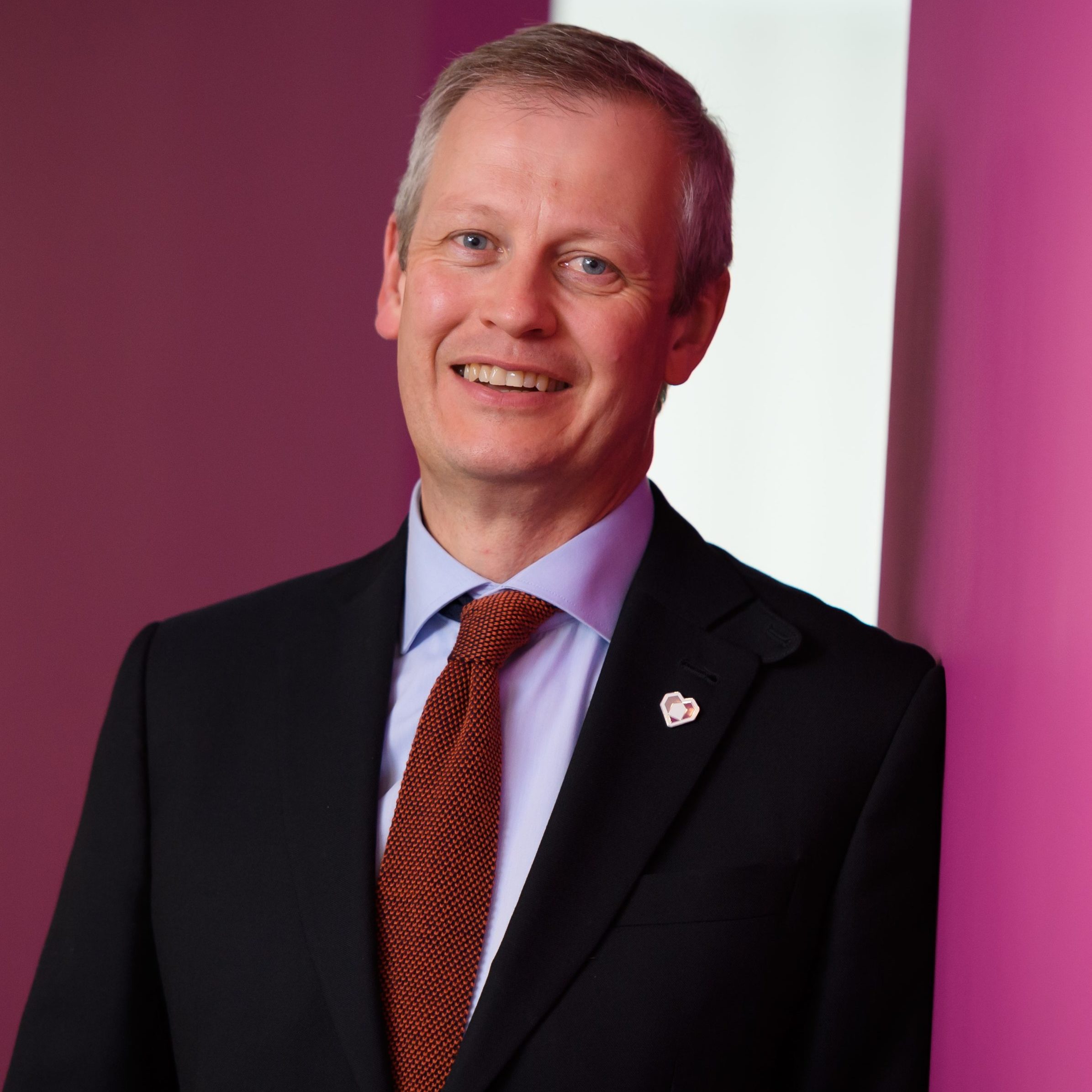 In this article, Glenn Harris MBE (Chief Executive of leading Midlands housing association, Midland Heart) makes the case for the Ministry of Justice to pilot a dedicated housing court in the Midlands, to bring greater fairness to the housing system and provide greater housing security for tenants.
Coronavirus poses a major threat to the region's housing security. The Government was right to put in place emergency measures to protect tenants from eviction, but as we ease out of lockdown the issues are becoming more complex. A dedicated housing court would help us navigate these effectively and bring greater fairness to the housing system.
Shelter warns us that more than 50,000 households could lose their homes as a result of coronavirus. This sobering analysis has ominous implications for the Midlands, where almost one in five of England's rented homes are based.
The Government made the right call in pausing evictions during lockdown, and in setting out measures to protect tenants with a pre-action protocol once the ban is lifted. But to fully protect tenants in the longer term, we need to take a closer look at the justice system itself.
This prescription might come as a surprise. Most people would not immediately think of the courts as the answer to the housing shortage, but anyone who has worked at the coalface in housing will tell you how challenging the legal system is. From rogue landlords to nightmare neighbours, all too often tenants suffer in silence because the wheels of justice, particularly in recent years, turn too slowly.
Midland Heart plays a crucial role in preventing homelessness, providing 33,000 good quality, affordable homes across the Midlands. But it is not a case of any home anywhere. You have not saved a family from homelessness if they abandon their new home within weeks because of antisocial behaviour. We see dozens of serious antisocial behaviour cases resulting in legal action every year and it has become far too difficult to take possession action through the courts in a reasonable length of time.
That's why we backed the Government's proposals to introduce a specialist housing court back in 2018. We understand why progress has been slow. An awful lot has happened since then, but the need to shake up the justice system has not gone away.
Even before the pandemic broke out, it could take 18 months to get a case through the courts. Now we are hearing of courts with backlogs of hundreds of cases that could take years to shift. Social distancing rules have meant that the courts are now operating at a fraction of their previous capacity. And this is only the beginning. As backlogs build, the misery of poor quality, unsafe housing or anti-social behaviour, will be extended for thousands of families.
Tenants struggling to pay their rent may see court delays as a blessing, but the most unscrupulous landlords know there is more than one way to skin a cat. The same inefficiencies that can prolong evictions can also prolong claims for disrepair or injunctions against landlord harassment.
The problem is most housing cases are dealt with in the county court. Here dedicated professionals work tirelessly to provide justice to tenants in all sorts of challenging circumstances. But not only has their workload grown too heavy in recent years, they have also had to delicately balance a wide range of different pressing matters, including family and care cases. Many of these must take precedent, which results in serious delays for housing cases, and means they are not always heard by judges with sufficient experience or understanding.
There are over 4.5 million households that rent in our region. By far the vast majority of tenants pay their bills on time and behave respectfully towards their home and neighbours. Likewise the vast majority of landlords act responsibly and fulfil all their obligations to maintain a good home.
It's time the courts worked in their favour. Instead growing delays and inefficiency mean the small minority who break the rules too often get away with it. There simply is not a strong enough incentive to do the right thing and this goes to the heart of so many of the problems we see in the housing sector.
Housing associations like Midland Heart are already exploring innovative new ways to support distanced legal proceedings to minimise delays. We stand ready to work with the Ministry of Justice to pilot a dedicated housing court in the Midlands.
I keep being asked what the new normal will look like. It is clear the pandemic has brought us closer together in ways that would have been inconceivable before. My hope is that this new resolve will also give us the courage to work together to tackle the issues that have been languishing in the 'too difficult' pile for far too long.
Top of my list is a well-resourced, dedicated housing court. This will ensure the recovery provides not just greater housing security, but ultimately homes where people want to live and choose to stay.
About Glenn Harris MBE:
Glenn has been Chief Executive of Midland Heart since March 2018 and was previously Finance Director.
Glenn joined Midland Heart following a career spanning seven years at East Midlands Development Agency (EMDA), where he spent five years as Executive Director of Corporate Services, followed by two years as Deputy Chief Executive. Prior to that, he was Deputy Chief Executive at NHS Logistics, supplying over £1bn of consumable goods to all NHS Trusts across England
Glenn received an MBE for services to business in 2012.
About Midland Heart:
Midland Heart is a leading housing organisation, delivering homes and services across the Midlands that enable people to live independently. The company own and manage 33,000 homes and are dedicated to providing decent, affordable homes combined with excellent services to over 70,000 customers. Founded in 1925, Midland Heart is a trusted not for profit organisation whose social purpose drives us to reinvest all surplus back into our customers, homes and staff.