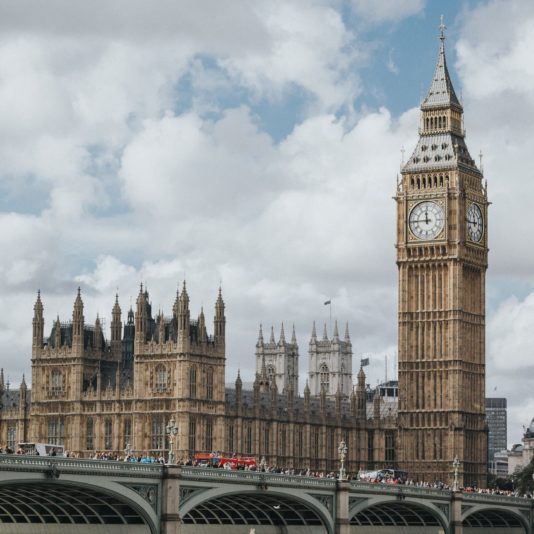 On 2nd February 2022, the Government released its 'Levelling Up the United Kingdom' White Paper.
The White Paper set out the Government's vision for how it will take the "radical steps needed to make us more prosperous and more united by tackling the regional and local inequalities that unfairly hold back communities and to encourage private sector investment right across the UK".
Follow the links below to download the Government's White Paper; our summary of the White Paper by theme and our initial response to the White Paper.