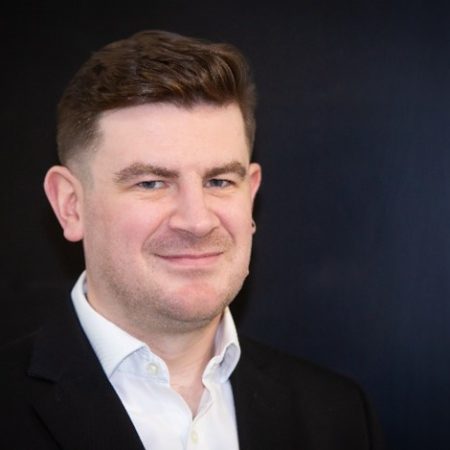 Robert Neal is a dedicated and accomplished professional, currently the Business Development Manager for Oxbridge, a leading online college based in Birmingham, operating on a global scale. With a passion for education and a commitment to student success, Robert has played a pivotal role in transforming the educational landscape and empowering students to achieve their fullest potential.
With a strong foundation in education, Robert's journey began after completing his training at Liverpool Hope University in 2008. He embarked on his teaching career in 2010 at Aldridge School, Walsall, where he specialised in History, teaching both GCSE and A Level, and quickly rose to the position of Head of the History Department. His exemplary leadership and dedication to student welfare earned him respect as a valuable member of the pastoral team.
In 2018, Robert transitioned to Kingsmead School, Hednesford, where he became an integral part of the Senior Leadership Team and assumed the role of a pastoral leader. At Kingsmead, he was influential in leading transformative efforts to ensure that every student, regardless of their background, could achieve academic excellence. Despite the challenges posed by the COVID-19 pandemic, as part of a strong collaborative leadership approach, Robert aided the school to achieve its best-ever OFSTED report in 2021 and record-breaking exam results in 2023. Kingsmead School emerged as one of the top 10% of schools nationally which is a testament to his commitment to fostering an environment of academic achievement and support.
In addition to his contributions at Oxbridge, Robert also serves as the vice-chair of governors at a Primary School in Hednesford, demonstrating his dedication to enhancing educational opportunities at various levels. His passion for education is further reflected in his personal life, as his wife, Laura, is also a Primary School teacher, specialising in teaching young people with autism and other additional educational needs.
Through his extensive experience working with students and families, Robert has developed a deep understanding of the challenges faced by the education system. His mission extends beyond his current role, as he is determined to bridge educational gaps and empower individuals in the West Midlands and beyond to reach their full potential. Robert firmly believes that everyone possesses untapped potential and that it is our collective responsibility to support and uplift others in their pursuit of educational and personal goals.
With a rich background in teaching, leadership, and community involvement, Robert stands as a beacon of professionalism, achievement, and unwavering dedication to the betterment of education and the lives of those he serves. His relentless pursuit of excellence and passion for empowering students make him an inspiring figure in the field of education.