Tim leads sustainable development and infrastructure projects at Mott MacDonald in the Midlands, and is the Birmingham Cities Lead. He is passionate about the West Midlands, and especially infrastructure's role in its unlocking social, environmental and economic potential. However, we live in a complex, interconnected system of systems, and Tim challenges people to look for unintended consequences and unrealised opportunities as a result.
His background as a civil engineer, and 20 years' experience of delivering infrastructure and development projects in the UK, USA, and elsewhere gives him a perspective on how an outcomes-focussed approach can allow stakeholders and project teams both maximise and communicate benefits. Key current projects include Arden Cross and NEC developments, West Midlands Metro and Solihull Station Integrated Transport Hub. Significant projects in the past have included California High Speed Rail, Tbilisi Rapid Transit, and Birmingham International Integrated Transport Hub.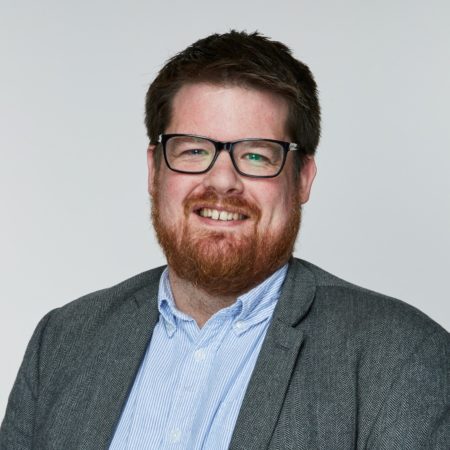 Tim is the chair of Coventry University's Civil Engineering Industry Advisory Board, and guest lectures on Sustainable Urban Transport, Future Mobility, and Master planning. He is also the chair of the steering group for Centre for the New Midlands Connections for Prosperity conference.
In July 2023, Tim chaired the 'Connections for Prosperity' Conference in July at the University of Warwick; the Centre's first conference.