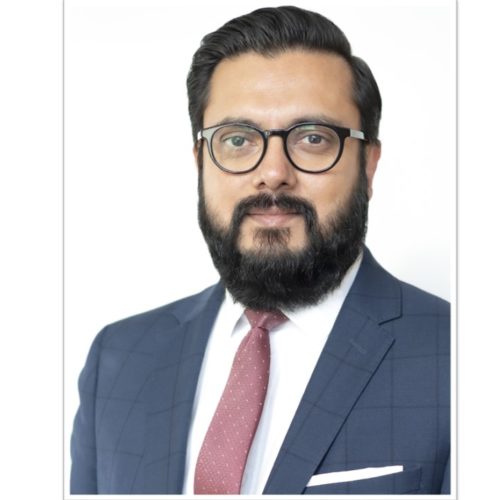 Sandeep is the Director of Strategic Partnerships and Integration at Transport for West Midlands and has over 25 years' experience in the transport sector. He is responsible for leading the development of strategic partnerships at regional, national and international levels to facilitate the development of integrated transport programmes ready for delivery.
Sandeep works strategically with partners to deliver the right transport solutions that benefit a wider investment, economic growth, creating great vibrant places and supporting our residents and business through greater connectivity through sustainable and clean transport options.
Sandeep is a board director for Colmore Business Improvement District and Black Country Innovative Manufacturing Organisation (BCIMO). Alongside this, Sandeep is Vice-President of METREX (The Network of European Metropolitan Regions and Areas).