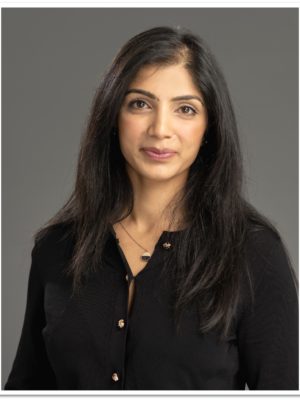 Raynee De Zoysa is a work winning and business development professional with a dedicated focus on advancing sustainability, modern methods of construction (MMC), and digital solutions. Her commitment to pushing the boundaries is exemplified by her efforts to forge cross-sector partnerships and identify opportunities that underscore the vital importance of creating enriched spaces for local communities.
With her career origins as a site civil engineer, Raynee's journey began with notable contributions, including her work on the London Olympics 2012. Over time, she has held pivotal roles in delivery and pre-construction across diverse sectors such as infrastructure, water, residential, and education, amassing a comprehensive skillset and a wealth of construction experience.
A chartered member of the Chartered Institute of Building, Raynee has demonstrated her commitment to excellence through her extensive involvement in major construction projects within the building sector. Leveraging the valuable insights acquired through her varied roles in the built environment, Raynee is dedicated to promoting STEM, sustainability, and the art of placemaking. Her passion extends to mentoring aspiring professionals, helping them uncover their unique talents and skills.
Raynee strongly advocates for the cross-pollination of ideas, embracing failures as learning opportunities, and the resilience to iterate and try again. Her involvement with the Nottingham University Career Advisory Committee showcases her dedication to shaping the educational landscape, facilitating seamless collaboration between academia and industry to foster innovation.
Furthermore, her active role as Chair of Governors for Fordbridge Community Primary School and as a Board Trustee for Prosper Together Multi Academy Trust (MAT) in Solihull stands as a testament to her deep commitment to community-level impact.
Raynee's heart lies with her local West Midlands community, where she passionately contributes to the creation of educational spaces that empower children to flourish and become the best versions of themselves. Above all, her roots in the West Midlands are a testament to her unwavering commitment to the region, as she remains a true "brummie" at heart.