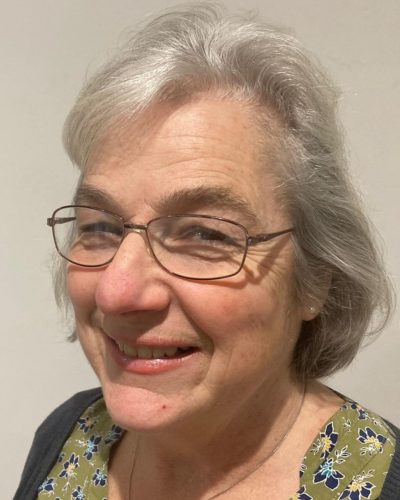 Deborah Bunce is Head of Sustainable Construction at University College Birmingham, responsible for managing courses from Level 1 trade though to Level 7 MSc in Construction Project Management. She has a master's in civil engineering and has been Chartered with the Institution of Civil Engineers since 1991.
For over 20 years she has worked in industry for both contactors and consultants specialising in environmental design with notable projects including the reclamation of Pride Park Derby and remediation of the land for Reading football club. She also spent several years working with the EU providing institutional strengthening support to Eastern European countries including Belarus, Poland, Estonia, Czech and Slovak Republics. Prior to this she worked in a design department working on bridges in steel, concrete and glass reinforced plastics.
Since 2010 Deborah has been teaching initially in the maths department but latterly leading Built Environment teams focussed on developing students to join ICE, CIOB, CIAT, RICS and CIBSE. At University College Birmingham she is leading a sustainable construction department in a recently retrofitted former print works. She is passionate about sustainability and the need to adapt existing infrastructure to reduce its carbon footprint and to meet the needs of a world with a changing climate.