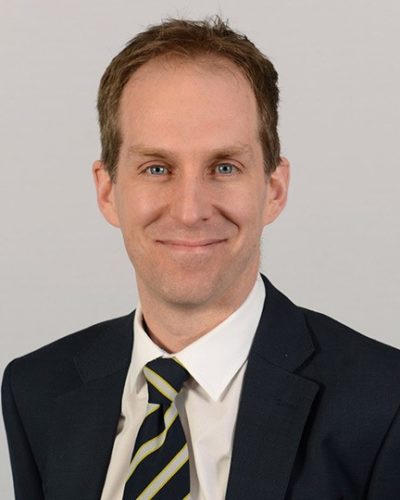 Craig is a visionary sports executive with a proven history of successful leadership in dynamic sports-related environments, with expertise and success in strategy development, financial acumen, and delivering tangible business outcomes. Proficient in navigating rapidly evolving landscapes by promoting good governance and adopting effective organisational practices. With a demonstrated ability to drive meaningful change and embrace evolving landscapes, the approach emphasises working collaboratively with diverse stakeholder groups to inform effective, strategic decision-making.
He is currently Chief Operating Officer at the iconic Warwickshire County Cricket Club (WCCC) and Edgbaston stadium which delivers £35m of annual economic value, 1,000 full time jobs from the 400,000 visitors it hosts every year. Within his role, Craig looks after the Stadium Masterplan and has successfully delivered the first two phases, including the recently completed Build to Rent and Stadium piazza scheme delivered with Patrizia. In addition, Craig is the General Manager of the Birmingham Phoenix teams in the Hundred competition which has proven to be hugely attractive to new cricket audiences and the transformation in women's cricket.
Craig joined WCCC from EY where amongst other projects he led the work to advise WCCC on securing the funding from Birmingham City Council and Advantage West Midlands to finance the redevelopment of the Pavilion end of the stadium. He originally qualified as a Chartered Accountant at KPMG in Birmingham and is now a fellow of the Institute of Chartered Accountants in England & Wales.
Outside of his work at Edgbaston, Craig recently stepped down as West Midlands Chair of disabled and disadvantaged children's sporting charity, The Lord's Taverners, having been in post for five years.
Craig lives in Solihull and is a keen sporting enthusiast with running and watching cricket, golf and football being his main sporting passions (when family time allows!).