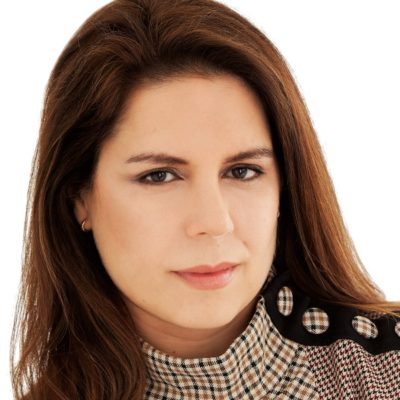 Dr Halima Sacranie is the Research Lead of the Housing and Communities Research Group (HCRG) at the University of Birmingham where she completed her PhD at the Centre for Urban and Regional Studies in 2012. Since 2013, Halima has undertaken research in housing policy, third sector housing models, tenant engagement and well-being, sustainability in social housing, the role of the private rental sector, community investment and community-led housing. She is currently working on a 4 year European project on the circular economy in social housing.
Halima is also a Research Fellow at Aston Business School where she is working with colleagues on a 2 year project on housing quality and tenant well-being for an English housing association, as well as on another 2 year project with Birmingham City Council and the Gambling Commission on the impact of problem gambling on council tenancy.
Through her research experience, Halima has developed a strong understanding of the housing policy and built environment context in the Midlands, as well as a familiarity with key stakeholders in the range of sectors encompassed by the housing and communities agenda. Beyond her own research group network, Halima is active in other networks including the European Federation for Living and regularly contributes to conference panels and roundtable discussions, recently chairing two House Briefings events on Housing Policy under the New Government and Successfully Engaging Social Housing Residents: Ensuring Voices are Heard.
Safe, affordable and decent housing is a fundamental human need, and housing-related research should aspire to improve the lives of people and strengthen communities, especially for those who are vulnerable, impoverished, struggling or excluded.
In her role as Chair of the Housing and Communities Leadership Board at the Centre for New Midlands, Halima is looking forward to working with Board members and collaborating with policy makers, practitioners and academics to give the Midlands a powerful voice on critical housing and communities issues, through thought leadership, stakeholder engagement and impactful research.