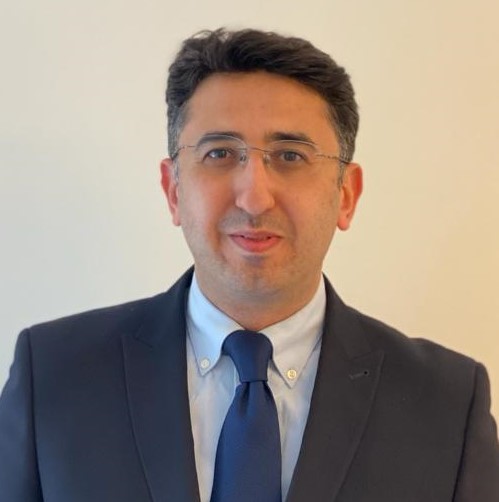 Professor Ardavan Amini is an expert in digital innovation and complex adaptive systems. In May 2020, he launched EsseSystems; a company of implementation specialists offering software solutions, training and consultancy to SMEs throughout the United Kingdom, with specialism in complex adaptive systems.
During his career, Ardavan has led and contributed on various smart cities projects with public and private sector, enabling transformation for transition, the ability to adapt and create cognitive solutions for social-economic challenges of our society including mobility, sustainability and regeneration development.
From 2006-2019, Ardavan worked at Birmingham City University as Professor of Enterprise Systems and from 2010-2018, he advised Birmingham City Council on its approach to Smart Cities.  In 2017, he was appointed as honorary Head of Enterprise Engineering Department at Leading Practice working with international standard bodies such as ISO to establish enterprise architecture and business artefacts standards.  In May 2012, Ardavan co-founded the West Midlands Data Forum and was the chairman of SAP UK and Ireland S/4 HANA digital technologies from 2011 to 2020.
Ardavan is a great believer in collaboration and has been a driving force behind the establishment of the Centre for the New Midlands Digital Leadership Board, of which he is its inaugural Chair.