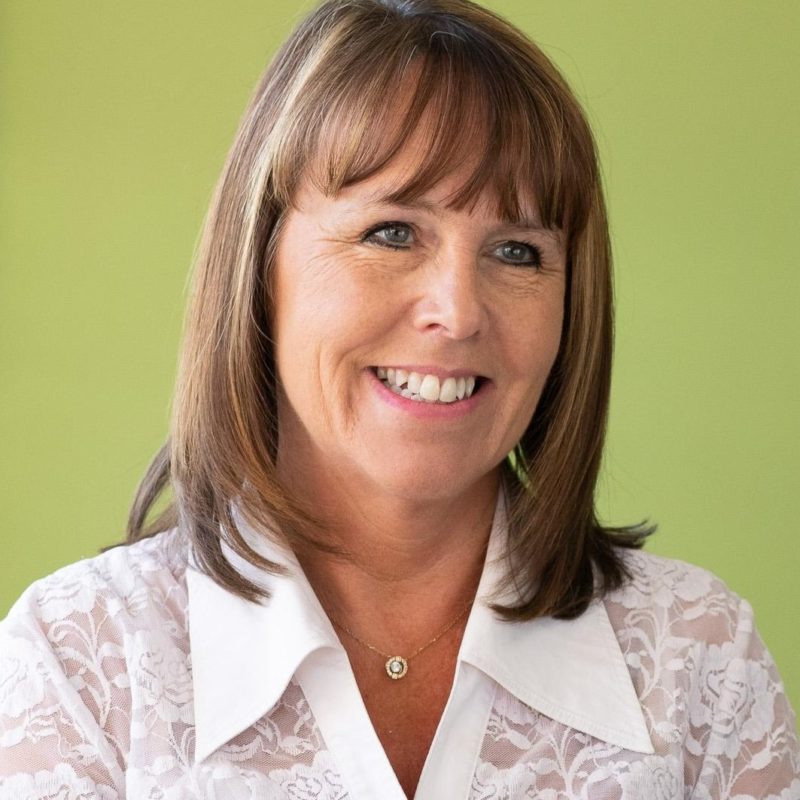 Sarah Perry is a highly experienced commercial litigation lawyer, executive and board advisor and former Managing Partner of Wright Hassall LLP, an award-winning regional law firm with £20M turnover and 300 staff.
Having started in the firm as a trainee solicitor, Sarah rose through the firm to take the role of Managing Partner in 2016, the first female Managing Partner in the firms' 170 year history.  She led the firm to be crowned regional Law Firm of the Year in 2017, to be named one of Coventry & Warwickshire's 50 fastest growing companies in 2018 and in the same year was also a Business Woman of the Year finalist.
Sarah is a well known and respected business leader and in recent years has found herself to be a regular panellist and speaker on leadership, strategy, law firm management and general business issues.
Sarah is a keen advocate for the Midlands region.  The strength and success of our region has always been at the heart of everything she does and Sarah is currently Deputy Under Sheriff of the West Midlands, a Trustee of local homeless charity Helping Hands, has several board advisory roles as well as being a "Pilot Lighter" for Pilot Light which provides charities with experienced business leaders to assist charity leaders and their boards with the strategic challenges they face.