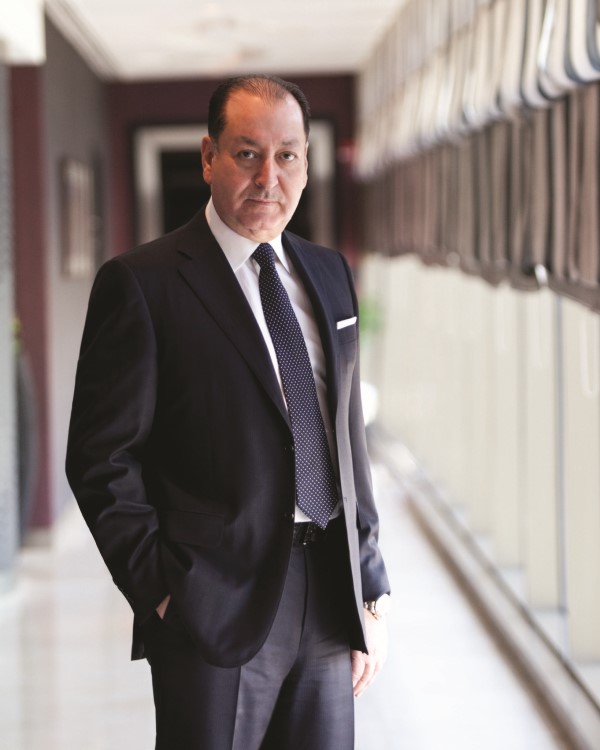 We are delighted to welcome Professor Majid AlSadi as President of the Centre for the New Midlands.  Professor AlSadi is a highly successful entrepreneur and dedicated philanthropist, who has helped to transform the lives of millions due to his broad business empire and thanks to his tireless charitable activity over the past twenty years.
Profesor AlSadi has substantial personal and professional ties to the Midlands, dating back to his time as a PhD candidate in the 1980s.  The West Midlands was also the place in which Professor AlSadi launched his first ever business, selling designer clothes through a number of retail outlets as well as across the region's universities. Professor AlSadi 'returned' to the West Midlands region in 2006 to support his alma mater (Coventry University) and has made substantial gifts to numerous UK universities to provide countless opportunities to UK students.
About Professor Majid AlSadi
Professor AlSadi is the Chairman and CEO of the Eastern Holding Group of Companies; a vast investment and business group across the Middle East with significant interests in aviation and support services such as training, catering and duty free retail as well as industrial equipment, water treatment, security, education and training.  Eastern Holding also has vast interests within the hospitality sector and in 2013 opened its flagship Grand Millennium Hotel in the Shmeisani district of Amman, Jordan.
He was born in Basra, Iraq. After studying a PhD in Mechanical Engineering from Coventry University, he established himself as a motivated and resilient businessman in the United Kingdom.
Following the Iran-Iraq war he moved into advising humanitarian organisations in Iraq and began to establish his own trading and supply networks for sought-after industrial equipment. With more geo-political disruption in 1991, Professor AlSadi moved to Jordan where he established the Eastern Investment Group Holding (EIGH).
Maintaining close ties to his alma mater and business interests in the United Kingdom has seen Professor AlSadi form strong bonds between the Middle East and the West. This experience is reflected in his commitment to improving cross cultural communication, cooperation and understanding.
Alongside the success of EIGH, Professor AlSadi has been a major sponsor of several scholarship and cultural exchange programs between UK universities and the Middle East, as well as being a major donor to independent charitable projects such the Mineseeker Foundation, Al-Aman Fund for the Future of Orphans and Madrasati public schools initiative – among others.  Professor AlSadi's most recent major charitable programme – The AlSadi Changing Lives Programme – has provided hundreds of UK students with the opportunity to visit Jordan and enhance their understanding of the region.  The programme brings UK students and Jordanian youth together to learn about the others' culture, life and mentality. Local organisations facilitate the groups' interactions and benefit from international experience, training and exposure.
Professor AlSadi also serves his Iraqi compatriots in Jordan through his leadership of the Iraqi Business Council (IBC), which has been a key facilitator of Jordanian-Iraqi relations since 2006. The IBC now coordinates over $14 billion in Iraqi investments and trade in Jordan. Professor AlSadi is also a member of the Vice-Chancellor's Advisory Board at Coventry University.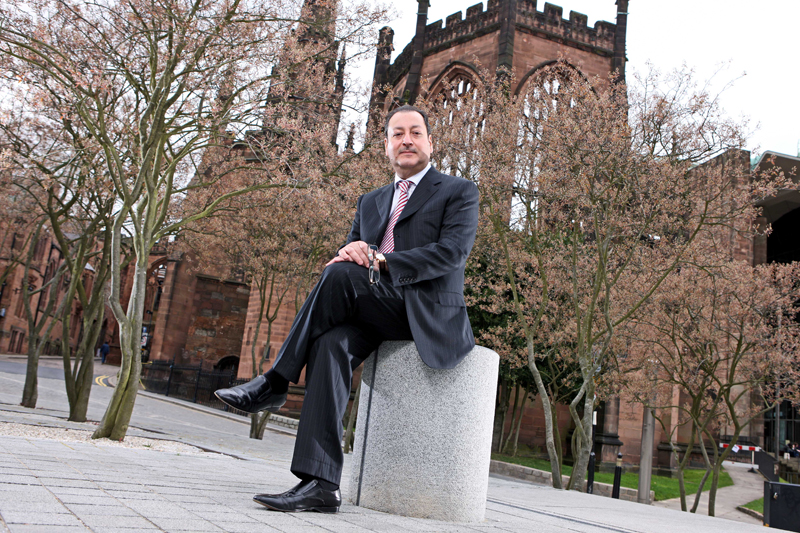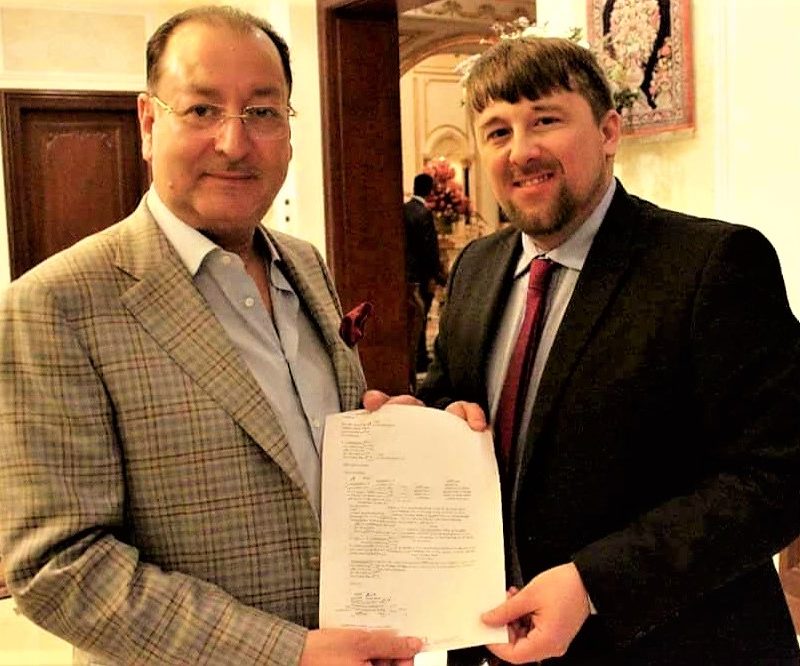 To learn more about Professor AlSadi and his motivations for giving back to society, please watch this video: