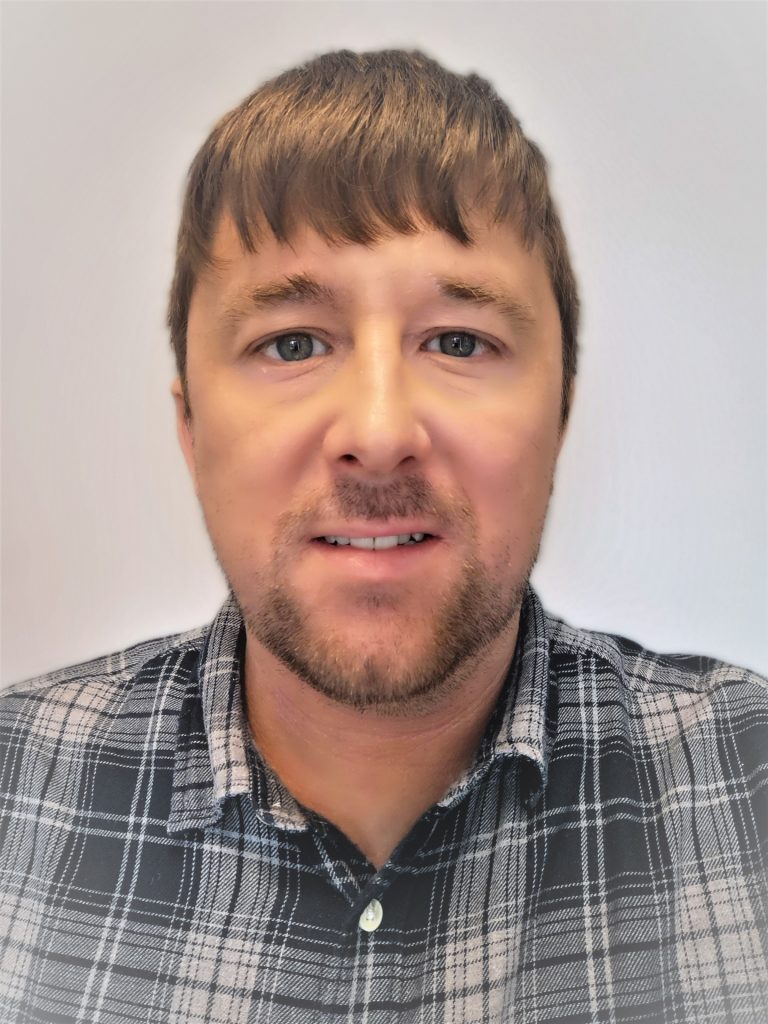 Chris is the Managing Director of the Centre for the New Midlands, founding the organisation in January 2020.  Chris has over 15 years of experience working within the Higher Education sector, with extensive experience in stakeholder engagement; fundraising; student recruitment and management information.  He has a deep interest in regional and national politics, as well as the impact that philanthropy can have on driving positive change.
Chris began his career within Advancement in 2010 at Coventry University, before joining the University of Westminster as Director of Development and Alumni Relations in 2016. Chris was promoted to lead the University of Westminster's External Relations directorate, overseeing the institution's alumni engagement and development programmes; alongside the delivery of its Short Courses' provision and Corporate Partnerships' strategy.  Chris has led international award-winning teams and takes great pride in building strong and effective teams throughout his career.
Chris co-founded the AlSadi Changing Lives Programme which over the past decade has provided hundreds of students from the UK with fully funded volunteer programmes to Jordan, working with some of the nation's finest third sector organisations.
Chris has previously worked within student recruitment and strategic planning as well as working within the Home Office's Immigration and Nationality Directorate. Chris is also a former Students' Union President and has previously worked for the Saga Group plc.
Chris is proud to have served as a member of the NSPCC Business Board in Coventry and Warwickshire for over two years and as a Trustee of the University of Westminster Students' Union.  Chris is an avid Tottenham Hotspur supporter and a 'Man of Kent' by birth but an 'adopted' Coventrian having lived in the city since 2003.