The relevance and quality of our research are two of our guiding principles. For all of our key workstreams, we will bring key stakeholders together who have a firm interest in the creation of new ideas to advance dialogue across the subject area.  If you are interested in being part of our Transport and Infrastructure forum and help shape our work, then please get in touch today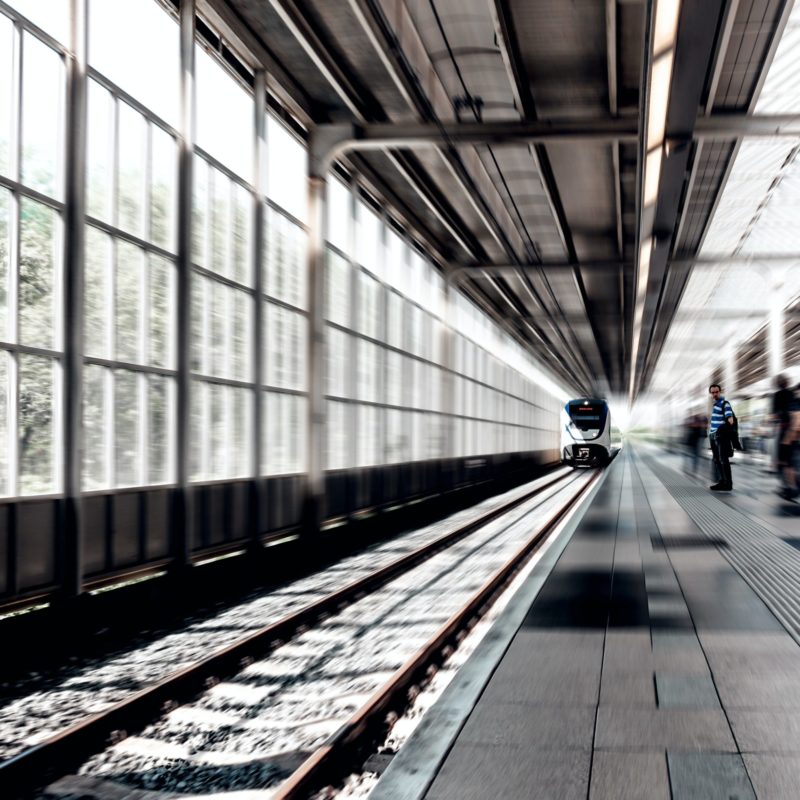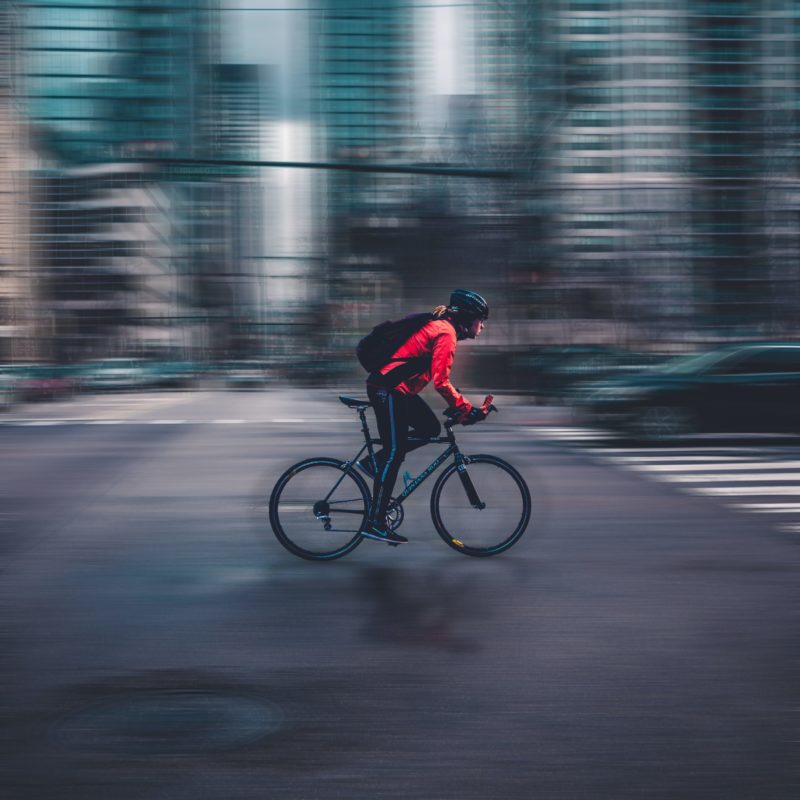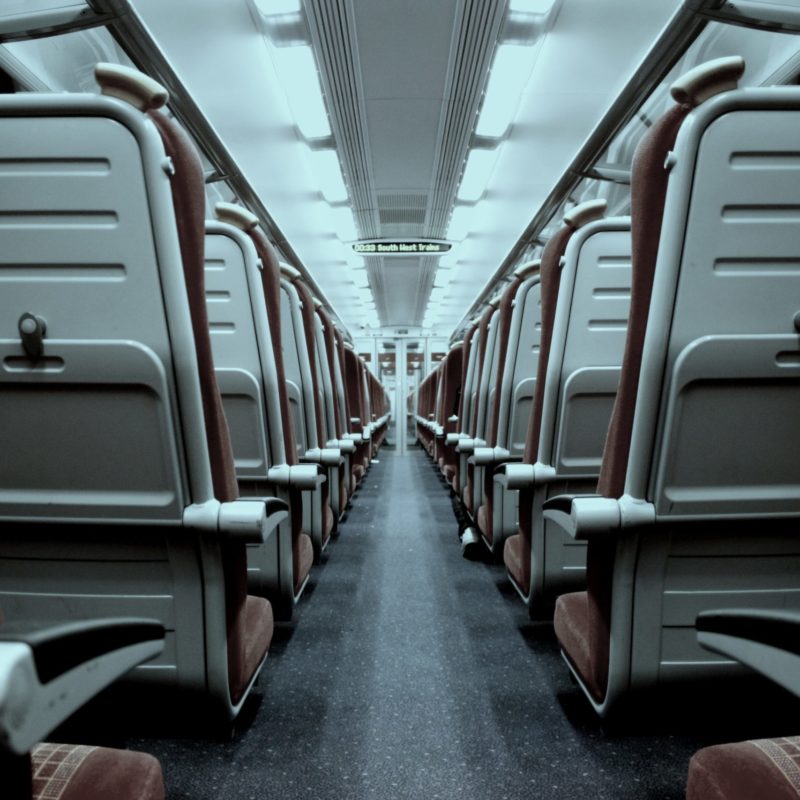 The West Midlands Combined Authority (WMCA) states that its key activity across this area in 19/20 will be:
Improving the customer experience
A common approach to walking and cycling
Ensuring safety and security on the network
Help improve air quality
Support Bus as the backbone of the West Midlands public transport network
Deliver the best rail services
Continue to invest in Metro
Invest and develop our Key Route Network
Develop the future West Midlands Transport Strategy
Support Inclusive Growth
Ensure readiness for City of Culture and Commonwealth Games (CWG)
The areas in which it hopes to deliver the most impact include:
An increase in the % of residents able to access 3 or more strategic centres including Birmingham City Centre, accessible by public transport within 45 mins travel time in the am peak Improved journey time reliability
Mode Share of all journeys by car, public transport, cycling & walking
A reduction in the percentage of car journeys single occupancy
An increase in cycling journeys
Improved network performance (punctuality and reliability)
Improved safety and security on the network
Reduction in the number of killed and seriously injured (KSI's) on the road network
Improvement in annual national CA sustainability index 2019 report
Clean growth through carbon reduction and increase in productivity (including growth of green businesses)
Improvement in Air quality and impact on health
Resource efficiency: waste, water, energy (including fuel poverty)
Natural capital: quality of green and blue space in terms of economic, social and environmental benefits
Our Priorities
It is inevitable that COVID-19 is likely to have a significant impact on the capability of the WMCA to advance some of these agendas.  However, highly effective transport and infrastructure policy is so important to society and the economy that it will have to – and will – play a leading role within the 'Great Recovery'.
As a regional think tank, we are particularly interested in research which helps to demonstrate what is working well across the region – and what isn't – to help inform the decisions that policy makers and industry leaders make to enhance the region.  We are also particularly interested in research which identifies areas of best practice outside of the region but which could be applicable to the West Midlands – particularly post COVID-19.
In one of his early election campaign announcements (before COVID-19 postponed the election for a year), Andy Street unveiled a £15 billion transport plan for the West Midlands which would feature eight new Metro lines, 380 new stops and 21 new rail stations.  Is such a major investment in the region's transport complimentary to the vision for driverless technology and Electric vehicle or is it an expensive contradiction? What role does cycling (and other methods of urban mobility) play in the economic regeneration; health of the nation and decarbonisation of the region?  Has the experience of the lockdown made it even more important for stronger regional transport links as the desire for national mobility and globe-trotting diminishes and the sense of 'community' re-emerges?
Conversely, what about the aviation industry? In June 2019, Birmingham Airport announced major expansion plans costing £500 million to take its annual passenger numbers up from its 2019 figure of 13 million to 18 million by 2033.  When the UK finds a way out of the pandemic, what will the future of aviation be across the region? What about Coventry Airport's role and the broader Gateway project in boosting the regional economy?
We also want to conduct and commission research into High Speed 2, which goes beyond 'should it be built or not'. This substantial investment, which will not open until at least 2028, has broad implications for the region in terms of employment; environment; usability; connectivity that we want to see the debate move on to how the region can maximise the opportunities presented by the project.