The Government wants to create 'great places to live and work'.  How much of the West Midlands can we define as being great places to live and work and what damage has COVID-19 left in its wake?
What is holding back our region's communities achieving their full potential?
What is preventing the private sector from creating the outstanding developments, in terms of quantity and quality, that the region needs to prosper?
215,000 new homes by 2030-31 is a huge target for the region to deliver, but substantial progress has been made. What else can be done to make sure the target is reached – can we/should we be aiming for more as a region?
Please visit the links below to learn more about our specific areas of interest within 'Housing and Communities'.
Can Social Enterprises 'step up' and support the region to 'build back better'?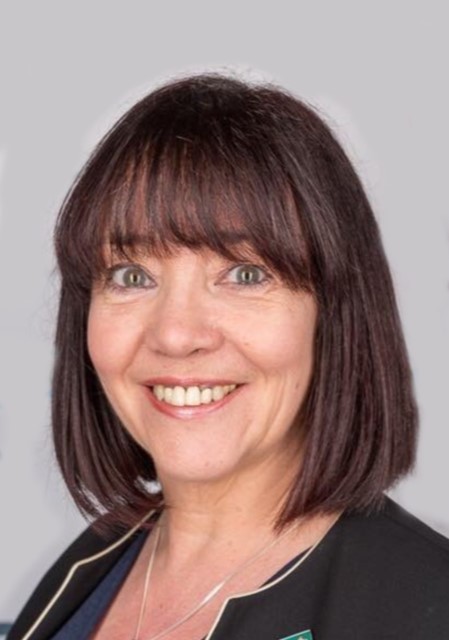 In this article, Carole Donnelly (an award-winning Social Entrepreneur and Co-Chair of the West Midlands Combined Authority's Social Economy Taskforce), looks at what the Social Enterprise sector needs to do to reassert itself and ensure it plays a key role in the nation's future post pandemic.