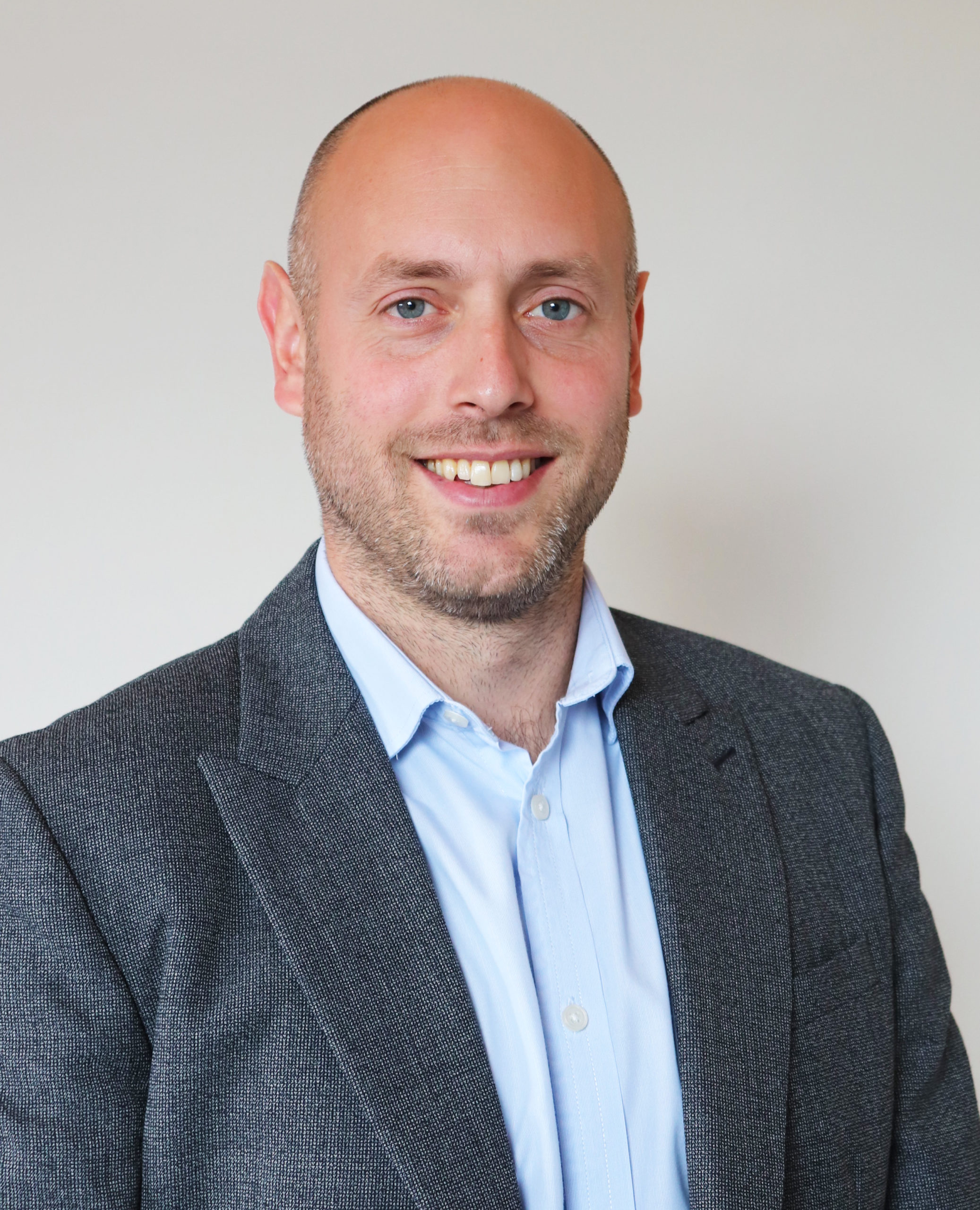 Sam Scharf is Director of Housing and Customer Services at Central and Cecil Housing Trust.  Responsible for the core operations of the housing portfolio and fundamentally ensuring that residents are safe and happy.
Prior to that as Director of Communities and Sustainability at Midlands based Housing Provider, Orbit, he was overseeing a portfolio of work looking to maximise Orbit's social and environmental impact across the organisation.
More broadly Sam has worked for Big Society Capital, looking at social investment into the housing sector and within communities, worked across government and large charities as well as a stint working in the USA on the Obama/Biden election campaign.