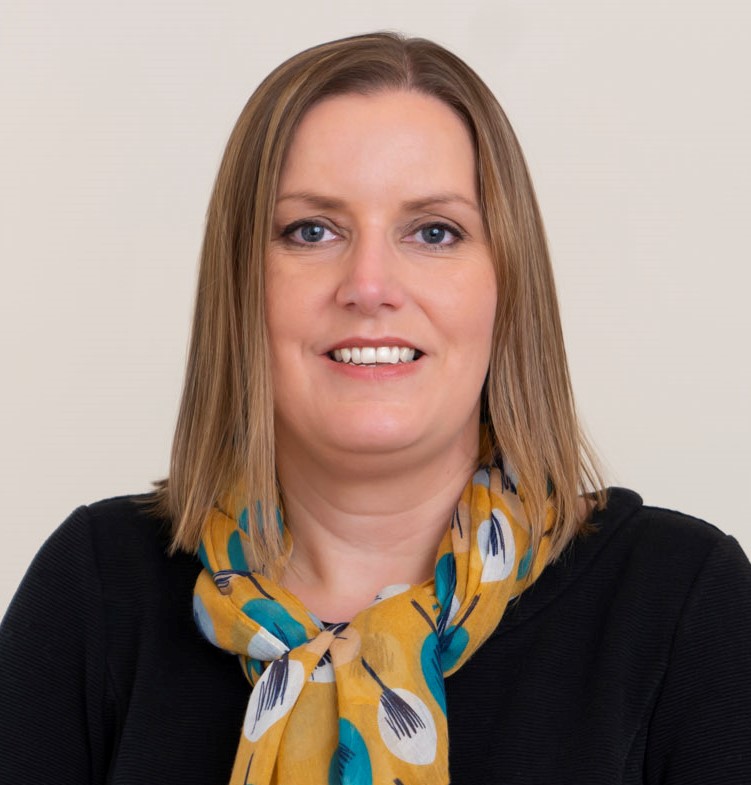 Kate Algate is the CEO of Coventry Citizens Advice, an independent advice charity covering the city of Coventry. With a turnover of £2.3m, it is one of the largest Citizens Advice charities within England and Wales.
In 2020/21, the charity supported over 9,000 people with 29,000 issues including around housing and homelessness, employment, health, pensions, debt and resettlement.  They generated £8.2m financial gains for their clients which they may not have received without the help from the charity.  They also supported people to manage over £2.9m in debt including people negotiate debt relief orders and bankruptcy if needed.
Kate previously set up the Neighbourhood and Home Watch Network (England & Wales) as a national charity in 2010, working with Home Office Ministers and Police Chiefs to influence and change national crime prevention and policing strategies.
Prior to this Kate worked for two local authorities and has a BA (hons) in Criminology and Social Policy and a Postgraduate Diploma in Policing and Social Conflict.