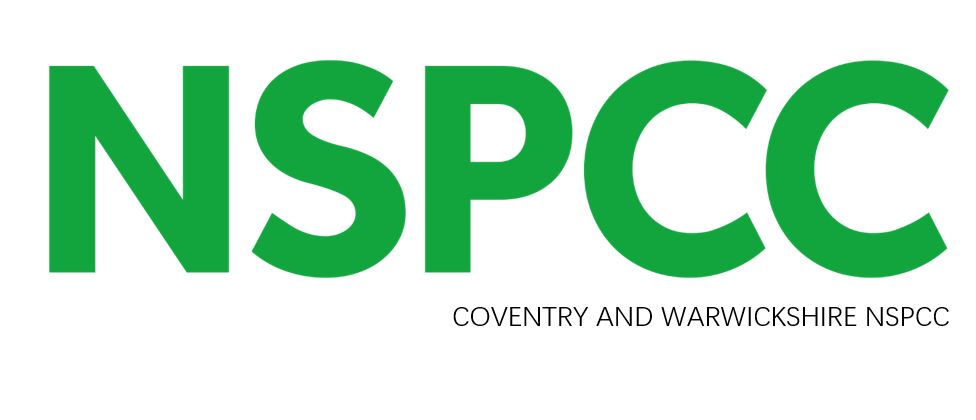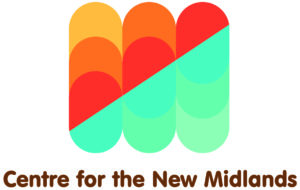 The Centre for the New Midlands are proud supporters of the NSPCC Coventry and Warwickshire
The group raises funds for the NSPCC's Boole House – a vital Children's service centre located in central Coventry.  The Boole House team work at the cutting edge of child protection, offering a range of innovative services to support children at risk of abuse and help those whose lives have been impacted by sexual abuse, as well as giving vulnerable families extra support to get the skills they need to care for their child.
Over the last 24 years, Coventry and Warwickshire NSPCC Business Board (of which Chris Smith, our Manging Director is a member of) has raised over £3 million for Boole House, becoming a material contributor to the centre's running costs which exceed £700k annually. The Board is a group of 21 volunteers who raise funds exclusively for Boole House, as well as elevating the profile of the NSPCC at a local and regional level.
Last year, the NSPCC worked directly with 120 children and families at Boole House. All funds donated will go directly to the centre to support their vital services in protecting children and young people across the city of Coventry and wider region.
We do not charge our guests to attend our webinars – but we would ask that they consider making a donation to support the work of the NSPCC and the team at Boole House in Coventry. 
As an example:
£5 could pay for art materials to help a child express their feelings when they are unable to find the words
£25 could pay for a trained practitioner for one house, supporting parents and families in caring for their children
£180 could pay for a trained practitioner for one day, helping children get back on track following abuse